Deion Sanders was a top 5 NFL draft pick, a Hall of Fame player, and also played some wide receiver in the NFL. He is believed to be coaching a player with similar talents at the moment.
Travis Hunter played both cornerback and wide receiver in Colorado's upset win over TCU on Saturday, gaining 119 yards and coming up with a crucial interception, making him the first Division I player to top 100 receiving yards and have an interception in the same game in two decades. Sanders said Hunter could easily play offense and defense in the NFL and could be a first overall pick.
"This kid is a No. 1 player on both sides of the ball, like a No. 1 pick," Sanders said. "He's the No. 1 pick. That's who he is. Travis, and he loves the game. He's tireless in loving the game and wanting to be in the game and studying the game and all the intricacies of the game."
Hunter won't be draft-eligible until 2025, but when he's ready for the NFL, Sanders said coaches will love how hard he works. Hunter is a starter on both offense and defense, playing a whopping 129 snaps against TCU, and Sanders said he has to battle Hunter in practice to keep him off the practice field and take some breaks.
"This guy is different," Sanders said. I told him last week: You are resting. "I don't want to see you training until Friday, until we get to Fort Worth." Travis was on the field Thursday trying to go both ways. I said, "Didn't I tell you I didn't want you to train?"
One of the things that made Sanders a successful recruiter is that the best players know they will get a lot of promotions from Coach Prime. Sanders wants the entire NFL to know Hunter is coming in 2025.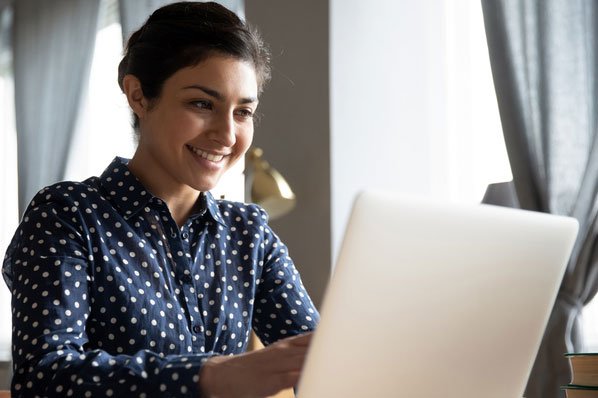 "Prone to fits of apathy. Introvert. Award-winning internet evangelist. Extreme beer expert."