Heavy snowfall has caused problems in large parts of Europe. In the Czech Republic, Poland and Germany people were killed by the wintry weather and strong winds and snow created life-threatening situations.
For example, in the Czech Republic in the municipality of Hrtvikovice, a motorist was killed when a tree fell on his car, according to reports CTK news agency.
In a village southeast of the Polish city of Krakow, the electricity went out, causing the oxygen machine of a 70-year-old woman to malfunction. Emergency services rushed to get the machine working again, but they got stuck in the snow. Help came to the woman too late.
Electricity was cut off from hundreds of thousands of homes in Slovakia and Poland, and snowfall and strong winds led to many road accidents.
In the German state of Rhineland-Palatinate, an 86-year-old woman died after losing control of the steering wheel. On the night from Friday to Saturday, the German emergency services had a busy night, but the number of injured people wasn't too bad.
Especially in Bavaria many accidents occurred, and the police spoke of a hundred accidents as a result of the winter weather. On Friday evening alone, there were nine accidents on the A94 towards Munich, with six people suffering minor injuries.
Parts of Central Europe are affected by winter weather: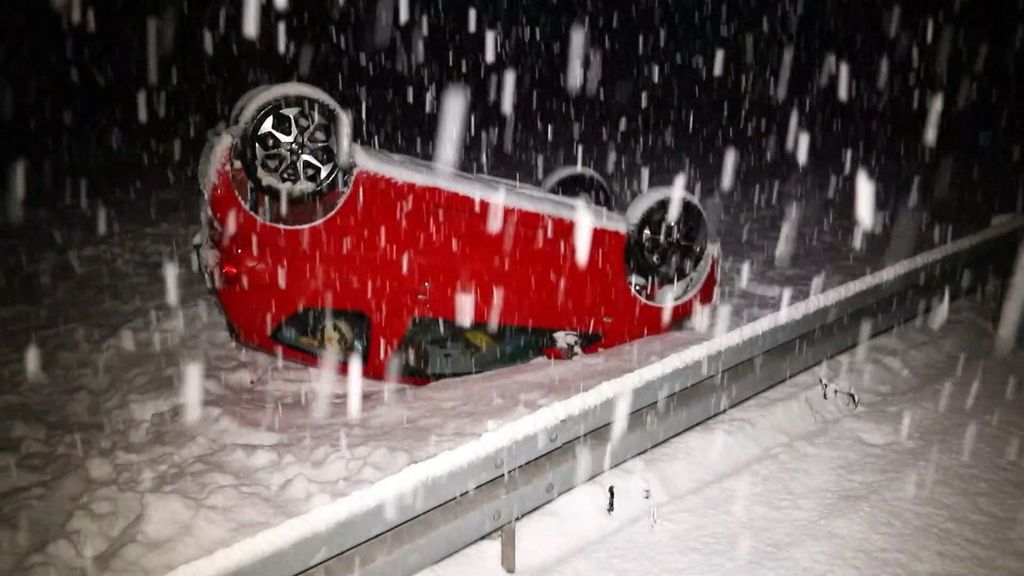 Heavy snowfall in central Europe

"Infuriatingly humble social media buff. Twitter advocate. Writer. Internet nerd."