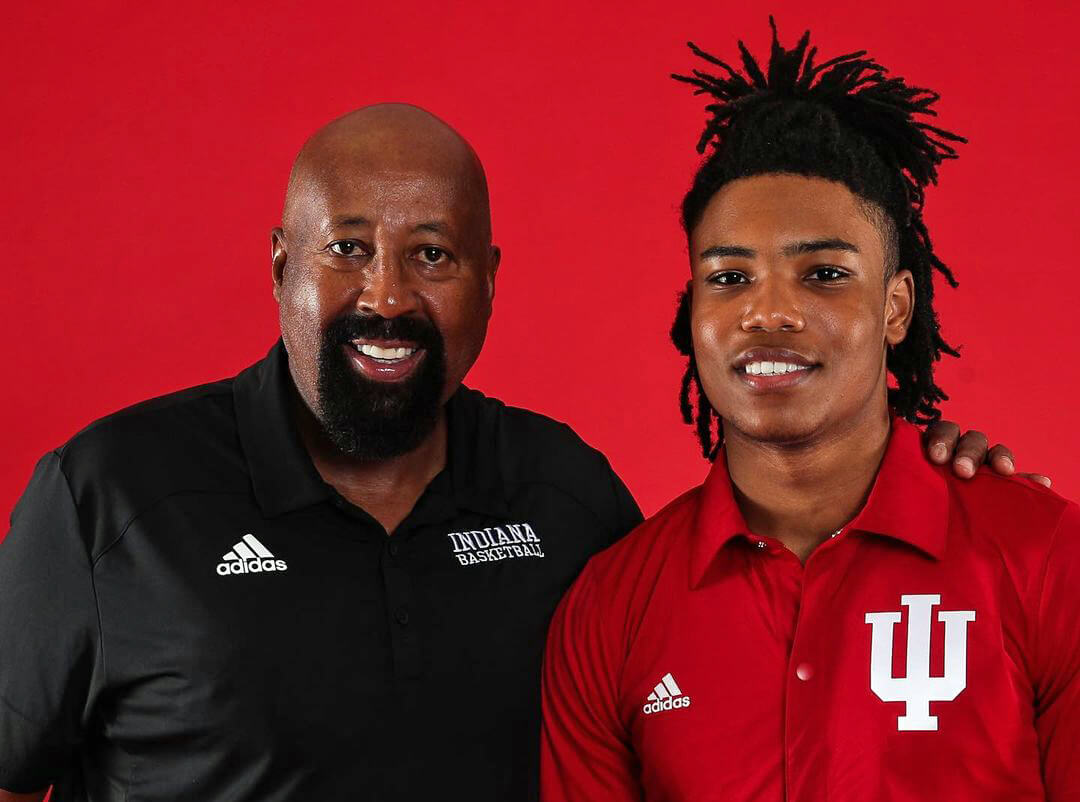 Indiana earned its first recruit in the 2023 class on Friday afternoon when Jackie Newton announced his pledge to the Hoosiers.
Newton, the 6-foot-3 guard, who plays at Newton High School in Covington, Georgia, paid an official visit to Bloomington October 14-16.
The combo ranger has been ranked as the 43rd player in the class, according to Rivals.com. He was ranked No. 117 for a player and a three-star probability by 247Sports.
Newton has received offers from Alabama, Auburn, Cincinnati, Clemson, Georgia, Georgia Tech, Ole Miss, Vanderbilt and Xavier.
Inside the hall, he spoke with Newton about his decision to end his enlistment process early and commit to Indiana. Full questions and answers from earlier this week are available below:
What ultimately led you to make this decision? Why do you think Indiana is the right place for you?
"I could just feel the energy and love from the fans and the coaches. After watching the show and talking to Woody (Mike Woodson), it just seemed like a perfect fit."
Once the visit ended, how was your communication with the staff?
We talked as soon as we left. They made a great impression on my family and I, and they (the staff) really hoped I would go there and it would be the right place for me. So I talked to my dad about it. We felt the same way about it. So we talked for a few days. I just spoke to the coaches yesterday (Monday) on Zoom and told them."
What was their reaction?
"I told Coach Ya (Yasser Rosmond) the night before (Sunday). But on the call, everyone started clapping. They told me how committed that means I am. They are excited about how Chapter 23 will start."
Yes, let's do that # Thoughts pic.twitter.com/CzHBNly5iL

– Jakai Newton (@jakai_newton) October 22 2021
Lots of guys are waiting for the operation and taking more visits, but you felt comfortable going ahead and making that decision early. To you, how much more will you now be able to focus on your game and now worry about moving forward with hiring?
"It's definitely a huge relief. I feel like I've found a good fit. Now I can just focus on basketball. No more going to other places, seeing this or seeing that."
What was your family's reaction when you told them you wanted to go to Indiana?
"My parents, they loved it. They think it's a good decision. My dad, he can't stop talking about it."
What excites you most about your future at IU?
"Maybe it was just coaching by Coach Woody. And just seeing the opportunities I could get (at IU)."
What's next in terms of your game? What will you use over the next two years to get better at?
"I want to have a complete game and be able to do everything and have no weaknesses. I want to be a game maker too. I want to take the time to get better at it. I want to be a student of the game, I watch a lot of movies in every game I can I see what others are doing."
What impression did IU's fans leave on you during your visit?
"Everyone was showing love. The fans and I felt it from the coaches too. The fans were crazy. I had never heard my name yelled in the student section before. And that was the first time. It was crazy."
registered in: Jackie Newton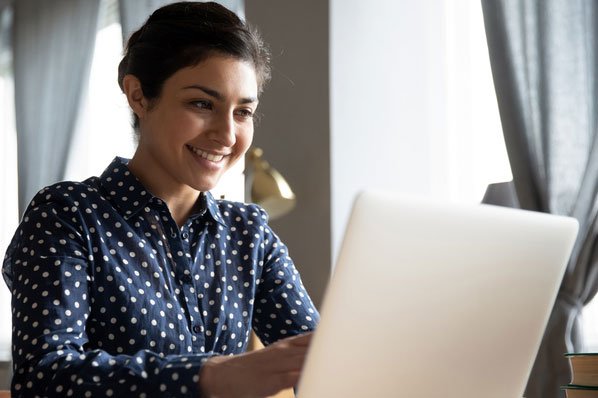 "Prone to fits of apathy. Introvert. Award-winning internet evangelist. Extreme beer expert."