good morning! CDA meets in Nijkerk at a conference and environmental organizations demonstrate against aviation in Schiphol.
First, the weather: The day begins with plenty of sun. The clouds will increase later in the day. Some rain may fall along the west coast this afternoon. The southwest wind will be light to moderate in speed, and the mercury temperature will rise from 12 to 13 degrees.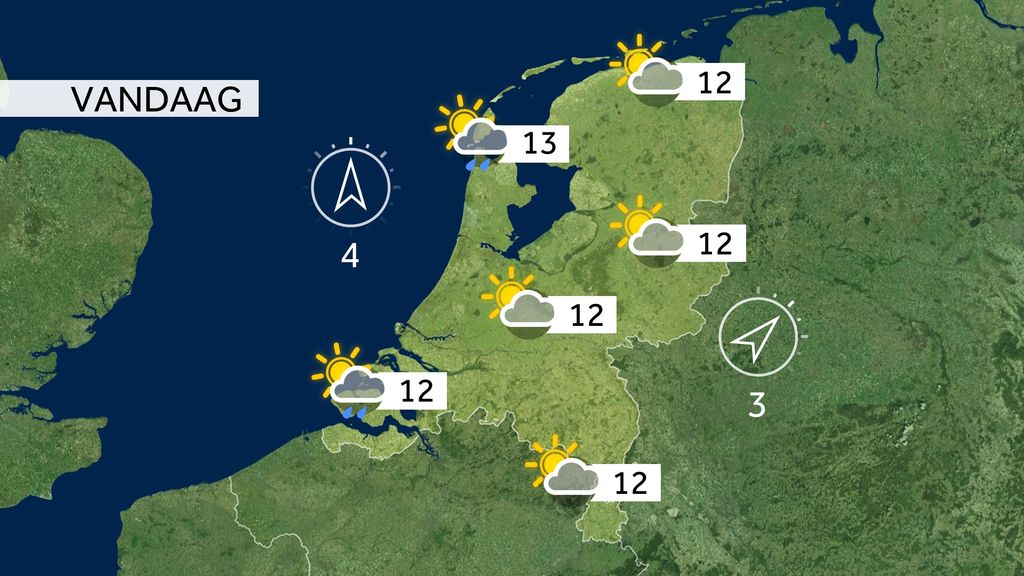 What do you expect today?
CDA is holding a conference in Nijkerk. Among other things, it will be about the government's nitrogen approach and what that means for farmers.
Environmental organizations demonstrate against aviation in Schiphol. Activists want Schiphol to contribute even more to reducing carbon dioxide emissions.
In Jablona, ​​Poland, former members of the State Duma and other figures from the Russian opposition gathered to reflect on Russia's future without Putin.
What did you miss?
For the past two years, lighting fireworks has been banned across the country due to Corona. The rules agreed in 2020 will apply again this year. This only means decorative fireworks and no explosion. Twelve municipalities believe these rules are not enough, and so have announced a blanket ban on fireworks.
Other news from the night:
Then this:
The Netherlands, Germany, Poland and the United States began a large-scale international autumn Falcon exercise. The exercises will continue in different parts of our country until November 18. Yesterday's war situation was reenacted in a meadow in Drenthe: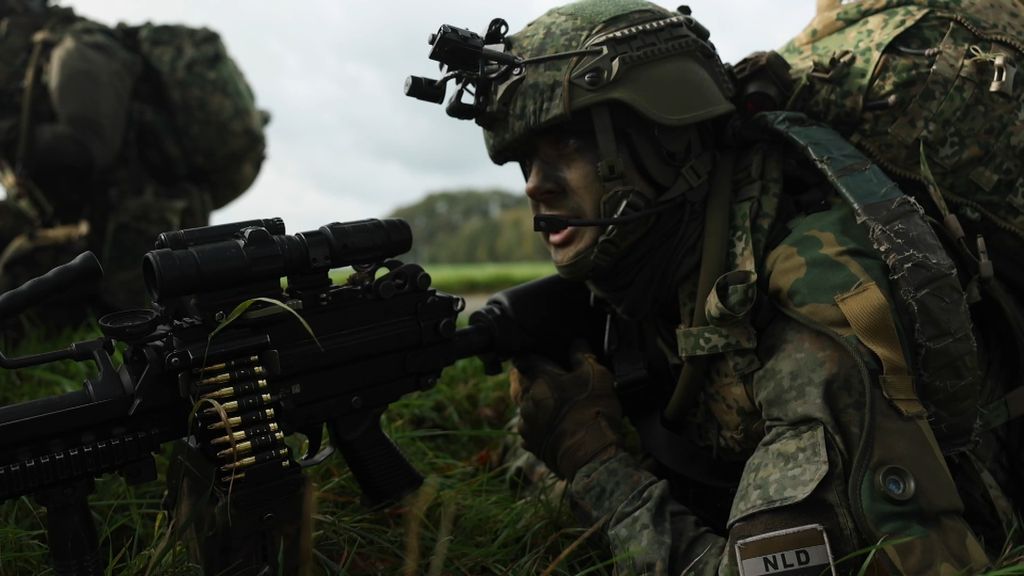 Autumn Falcon has begun: large-scale military exercises across the Netherlands

"Infuriatingly humble social media buff. Twitter advocate. Writer. Internet nerd."