With a 23-mile mark, the women's marathon was still anyone's race, with five runners battling it out for a spot on the final stage. They were so close that Ababil Yeshanh fell after clipping another runner's foot.
Helen Obery, 33, of Kenya led that group most of the way, often scurrying around to see where her rivals were. She briefly fell behind the pack at some points, but eventually pulled the pack away to win the women's race in 2 hours, 21 minutes, 38 seconds.
Obiri, who was only competing in her second marathon, showed off her speed with about a half-mile left in the race, pumping her arms hard and leaving the rest of the group behind. Al-Abeery finished sixth in last year's New York City Marathon, her only other race over that distance. She won the New York City Half Marathon on March 19.
After that race, Obiri moved to Boulder, Colorado with her husband, Tom Nyande, and their 7-year-old daughter, Tanya, to train. Al-Abeiri said she was worried about racing in Boston, and wasn't sure how to keep up with the talented field.
"It's a surprise to me," Al-Abiry said with a smile, her daughter standing next to her. Al-Abeery said her daughter motivates her, often asking her questions like, "Can't you be number one?"
"So I try to make them happy, because sometimes I don't want to go, but something tells you to try to keep fighting. So I kept fighting," Al-Abeery said.
The Ethiopian Aman Bereso finished second, and the Israeli Lunah Salpeter finished third.
Yeshane, who finished second in this race last year, recovered from her fall and at moments looked like she could win, but eventually faded, finishing fourth.
American Emma Bates, who was part of the group at Mile 23, couldn't keep up the pace at the end of the race, finishing fifth.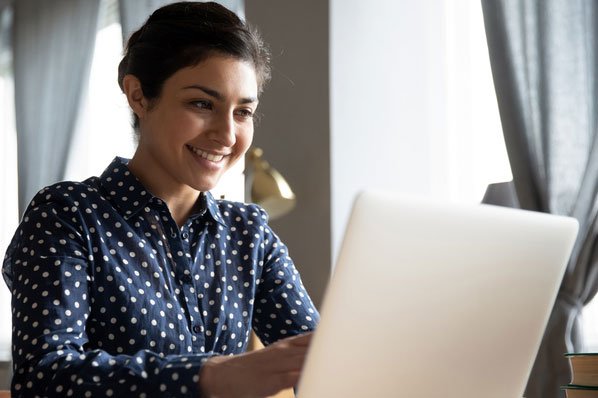 "Prone to fits of apathy. Introvert. Award-winning internet evangelist. Extreme beer expert."