The government of the Central American country confirmed that at least 12 people died and more than 100 were injured in a crowd at a soccer stadium in El Salvador on Saturday.
Alianza FC and Club Deportivo Fas were playing the second leg of their Cuscatlán play-off quarter-final match in San Salvador, the country's capital, when play was suspended after 16 minutes.
The Salvadoran Football Federation wrote on Twitter: "The Salvadoran Football Federation deeply regrets the events that took place at Cuscatlan Stadium." It also expresses its solidarity with the relatives of those affected and those who died in this accident.
The federation added that it would immediately request a report on the incident with the suspension of the tournament after the events of Saturday, calling for a meeting with the National Security Committee for Sports Venues on Sunday.
Cuscatlan Stadium is one of the largest stadiums in Central America and has an official capacity of more than 44,000 fans. Footage posted online showed severe crowding outside the entry gate, and officials claimed they would investigate reports of fake match tickets being sold.
El Salvador's President, Najib Bukele, said the National Civil Police and the Attorney General's Office would conduct a "thorough investigation" into the events at the stadium. "Everyone will be investigated: teams, managers, stadium, box office, league, federation, etc," Bukele wrote on Twitter. "Whoever the perpetrators are, they will not go unpunished."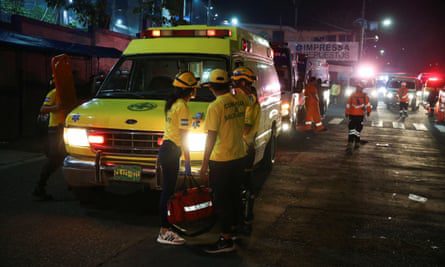 The officials added that about 500 people received medical treatment at the stadium, and about 100 of them were taken to nearby hospitals. The country's health minister, Francisco Albi, said most of those infected were in stable condition and there were no reports of deaths from hospitals.
The Spanish clubs Real Madrid and Atletico posted messages on Twitter after news of the tragedy spread. "Real Madrid would like to express its condolences and affection to the loved ones of the fans who passed away at the Cuscatlan stadium in El Salvador, and their wish for a speedy recovery for those affected by this tragedy."
"We regret the colossal tragedy that occurred at the Cuscatlan stadium in El Salvador and offer our deepest condolences to the families and friends of the victims," ​​wrote Atletico Madrid. "rest in peace."
Last October, 135 spectators were killed by a deadly mob at Kanguruhan Stadium in East Java, Indonesia. Several were crushed as they ran out after police fired tear gas into the crowd during the match between Arima FC and Persibaya Surabaya.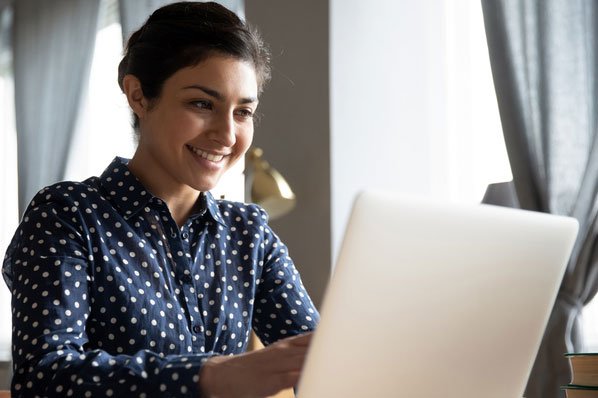 "Prone to fits of apathy. Introvert. Award-winning internet evangelist. Extreme beer expert."