NEW YORK — As the Yankees approach their quarterback on the campaign trail, Aaron Boone measures their performance as "patchy," noting that there is still a lot of way to travel. Yet they did display one encouraging characteristic: the resolute determination to bounce back and surge out of early deficits.
Aaron Judge rocked two runs and drove in four runs as the Yankees rallied from a six-run deficit on Saturday afternoon, to claim their ninth victory of the season by defeating the Rays 9-8 at Yankee Stadium. Of the Bombers' last eight victories, six have come from behind.
Nestor Curtis surrendered six runs over ​4 1/3 innings pitched, including a Yandy Diaz grand slam in the fifth inning. That's when the Yanks' bats got into action, slumping to produce a four-run home run against Rays ace Shane McClanahan. Kyle Higashioka hit a two-part homer and Judge hit the right field bench with his seventh blast of the year, both off McClanahan, who didn't score out on fifth.
Elite Wheels in Anthony Volpe sparked a five-run home run in the sixth inning. The starter struck out one batter, stole second and third bases, and then raced home on a wild pitch. Volpe is the first Yankee to steal his first 13 career bases without being caught. Judge's second homer of the day came from Ryan Thompson, and Oswaldo Cabrera hit a two-run one off Jaffe Guerra.
Tampa Bay kept the game close, as Randy Arosarina knocked out Clay Holmes on a one-run home run in the seventh.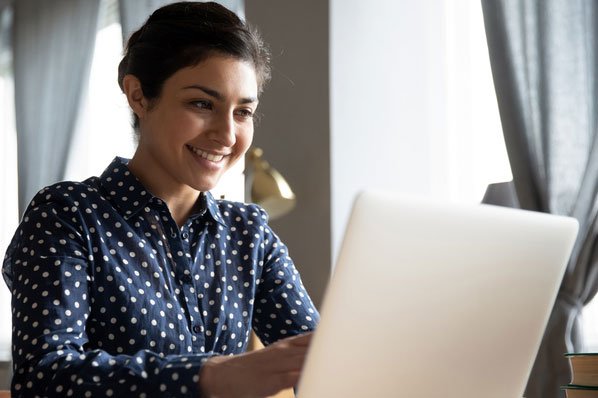 "Prone to fits of apathy. Introvert. Award-winning internet evangelist. Extreme beer expert."