The specifications and specifications of the ZTE Axon 50 Ultra smartphone from the Chinese manufacturer ZTE are presented online. The device will be powered by a 5,500mAh battery and support 135W charging speeds. In all likelihood, the device will be presented on April 12th.
The ZTE smartphone will be introduced on April 12, according to images provided by ZTE CEO Ni Fei On the Chinese social network Weibo teaset. The ZTE Axon 50 Ultra is the latest model in ZTE's most expensive line. The device gets a Snapdragon 8 Gen 2 chip and a 5,500mAh battery with a maximum charging speed of 135W.
The Axon 50's predecessor, the Axon 40, had a selfie camera behind the screen. Views of the Axon 50 show that the device has a hole in it For the camera that is no longer behind the screen. ZTE was the first smartphone manufacturer to launch a smartphone with a behind-the-screen camera.
It is not yet known if the device will be available in the Netherlands. The previous model, the Axon 40 Ultra, was available in the Benelux for €829. What will be the price of the Axon 50 Ultra is unknown at the time of this writing.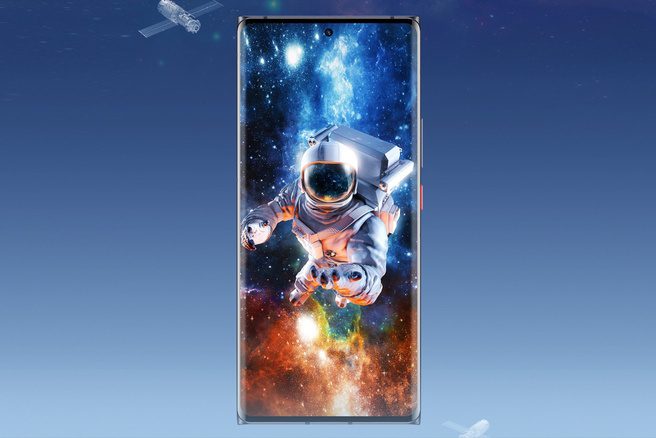 "Lifelong zombie fanatic. Hardcore web practitioner. Thinker. Music expert. Unapologetic pop culture scholar."