The whole world can be roughly divided into two camps: iPhone or Android. If you're on the Android team, it's good to know that Samsung has some great features that you won't encounter on other devices.
But how does Samsung come up with unique features? The answer is very simple. Samsung uses its own version of Android called OneUI. This system sometimes has slightly different themes, which provide some special features.
5 Android features are only available for Samsung devices
We have listed for you the five coolest Android functions on Samsung smartphones. You can only find this on Samsung devices.
#1 Voice Focus on Android
Voice Focus is a unique feature in One UI 5.0, and it's only available on Samsung's latest Galaxy models. The name already gives it away a bit. The function mutes ambient noise during a phone call, so your voice is heard always and everywhere. Even in a crowded coffee shop or along a busy road.
Not only does voice focus work during calls, but it also works during video calls. Many video calling apps support the Android feature, including: WhatsApp, Microsoft Teams, Google Meet, and Zoom.
#2 6.8 inch Dynamic AMOLED screen
Samsung is known for its beautiful screens. The display on the latest Galaxy S23 Ultra is one of the brand's best ever. Galaxy S23 Ultra has a 6.8-inch Dynamic AMOLED display with a brightness of 1750 nits.
This means that the screen gives an oddly clear picture. Regardless of whether you have lowered the resolution or not. Thanks to the smart 120Hz technology, you can scroll smoothly and game without any lag. The Android screen quickly switches between different resolutions to reduce the impact on battery life.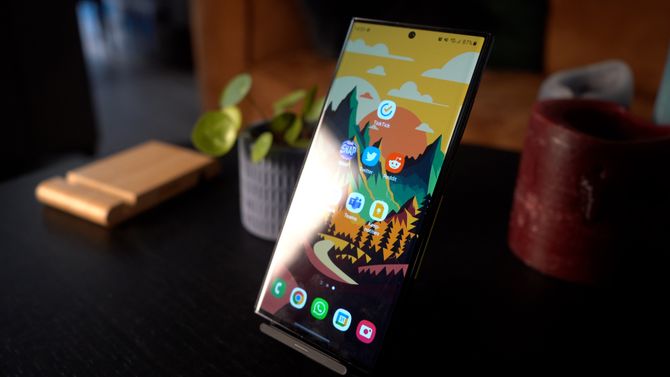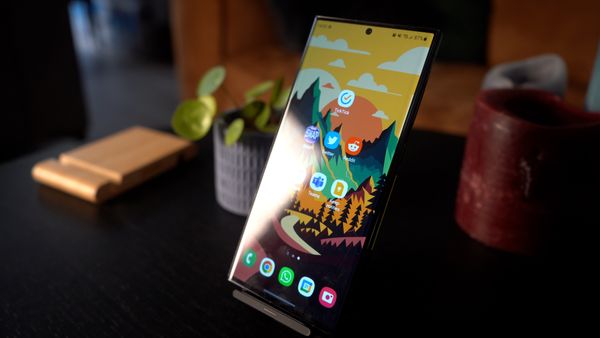 #3 Turn your Samsung smartphone into a PC
You can also use Samsung smartphones as a PC, thanks to the DeX function. Android introduced DeX technology for the first time in the Galaxy S8 series. Since then, every major model has supported the features, including the latest Galaxy S23.
With DeX technology, you can use a keyboard, mouse, and monitor. Essentially, you are turning your Android device into a Windows-like device. You need a special DeX cable for this. You can do this here buying.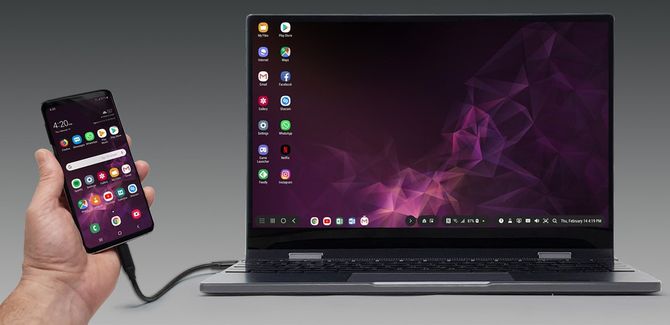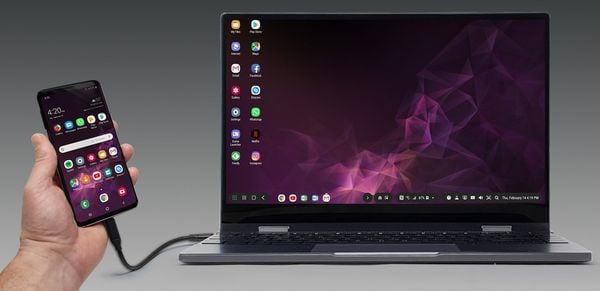 #4 Pause USB Power Delivery
Android devices are great for gaming, but of course they heat up the battery quickly. This slows down the game more easily, at the cost of gameplay. Fortunately, Samsung's latest models have a solution for that.
Thanks to "Pause USB Power Delivery", the power coming from the USB port is sent directly to the processor. At the same time, as little current as possible goes to the battery. As a result, the battery heats up less quickly and you can play longer.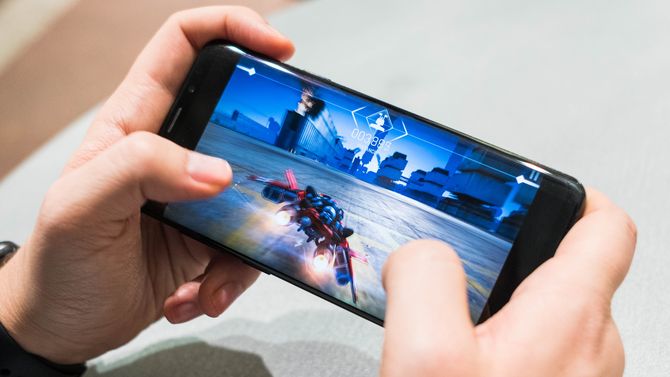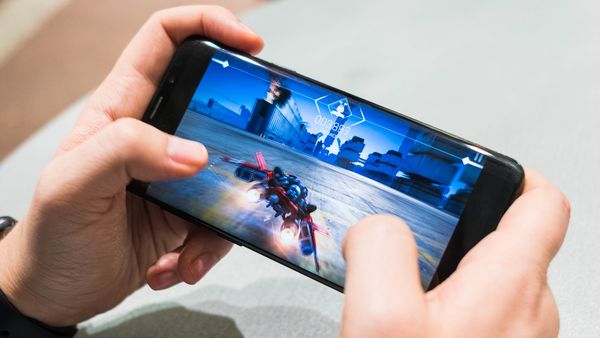 #5 Cool camera features
In the Android world, Samsung devices have the best cameras by far. Smartphones have an ultra clear camera that can zoom efficiently and take beautiful pictures even in low light.
For example, the Galaxy S23 Ultra has one of the best camera specifications in its class. The model is equipped with four cameras on the back. One of them even has a 10x optical zoom! The smartphone also offers a 12MP front camera with faster autofocus and Super HDR support for capturing beautiful selfies.
5 reasons why Android is better than iPhone
Did you see an error? Email us. We are grateful.

"Lifelong zombie fanatic. Hardcore web practitioner. Thinker. Music expert. Unapologetic pop culture scholar."