Larry Hryb, better known by his leading player name Nelson, is leaving Microsoft after 22 years. He has appeared extensively in Xbox videos and events since 2003. He has also spent years working on groundbreaking Xbox Live features.
Larry Hreib announced his departure on Twitter on me. He writes that he has decided to "take a step back" and work on "the next chapter in my career." He does not give a reason for his departure. It's also not clear what this next chapter will contain.
Major Nelson joined Microsoft in 2001 as Editor-in-Chief of MSN Music. He has been working in the Xbox division since 2003 and appears regularly in marketing videos. For example, he did interviews and directed contents on the Xbox YouTube channel. He also took care of the presentation at various Xbox events. Recently, he hosted the official Xbox podcast. He's also very active on Twitter, mainly sharing Xbox news with his 1 million followers.
While Hryb has been a public figure at Xbox since its inception, his official role initially was as Senior Project Manager for Xbox Live. in their own words He has been instrumental in developing many groundbreaking online features such as achievements, group chat, and cloud saving. As of 2012, he is the Senior Director of Communications at Xbox.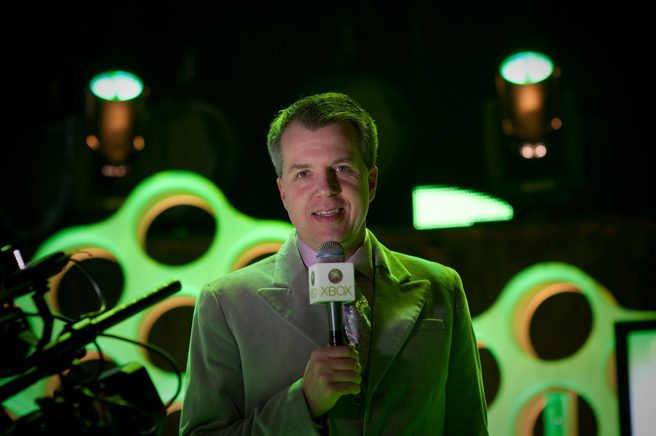 "Lifelong zombie fanatic. Hardcore web practitioner. Thinker. Music expert. Unapologetic pop culture scholar."