The Netherlands, Sweden and France are scheduled to be watched on Sunday, the fourth day of the Women's World Cup. Sweden, ranked third in the world and a semi-finalist at the European Championships last year, are regular competitors at major tournaments and secured a win over South Africa on Sunday. The Dutch finished second in the 2019 World Cup, and they still have many of their key players from that tournament on their roster. The Frenchman has a new coach but the faces are familiar in the later stages of international competitions.
Netherlands vs Portugal
The Netherlands has been a powerhouse in international football for several years. She won the 2017 European Championships, reached the World Cup final in 2019 and took the United States to a penalty shootout in the quarter-finals of the 2021 Tokyo Olympics.
Its first opponent in this World Cup is Portugal, which needed 13 qualifying matches to clinch its place in the field of 32 teams, More than any competing team. Portugal is one of the eight teams to appear in the Women's World Cup for the first time.
This gap in experience is in favor of the Netherlands, but of course the placement of the Group E match – with the United States – puts more pressure on both teams to get an early win if they want to reach the knockout stages.
The Dutch, who lost to the Americans in the World Cup final four years ago. The United States will face off again Thursday in Wellington, New Zealand (Wednesday evening ET). The game is one of the most anticipated matches in the group stage, and the winner will face a much easier path to the knockout rounds. But first things first, and this is Portugal.
France vs Jamaica
Despite their international success over the past few years, France has been in turmoil behind the scenes. In March, the French Federation sacked its long-time coach, Corinne Diacre, after players complained about Unhealthy environment in the team.
Hervé Renard, a well-travelled coach who had never led a women's team before, has steadied the ship. But if his pedigree coaching women is poor, his World Cup history is long: most recently, he coached Saudi Arabia in the men's World Cup in December, a series that included famous wins over Lionel Messi and Argentina.
France lost a disappointing semi-final to Germany at Euro 2022 and failed to qualify for the Tokyo 2021 Olympics. After what they've been through, winning the first game in Australia could help stabilize the team – and set them on a path to a deep run.
Standing in the way is Jamaica, the team playing in its second World Cup. Jamaica had to use Crowdfunding sites To raise money for the team's trip to Australia and New Zealand. The Jamaicans lost all three of their group stage matches in 2019.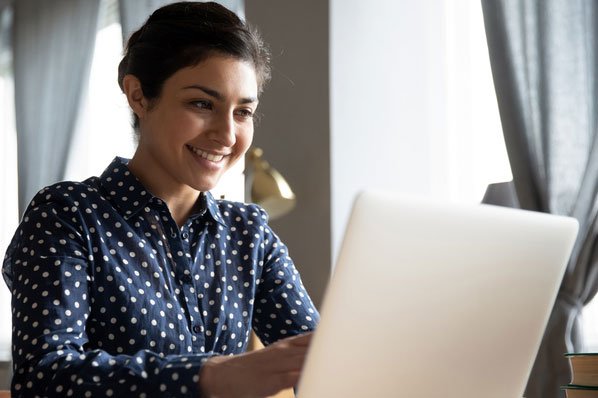 "Prone to fits of apathy. Introvert. Award-winning internet evangelist. Extreme beer expert."