Live updates from the BYU Season Opening vs. Arizona Wildcats
The BYU Cougars open their season tonight against the Arizona Wildcats.
Follow us for live updates all night long.
Arizona closes the gap
Is the momentum shifting?
After tackling Lopini Katoa for safety, the Wildcats earned a big payoff to set up a 29-yard touchdown from Gunner Cruz to BJ Casteel. Those two quick goals made the game 21-13 late in the third quarter.
Throws Garen Hall to his second landing of the night
Garen Hall continues to impress in his third career start. The BYU quarterback just connected to a Neil Pau'u broadband receiver for the game's second landing. The score was set by a guard 39 yards from Hall.
"Dude's a great player," former BYU QB star Zach Wilson said of Hall during an interview on ESPN. "He will keep getting better every week. He has all the tools, so he will keep doing what he wants. I am excited to see where he takes him."
BYU 21-3 leads with 7:28 to play in the third quarter.
Zach Wilson at home
The New York Jets will not open their season until September 12.
So former quarterback BYU and the rookie Jets Zach Wilson In Las Vegas for tonight's game. Public pick number 2 was seen on the sidelines, a jumbotron mingling with fans in town.
"It's crazy how fast this past year has gone," Wilson said on the ESPN broadcast. "It's really weird. Just talking to some guys, it looks like we were just playing. It's crazy now that I'm doing my own thing and am no longer a part of them. It's great to come back and see how they're doing and how they catch up."
First Half: BYU 14, Arizona 3
BYU's Keenan Pili earned Arizona quarterback Gunner Cruz for an 8-yard sack that helped force the Wildcats into a field goal in the closing seconds of the opening half.
Billy scored 11 interventions in the first half. His previous career high was in match nine.
Long landing for Neil Bao from BYU
The most advanced player in BYU's fall camp? Perhaps it was a broadband receiver Neil Bowie.
The wide man has been the favorite goal for quarterback Yaren Hall so far tonight. Pau'u had a pass for 67 yards and the score was 2:06 to play in the first half.
After Lubini Katwa spun into the end zone for a successful two-point conversion, the Cougars led 14-0.
So far, Pau'u has five caught for 106 yards and touchdowns.
BYU 6, Arizona 0
running back tyler lime Gives BYU his first touchdown of the season. After gaining 22 yards from wide receiver Neil Bow and a trick that helped put the Cougars into the red zone, Allgeier shot 15 yards, sprinting into the finish zone untouched.
After a missed extra point, the Cougars advanced 6-0 with 9:17 to play in the second quarter.
BYU's Keenan Ellis walked off the field
The moment this happened, it was obvious that he was bad.
BYU defensive linebacker Kenan Ellis was taken off the field midway during the first quarter of the Cougars season opener against Arizona at Allegiant Stadium in Las Vegas.
Ellis was behind Michael Wylie, who was unable to catch Gunner Cruz's pass. However, when Ellis hit Willie's lower back, the defensive linebacker's header is clearly visible.
Immediately, the players on the field called the coaches, who spent about 17 minutes on the field to check on Ellis and secure him on a board for hoisting onto a trolley and off-field cart.
The Cougars crowded nearby and entered prayer, but eventually the players, coaches, and even sporting director Tom Holmo surrounded Ellis before he was carried away, visibly writhing in pain.
An ESPN broadcast later reported that Ellis had been transferred to the trauma center at University Medical Center in Las Vegas.
Ellis wasn't the first cougar to land in the game, and he wasn't the last.
Earlier in the match, defensive line Uriah Liatwa fell apparently due to an arm injury. However, he later returned to work
Shortly after Ellis was injured, Gunner Romney's wide receiver fell off with a leg injury. Romney was hit from behind while the Arizona defenders were stopping Tyler Allgear and stuck his leg under him. Romney was later seen on the sidelines using a pair of crutches and apparently finished for the night.
The home game in Sin City?
With over 50,000 fans expected at the Allegiant Stadium, there seems to be a lot more BYU than Zona blue tonight in Las Vegas.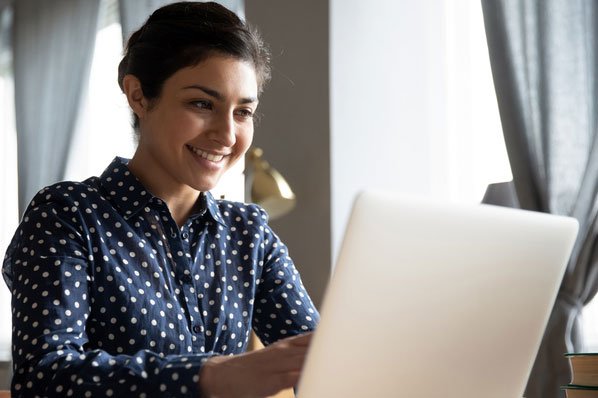 "Prone to fits of apathy. Introvert. Award-winning internet evangelist. Extreme beer expert."