Mike Wiggers

Australia reporter
Mike Wiggers

Australia reporter
Parts of Australia's east coast were inundated for the fourth time in two years. July is already the wettest month ever in Sydney. Hundreds of people had to be rescued, a man drowned, and 80,000 people were evacuated. For many residents, this is the second or third time their homes have been flooded. As the weather improved, thousands of people began to recover.
Kim Maguire, 57, has been busy for days without a break. She, her husband and daughter run the pub The Australian Hotel in McGraths Hill, a village just over an hour northwest of downtown Sydney. The village was cut off from the outside world for a few days last week due to the sinking of two roads and a bridge. Electricity was cut off in many places.
"Friends asked why I didn't close the pub, but I couldn't do it for the community," McGuire said. "We still have electricity so the kitchen stays open. A lot of people came here to eat and support each other."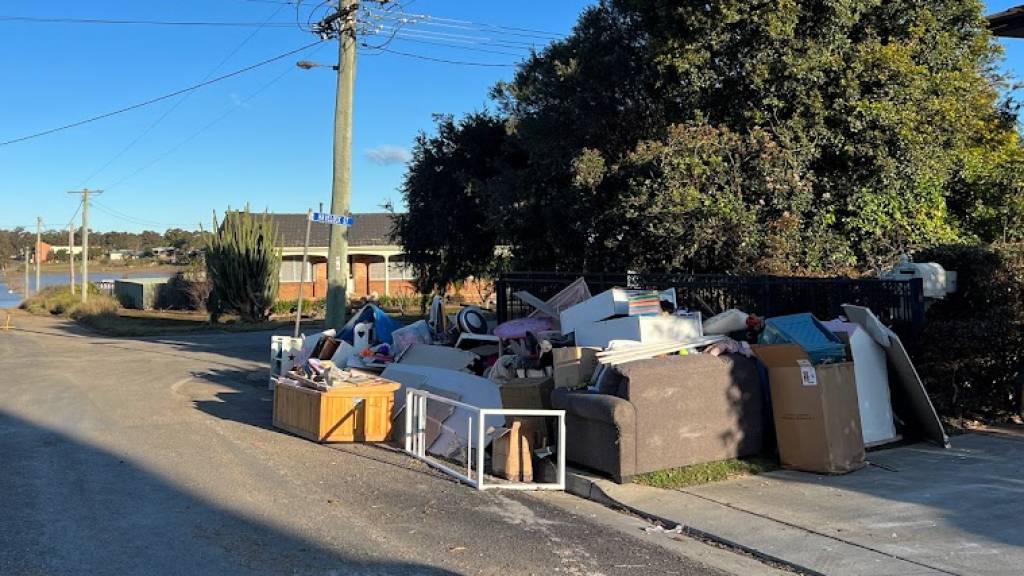 The streets of the village are filled with dilapidated furniture and wet carpets. The cleaning process is in full swing, albeit this time with less enthusiasm than it was a few months ago. David, who did not want his last name to be mentioned in the media, had to leave his house for the second time. "My house was already flooded in March. I had new carpeting, and now it's all right. We've worked really well on this. But hey, what can you do? We can't control the weather."
Australia still suffers from severe weather. The La Niña weather phenomenon causes above-average rains for several months. Although the Australian Bureau of Meteorology states that the La Niña is now over, the rain has not stopped yet. The agency said the current heavy rain was caused by a low pressure area off the east coast.
There is more talk of climate change now than during the last floods in March. This has to do with the new government of Prime Minister Anthony Albanese. During a visit to the village by the Prime Minister last week, he said his government is taking the role of climate change very seriously. "We know there is a need for global action on climate change. If we don't, these types of extreme weather events will become more common. Unfortunately, we're seeing the results here."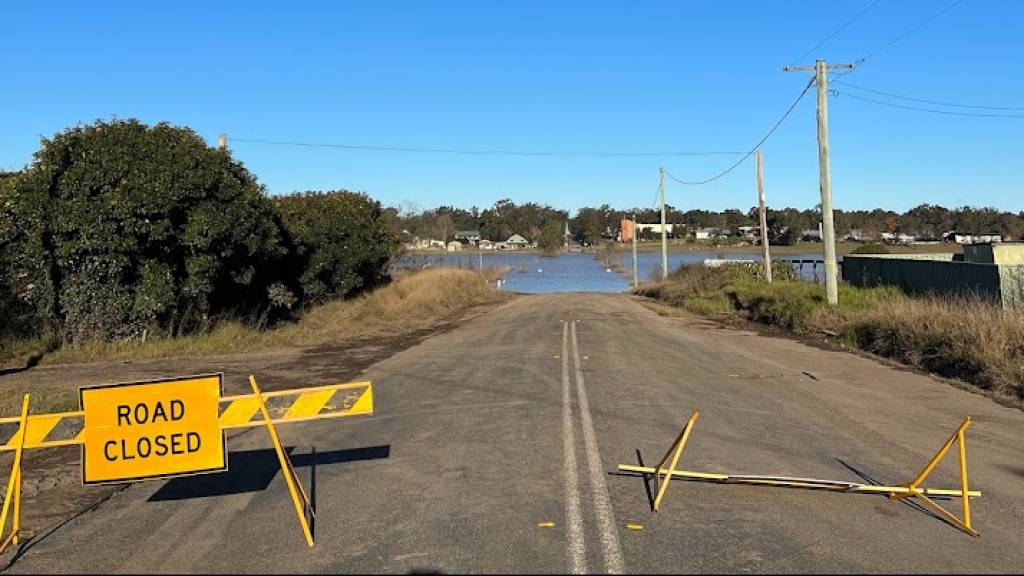 Tamara Evans, 46, carries overstocked furniture and belongings from her home. She lives in McGrath Hill with her 12-year-old daughter, Imogen. The water is on the street ten meters from her house, a few days ago it was in her living room. Evans was surprised. "At 1 a.m., emergency services were at the door to warn us, but I didn't think they'd get that quick. After a few hours, the water got in," she recalls.
She was without electricity for four days. "Fortunately, I was allowed to shower with my neighbor and charge my phone at the bar," she says. Her daughter was able to stay elsewhere while Evans assessed the damage. "Especially her toys and her children's books are soaked in water and I have to throw them away. They were on the bottom shelf of the bookcase."
Evans, like other affected residents, is eligible for government benefits. Each adult receives 1,000 Australian dollars (over 670 euros). However, she has to owe to pay for the repairs, because she is not insured. Flood insurance costs more than $25,000 a year. "I'm a single mother and I don't have a lot of money. I had to choose between paying for insurance or my daughter's education. Then I chose the latter."
Cleaning is underway now, but the danger is not yet over. The land is so saturated that even a little rain can cause new floods. Meteorologists warn that La Niña could return in September, with another chance for new floods. "I can get everything back now, but if it's that time again in a few months, I don't know if that makes sense," Evans says surrendering.
An aerial photo of the floods from earlier this week: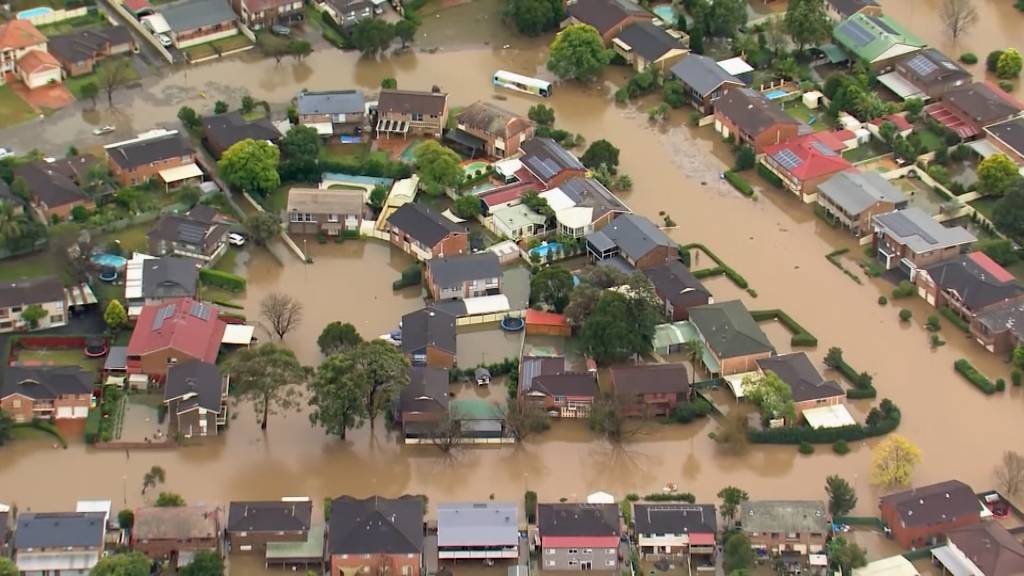 Severe flooding around Sydney: saving people and animals

"Infuriatingly humble social media buff. Twitter advocate. Writer. Internet nerd."