What is the best activity tracker? And which one has the best value for money? Consumers Association answers.
With this tracker you can easily and accurately track your movements. You can also measure your heart rate. Activity trackers are similar to smartwatches, except that they tend to be simpler and have fewer features.
The Consumers Association is testing activity trackers for, among other things, fitness tracking, smart functionality, ease of use, and battery life. A total of 21 pieces have been tested and are reasonably available.
Fitbit was the best model in the test. Given the affordable price, this tracker is also a best buy. Do you like a slightly more luxurious look? Then you can go for another, slightly more expensive Fitbit model.
Best in Test and Best Buy: Fitbit Charge 4 – Black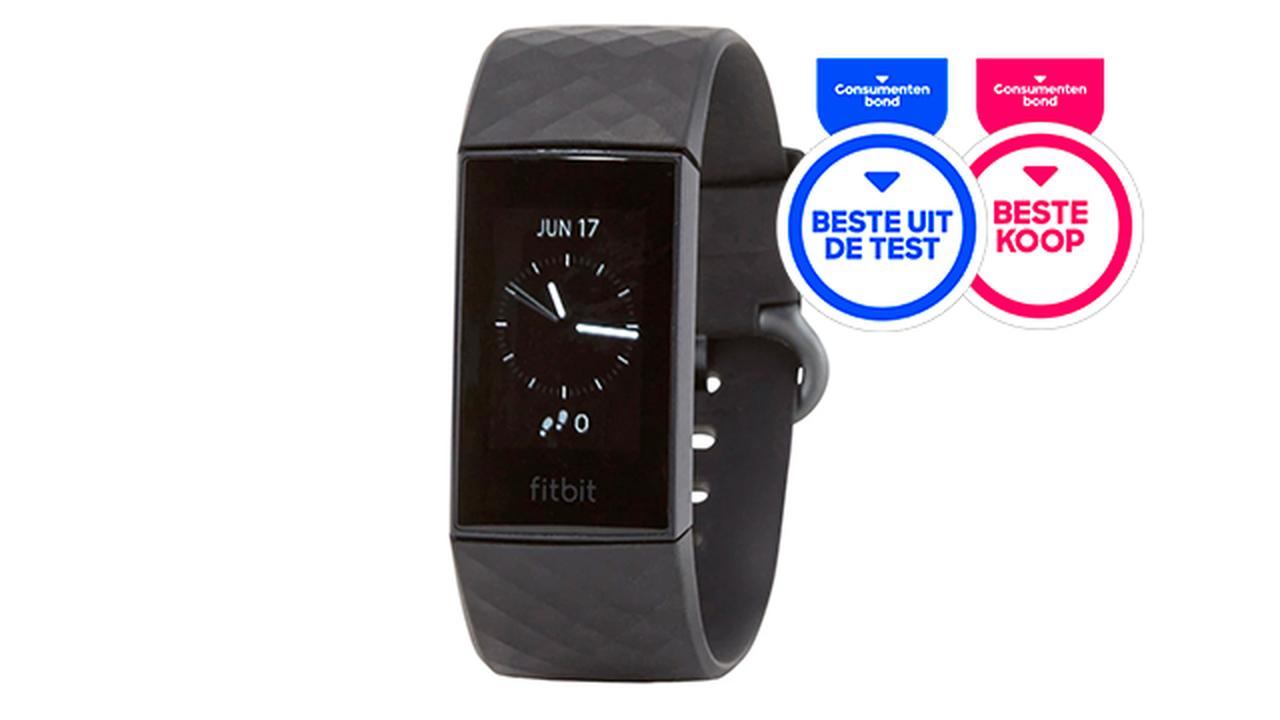 The Fitbit Charge 4 has been on the market for a while now. But he still leaves the competition behind. This tracker excels in accuracy and you can see it when counting steps as well as the distance traveled.
The heart rate monitor is also accurate. Especially when resting or during light movement, such as cycling. It is slightly less accurate during intense exercise, such as running. But even then, the heart rate monitor is still a huge hit.
The tracker has a black and white touch screen. Sometimes the screen is hard to read outside. You also quickly suffer from light reflections. From the inside, the screen looks clear.
It has a good battery that lasts about 3 to 7 days (depending on how you use it). Charging takes some time, about 2.5 hours.
It has a built-in GPS receiver. You can also link it to your phone. Then you can see on the bracelet if you are being called and you can receive messages. You cannot control the music on your phone from the band.
Alternative: Fitbit Luxe – brushed white/golden stainless steel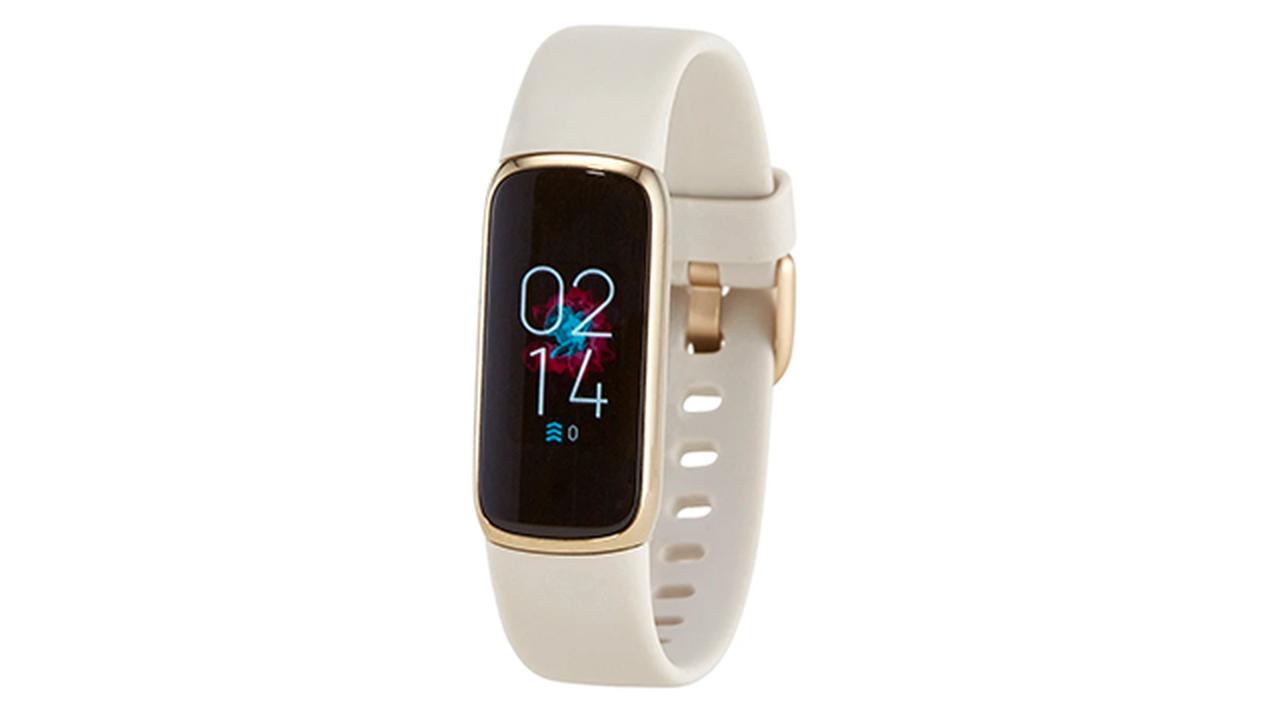 This tracker is also from Fitbit, but it has a more luxurious look than the Charge 4. It's also a bit more expensive to buy. But there are more differences.
For example, the Fitbit Luxe does not have a built-in GPS, but it does have a color screen. Accuracy also varies slightly. De Luxe is especially good at measuring distance traveled. It also measures steps and heart rate well, but not as accurate as the Charge 4.
The Luxe color display is easy to read and scratch-resistant. The battery is also good, as with the Charge 4, it lasts about 3-7 days. Charging is a lot faster, and takes about 1 hour and 45 minutes with this model.
On the bracelet, you can receive messages and see if you have been called. As with the Charge 4, you cannot control the music from the tracker.
responsible
In this column we write weekly about home and technology appliances tested by the Consumers Association. This is a collaboration between the freelance editors of this site and the Consumers Association.
The Consumer Association tests thousands of products every year, along with qualified technicians in specialized laboratories at home and abroad. The products tested are store-bought so that they are not pre-tampered by the manufacturers.
New models are tested as soon as possible after introduction. How quickly this varies for each product. The best in the test is the product with the best test rating, readily available. This can also be a somewhat outdated model, because the newer one is not always better. Best Buy is the product at the best value for money.
The advertised price of the product is the lowest retail price currently known to the Consumers Association. But prices can vary per day. If there is no known recent retail price, the target price will be quoted.

"Professional web ninja. Certified gamer. Avid zombie geek. Hipster-friendly baconaholic."