Pittsburgh — The Pittsburgh Steelers put two players on the injured reserve list on Saturday, and downgraded another player for Sunday's game against the Cincinnati Bengals.
The Steelers kicked out the back corner Joe Haden, down from questionable with torsion in the middle of the foot, they put a tight end Eric Ebron And the center / guard JC Hasnauer on IR.
Ebron injured his knee last week against the Los Angeles Chargers, apparently while landing in the fourth quarter. A source told ESPN's Jeremy Fowler earlier this week that he is expected to miss a significant amount of time from surgery.
Ebron was involved at the start along with a tight end rookie Pat Frymouth. He's had a low turn this season with only 12 catches for 84 yards and a receiving touchdown plus a rushing TD.
Hasnauer who started the guardhouse Kevin Dotson, pectoralis muscle was injured early on by loss of chargers. counters Joe Haig He replaced Hassenauer a week ago, but the Steelers will likely turn to BJ Vinnie, a veteran of the internal offensive line, to replace him for the long term.
With Dotson and Hassenauer now on IR, the Steelers have signed onto the offensive line John Leglow to the active menu.
The team also raised a defensive line Daniel Archibong And a wide receiver Anthony Miller Before Sunday's game, kicker signed Sam Sloman for the training team.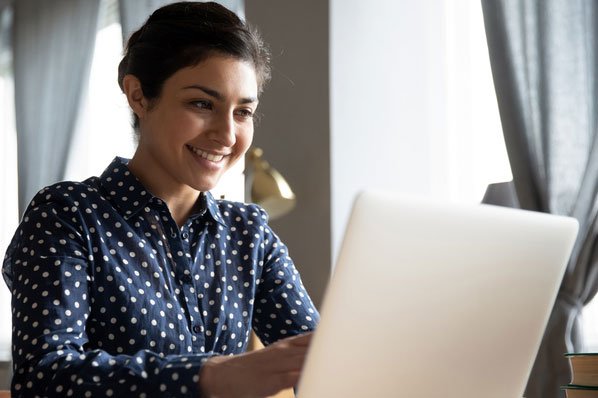 "Prone to fits of apathy. Introvert. Award-winning internet evangelist. Extreme beer expert."