Eric WoodyardespnSeptember 20, 2023 at 01:08 PM ET2 min read
ALLEN PARK, Mich. — Losing C.J. Gardner-Johnson certainly hurts the Detroit Lions, but coach Dan Campbell remains optimistic that the defensive back could return before the end of the season.
Gardner-Johnson, who was placed on injured reserve Tuesday, will undergo surgery after suffering a pectoral tear during Sunday's 37-31 overtime loss to the Seattle Seahawks.
"I don't quite know, but I know the reports we've gotten are that it was a pretty clean injury and that's usually good for surgery and all that stuff to heal," Campbell said Wednesday. "So, I definitely think there's a chance to get it back."
The loss of Gardner-Johnson is a huge blow to the secondary, which is losing not only its production, but its infectious energy. He started in both games this season, recording 13 total tackles with two passes defended.
"Look, I hate it for him. I hate it for us, but man, this train doesn't stop," Campbell said. "So, I think having him around has definitely made the players better."
Veteran safety Tracy Walker III will get a heavier workload.
"We're lucky to have Tracy," Campbell said. "He'll be ready to go, and now the rest of the guys have to pick up some of that energy and slack and it has to come from somewhere else. It doesn't have to come from one person, it has to come from somewhere else. Let's come collectively."
The Lions have been dealt a slew of injuries as they prepare for their Week 3 home game against the Atlanta Falcons on Sunday.
Star receiver Amon-Ra St. Brown was in day-to-day and missed practice Wednesday while dealing with a toe injury. Second-year edge rusher James Houston, who posted eight sacks as a starter last season, was also placed on injured reserve Tuesday with a fibula injury.
"That's tough, too," Campbell said. "… I don't want to sit here and tell you yes and then we won't get him back, but I think there's a chance by the end of the year we can get him back."
With high expectations entering the season to reach the postseason for the first time since 2016, Campbell says he's enjoying facing early adversity.
"I hate losing, but I love this because I feel like this is what we all strive for," Campbell said. "We're back to reality, we're back to the mire and the doom and gloom outside of this building and in this world, but let's hunker down and get to work.
"Let's get back to what we do well, and it takes all of us to win. It's going to take all three phases and I feel like that's what we do best. And I know our guys, and I know our coaches, and that's the challenge accepted. So, I feel really good. I do That. And I know the next opponent [Falcons]And if we don't return to our identity, this team will take your soul. So that's the motivation."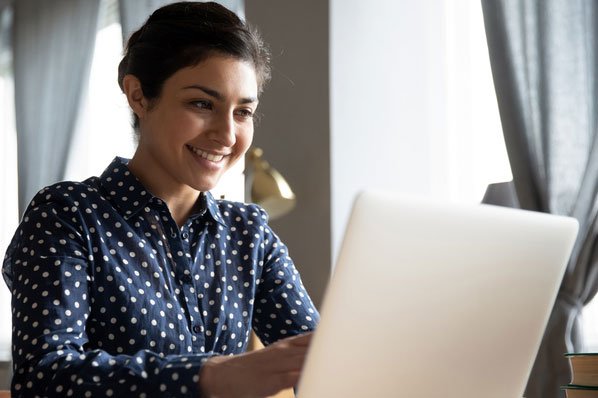 "Prone to fits of apathy. Introvert. Award-winning internet evangelist. Extreme beer expert."