This story was excerpted from Rhett Bollinger's Angels Beat Newsletter. To read the full newsletter, click here. And the Subscription To get it regularly in your inbox.
Anaheim – It was a two day show for a two-way star Shuhei Ohtani.
MLS Player of the Year Ohtani looks set to make his second consecutive All-Star Game appearance, even though he was 2nd on the ballot at the designated hitter Jordan Alvarez succeeded the Astros on Tuesday. However, Ohtani said it's too early to say if he's open to both hitting and pitching in the game. like last year, when he was the first player to be selected in an All-Star Game as a jogger and hitter. Ohtani was the primary bowler and starting hitter in AL last year.
"I have to be chosen first before I start to think about it," Ohtani said through translator Ibe Mizuhara. "There are a lot of matches left until the All-Star break. So, I will take it one game at a time and see where we end up."
Otani also said that he has not decided whether he will participate in the Home Run Derby for the second year in a row. Otani hit 28 homers in the first round of the Derby at Corse Field last year but lost in a swing match to Juan Soto. This year, the Home Run Derby takes place on July 18 at Dodger Stadium, with the Midsummer Classic set for July 19.
"It is definitely an honor to be invited again," Ohtani said. "I will think positively about it. But depending on when the show is due and the schedule, I still need to figure it out."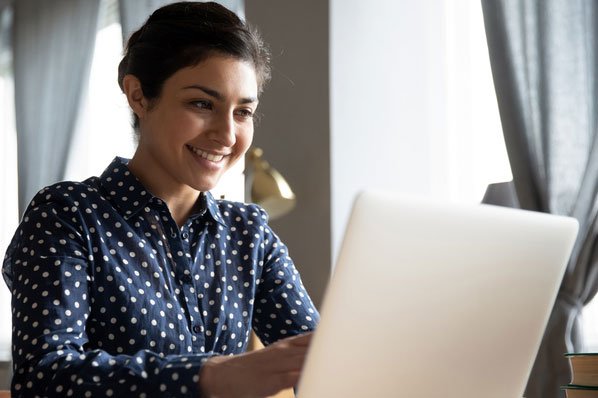 "Prone to fits of apathy. Introvert. Award-winning internet evangelist. Extreme beer expert."