An Apple event is scheduled for next Tuesday. During this "Wonderlust Event", Apple is introducing the new iPhone 15 series, which consists of four models. Pre-sales for iPhone 15, iPhone 15 Plus, iPhone 15 Pro, and iPhone 15 Pro Max will likely begin in a week and a half! But what's new? It's time to take a quick look at the top iPhone 15 rumors.
iPhone 15 rumours: Where did they come from?
Apple is demanding complete secrecy surrounding the new iPhone leading up to the event, but despite this a lot of information has been leaked again this year. There are many analysts and media outlets with inside information about the new iPhone, who are more than happy to share their knowledge via Twitter, for example. Their sources often come from Apple's production chain: for example, CAD drawings were released again this year via suppliers, manufacturers and employees. iPhone 15 pictures! In short: "iPhone 15 rumors" are everywhere. Not all iPhone 15 rumors are equally reliable, but there are always accurate stories for sure. These are the most plausible rumours:
1) Dynamic island in all models
Last year, Dynamic Island was new and exclusive to the more expensive Pro models. Now it will also come to the "regular" models. This means the end of the notch (the notch at the top of the screen).
2) Slightly different design and materials
The sides of the iPhone have been perpendicular in recent years. Now it has been slightly rounded towards the back for better grip. The Pro models are the first to use the much lighter titanium instead of stainless steel in the case. The bezels around the screen are thinner than ever on the Pro model.
3) New colors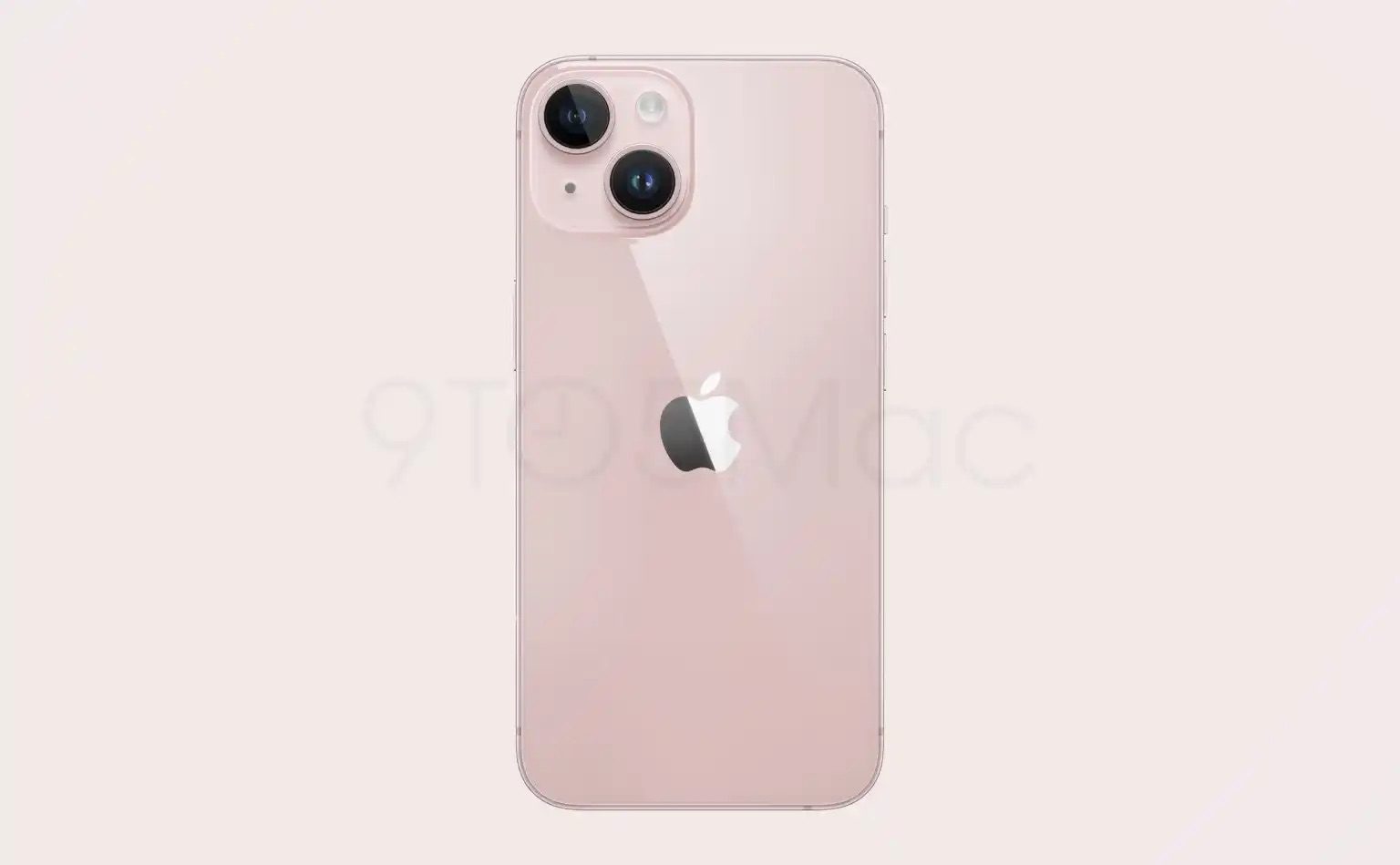 A new iPhone also means new iPhone colors. For regular models, there are colorful shades such as green, blue, yellow and pink, as well as black of course. For the Pro models, there's a more business-like color palette: Space Black, Silver, Blue, and Titanium Grey.
4) USB-C port
After many years, Apple is saying goodbye to its charging system, Lightning. The European Union requires small electronic devices to have USB-C as standard from 2024. The Pro models are said to support faster charging speeds (up to 35W) as well as faster data transfer.
5) Action button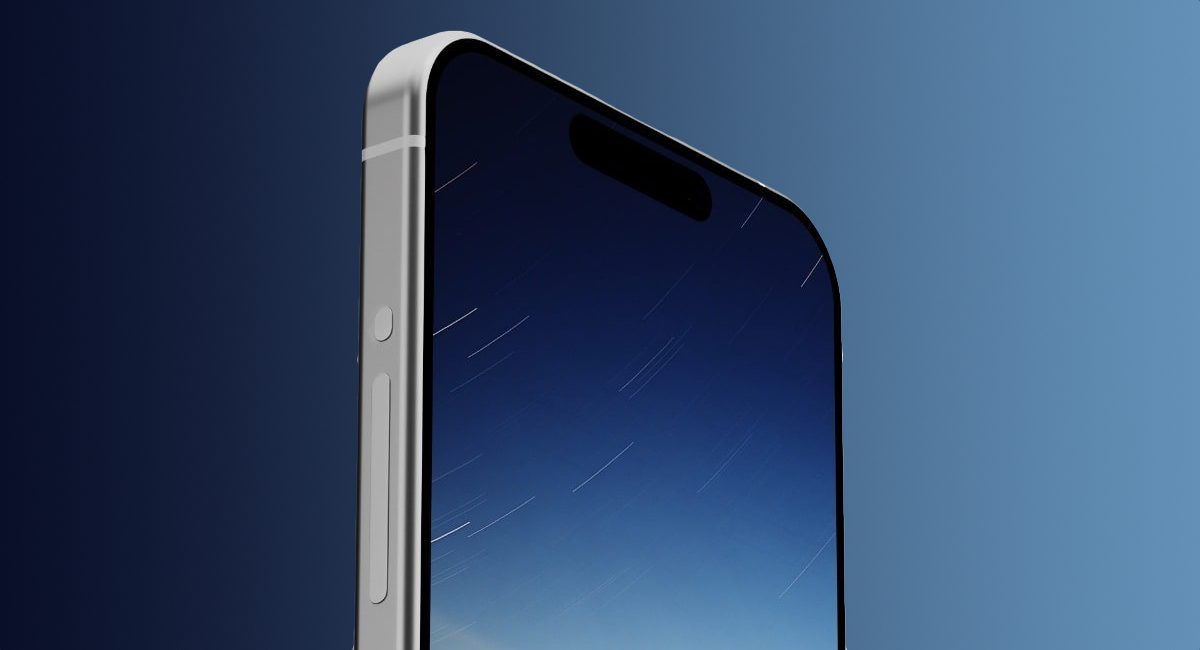 The multi-function action button will be placed on Pro models where the buzzer key is now. In the settings you can specify the type of action you initiate with this button. From opening the control panel to quickly turning on the flashlight.
6) Periscope lens
iPhone 15 Pro Max has a much improved camera: thanks to the innovative periscope lens, you can zoom up to 5 to 6 times. This is the first time in years that Apple has equipped the tiny Pro iPhone with a smaller camera — the smaller housing simply doesn't provide enough room for this system.
7) (No) new chip
The regular iPhone 15 (Plus) should be based on the A16 chip that was also present in last year's iPhone 14 Pro (Max). The real innovation is in the Pro models. They will have an A17 chip: faster, more energy efficient, and manufactured using a 3nm process. Also new: In addition to the A16 or A17 Bionic chip, the iPhone 15 will have a U2 chip for more precise positioning.
Latest messages for iPhone 15
News

Your iPhone Will Soon Take Spatial Photos (And This Will Almost Look Like Magic)
News
By afferent edema09:181 minute
News

Will there be five iPhone 15 models? According to this rumour, yes
News
By afferent edemayesterday1 minute
8) The electronic chip
In the US, the iPhone 14 series was released without a SIM tray – you definitely need an eSim for that. Now a report has emerged claiming the same thing will happen in France. Since Apple typically uses the same model across the EU, this could also be the end of the SIM card here.
9) Prices
In the United States, the iPhone will become more expensive this year: $100 to $200, depending on the model. In Europe, we actually had a price increase last year, unlike the US. So we hope, but this is really just speculation, that Apple won't increase iPhone 15 prices here this time.
We will know for sure on Tuesday, September 12 at 7:00 PM Netherlands time, because Apple will then present the new iPhone 15 series. Want to stay informed of developments? Subscribe to our newsletter:
Unfortunately, your registration was not successful. Please try again later.

"Professional web ninja. Certified gamer. Avid zombie geek. Hipster-friendly baconaholic."