The coaches of Tottenham Hotspur and Brighton and Hove Albion were sent off during their Premier League meeting on Saturday.
Acting Spurs manager Christian Stellini and Brighton coach Roberto De Zerbi appeared to clash when they shook hands before the game at Tottenham Hotspur before another altercation in the second half saw them both sent off.
The two initially looked friendly during the routine pre-match handshake before De Zerby escalated the interaction and pointed his finger at the number opposite him.
The two then parted ways before De Zerby turned around to offer a few more words before kick-off.
In the second half, the interaction involving a number of coaches from both sides led to referee Stuart Atwell showing red cards.
What happened?
The two coaches exchanged words before kick-off on Saturday with De Zerby also protesting towards his fellow Italian.
A second encounter in the second half, this time involving a number of coaches from both benches, saw both requested from the field.
Law No. 12 of the IFAB's Laws of the Game states that "If an offense is committed and the offender cannot be identified, the coach of the first team present in the technical field will receive the penalty".
What was said before?
Stillini seems to be hinting at De Zerbi benefiting from the good job his predecessor Graham Potter did before he arrived on the south coast.
"They're in a good position, they plan the game the right way, they have many solutions too and they adapt themselves when something changes because they come from a good job Potter did with them for a long time," he said before the game.
"I also think De Zerbi finds a good solution to play his style because this team came with Potter and they know themselves very well.
"This is a great opportunity because when the players have been playing with each other for a long time, it's easier and they plan the game very well."
What was said next?
Asked about the first incident, Zerbe said: "I am used to respecting everyone on and off the field and I don't like it when people don't respect me. It's personal stuff."
He was asked if he felt that Stellini disrespected him? "Yes. It was a personal situation and I told him my opinion and my idea, not in bad words, but only my opinion. I always respect everyone, especially the coaches. I can only answer for myself, not for him."
He added, "I did not say anything to the referee during the match, nor did I put pressure on the referee. I do not like it when the other seat puts pressure on the referee."
"I don't know (what's going on now). Maybe I have changed the league and I have to change my habits. I think I didn't deserve the red card, but I have to accept the decision.
"I can't change my passion, my way on the bench. I would like to stay on the bench. I will try to change something."
Stellini was calm when tested after the match.
"I don't like to get involved when there's a fight or something very aggressive," he said. "I'm calm and focused on the game. I'm trying to do my job. I don't like to look bad."
Do you have any precedent?
De Zerby has fallen foul of authorities on a number of occasions in his first year in the Premier League, and was most recently banned for touchline after his fourth yellow card of the season.
He served another one-match ban earlier in the season after being sent off against Fulham in February, and although there is no automatic suspension for technical-zone red cards, he will be subject to another punishment after this latest offence.
Go deeper
"You feel like you're being tested every game." – The Life of the Caretaker Manager
(Photo: Getty Images)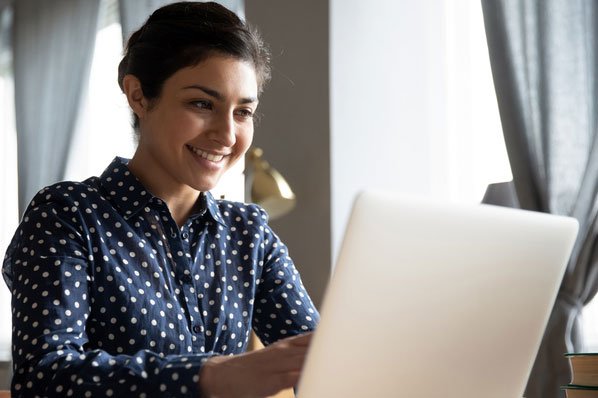 "Prone to fits of apathy. Introvert. Award-winning internet evangelist. Extreme beer expert."