He also played a major role in bringing Formula 1 racing to Austin by investing in the Circuit of the Americas, the Austin track where the annual United States Grand Prix has been held since 2012.
In a statement released Monday, Dallas Cowboys owner Jerry Jones called McCombs "a true Texan giant across sports, media, business and philanthropy" who "followed his dreams."
Mr. McComb's most lucrative venture was Clear Channel, which he co-founded with Lowry Mays in 1972, when they purchased a local San Antonio radio station, KEEZ-FM, for $125,000. (Mr. Mays died in Sept '87.)
The two men went on to have radio stations, then television stations and billboards across the country. With the help of the 1996 Federal Communications Act, which allowed media conglomerates to own an unlimited number of stations, they built the company into the world's largest owner of radio stations; By 2000, Clear Channel owned more than 1,200.
The company eventually expanded into event promotion, live music and sports management. Mr. Lowry oversaw the business, but Mr. McCombs was instrumental in seizing opportunities for expansion, according to John Hogan, the company's former chairman and CEO.
"He was steadfast in supporting the idea that when telecommunications regulations changed in 1996 we had to move fast and hard, and that those who were slow and indecisive would be left behind," Mr. Hogan said in an interview marking the obituary. .
Although the company was often criticized for homogenizing radio programming in a way that eliminated much of the independent radio stations' local flavor, the formula was very profitable. When Mr. Lowry began to see signs that the Internet would derail his good strategy, he and Mr. McCombs sold the company in 2006 for $17.9 billion to a private equity group led by Bain Capital Partners and Thomas H. Lee Partners. As part of the deal, the group agreed to assume more than $8 billion of the company's debt.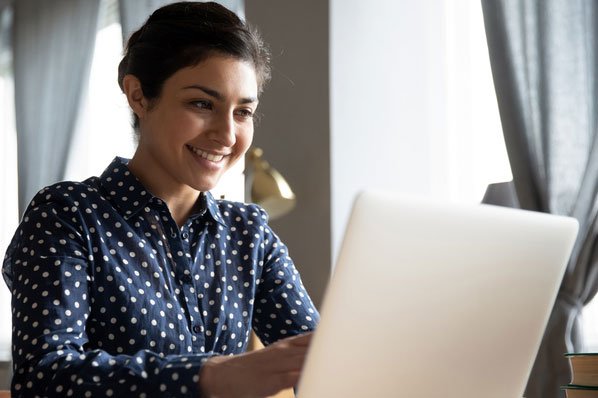 "Prone to fits of apathy. Introvert. Award-winning internet evangelist. Extreme beer expert."