Baylor's transfer was restricted in Utes' loss to San Diego State
Quarterback Charlie Brewer has left the University of Utah football team.
Brewer's time in Utah was expected to be prolific. Instead, it was short-lived. A spokesperson for the athletics division told The Salt Lake Tribune Tuesday morning that Brewer has left the University of Utah football program.
That revelation surfaced when Utah released its latest depth chart ahead of Saturday's Pac-12 opener against Washington State (12:30 p.m., Pac-12 Networks).
"Charlie has decided to move on and we wish him the best," a Yots spokesperson told the Tribune.
Brewer was on the bench for Cam Rising' backup During the Utes' additional loss to San Diego State on Saturday night. Before sitting off the bench on Saturday, Brewer led the drives that finished with seven strokes, as well as a crushing interception by Tyler Hawkins on Brewer's Telegraph pass poorly. Hawkins brought it back to the Utah 7-yard streak, Greg Bell ran the ball into the next play for his second touchdown in 42 seconds, and the Aztecs, who beat Arizona last week, overcame 24-10 with a 10:42 left in the third quarter.
Rising, who came on a break from Brewers with 5:24 to go in the third quarter of Saturday's 33-31 triple-loss loss to San Diego State, Listed as Beginning. Freshman sophomore Ja'Quinden Jackson is listed as a backup.
It wasn't immediately clear if Brewer had entered the NCAA Transfer Portal.
Brewer played four years at Baylor, shooting 9,700 yards and 65 touchdowns. He entered the NCAA transfer portal on December 14, 2020, making himself available, primarily as a free agent, to be called as a prospect with one year of immediate eligibility remaining.
"We contacted him the second time we found out he was at the gate," Utah coach Kyle Whittingham said before the start of the season. "He was interested from the start, and he seemed to know a lot about our show, at least that's what he expressed to me. We had the chance for him, and we didn't really have a key player coming in. Cam (Rising) won the job last year, but she got hurt in the first match." , early in the first game, so we didn't have a starting player, so it was a chance for him to come in and compete."
Six days after entering the gate, Pryor committed himself with Whittingham to making quite a stir locally.
The quarterback starred in the Utah spring game, going 15 for 15 and 151 passing yards at Rice-Eccles Stadium.
Brewer then beat Rising at the start after an extended quarterback battle at Fall Camp. In three starts in Utah, Brewer threw for 484 yards (48 from 79 passes), three touchdowns and three interceptions.
This story is developing and will be updated.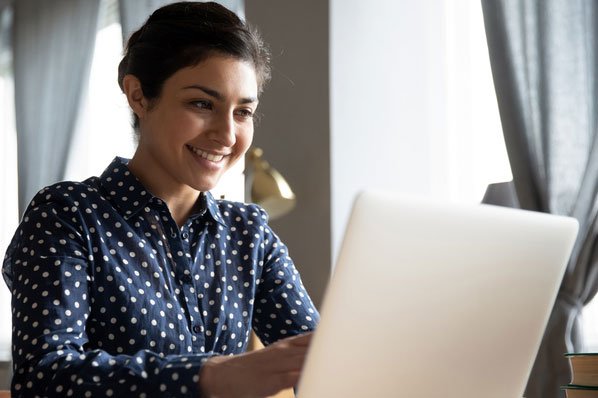 "Prone to fits of apathy. Introvert. Award-winning internet evangelist. Extreme beer expert."