There are several reasons for choosing a smart watch. For example, do you want to easily use apps from your wrist or a full health analysis after a workout? In this article we list five points of interest for you
Read on after the announcement.
Buying a smartwatch: where to start?
Smart watches come in different shapes, sizes, and price ranges. To find out which one is best for you, look at some of the smartwatch features. We'll guide you through this article.
Design, size and materials
Just like with a regular watch, it is important that the smartwatch looks on your wrist. Therefore, take a closer look at the design of the smart watch. There are models that stay closer to traditional watch design, like the Fossil Gen 6. Additionally, there are also smartwatches that embrace a modern design, like the Fitbit Sense 2.
The material used in the case of a smartwatch often affects the price. Most smartwatches have an aluminum case with a layer of paint on top. Do you want a smartwatch that can handle all conditions? Then you can even opt for titanium. These scratches at considerably less speed, but they also cost a lot more. The same applies to screen protection. "Normal" glass is a bit cheaper, but it scratches faster than sapphire glass, and it's much more expensive.
Screen size is also an important choice. If you have large arms, the small (41mm) watch will also seem a bit too small. Otherwise the same applies. On a thin wrist, the 46 mm smart watch looks very large. Of course, the screen should be large enough to easily read notifications and information.
Finally, water resistance is also important. This is indicated by the IP certificate. This way you will know if you can swim a number of laps with your smartwatch, but also whether it can survive a downpour.
Screen features and controls
Then to turn on the smart watch. Many smart watches are equipped with a touch screen. This means that you operate it – just like on your smartphone – by tapping on the screen. Manufacturers often opt for the buttons on the side. This takes you to the home screen with a single tap, or you see the smart assistant.
The type of screen on a smartwatch determines several things. Two types are usually used, namely OLED and LCD panels. An LCD panel is less energy efficient but cheaper. An OLED display is more economical, because it uses pixels that only display information. Black pixels remain disabled.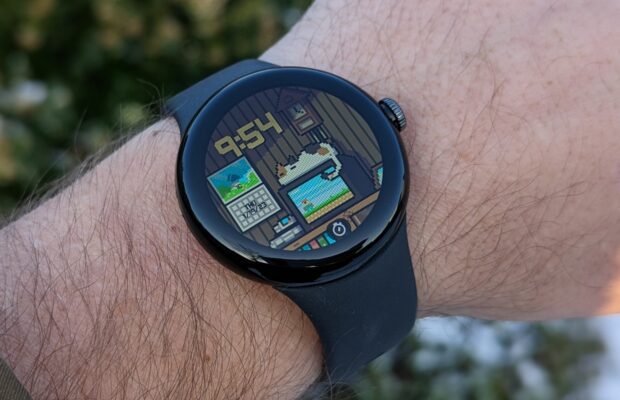 For this reason, smartwatches with an OLED display often come with one option Always on display. This means that your smartwatch always displays information such as the time, heart rate, and notification icons, even if your watch is in sleep mode. However, this costs more than your battery.
To measure is familiar with the sensors
Smart watches are often equipped with various sensors. The width is different for each smart watch. The more sensors on board, the more often a smartwatch will cost. We see this price difference especially with GPS in place. With GPS, your location is actively tracked by your smartwatch. For example, you can record a running route without a smartphone in your pocket.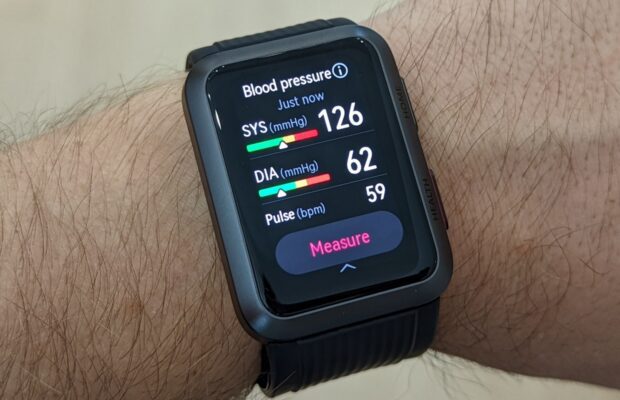 Almost every smartwatch has an optical heart rate monitor. More expensive smartwatches like the Samsung Galaxy Watch 5 also allow you to record an EKG. Then the smart watch records your heart's activity via electrical signals. This is more detailed than an optical heart rate monitor.
There are many sensors in smart watches. Some are as simple as a pedometer, and others can pinpoint your exact location on the pedometer. Are you really serious about the number of sensors? Then you will probably have to pay extra. For example, the Garmin Fenix ​​7X costs about 1000 euros, but it is packed with sensors for the real adventurer.
Good software or long battery life?
bee robot planet We're excited about Google Wear OS. This program works on, for example, Pixel Watch, Samsung Galaxy Watch 5 Pro and Fossil Gen 6. In our opinion, the program offers the best collaboration with your smartphone, access to the Play Store and Google Assistant. Unfortunately, it has a significant drawback, which is that the program is quite battery-intensive. Sometimes Wear OS smartwatches only last a couple of days (or less).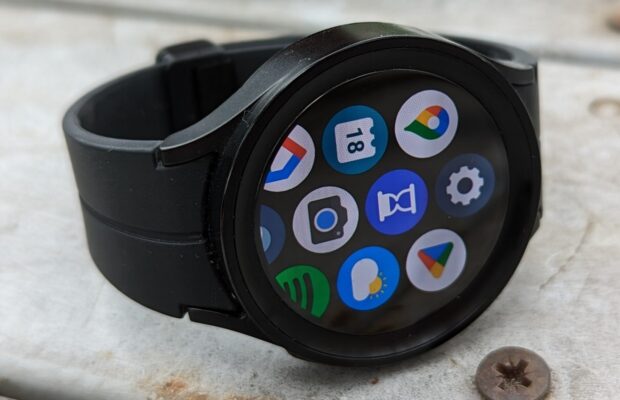 Don't want to have to charge your smartwatch every night? Then it might be wise to choose a different operating system. For example, the Fitbit Versa 4 has its own software, so the smartwatch will last for days. Huawei watches are also known for this.
First or user?
Used There are a lot of smart watches to be found. Of course, pay close attention to damage or defects. Would you buy a smartwatch that has a little dirtier than its predecessor? Then read our article on cleaning your smartwatch. This way you'll have a nice watch in no time, and hopefully, at a lower price.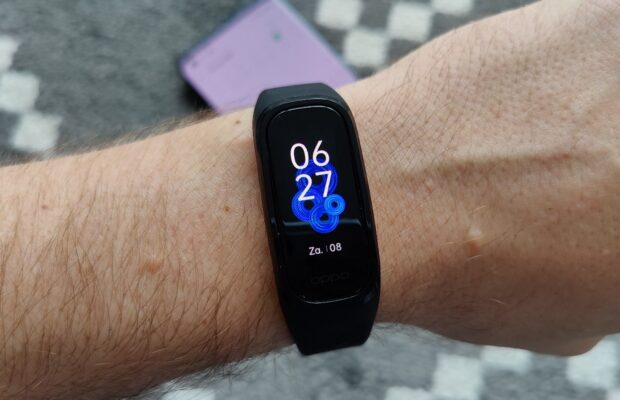 Or a fitness tracker?
Are you looking for a smartwatch, but the premium models cost very little, or you don't need a lot of sensors? Then take a look at the fitness tracker. These are often a lot cheaper and also show the time, notifications, and heart rate. In the video below we tell you about all the differences between smartwatches and fitness trackers. Enjoy watching!
Read more about wearable devices

"Professional web ninja. Certified gamer. Avid zombie geek. Hipster-friendly baconaholic."