Less than one week after Major League Baseball made proposals with the hope of creating a path toward a new Collective Bargaining Agreement, the MLB Players Association countered Tuesday with minimal movement on a number of issues.
Per sources, the MLBPA offered to reduce its figure for a pre-arbitration bonus pool from $105 million to $100 million. The league had offered to create a $10 million pool — one which would reward the top performers among the group of pre-arbitration players — funded by central baseball, using the framework that had initially been presented by the MLBPA.
MLB had presented the pre-arbitration bonus pool proposal last week in an effort to create a bridge toward a deal, but Tuesday's response resulted in minimal movement on the issue.
Under the league's proposal, National League Cy Young winner Corbin Burnes would have earned $2.34 million last season instead of $608,000, while American League MVP runner-up Vladimir Guerrero Jr. would have seen an increase from $635,400 to $1.843 million. Other pre-arbitration players including Austin Riley, Jonathan India and Randy Arozarena would have seen their salaries jump more than 200 percent in 2021.
According to sources, the MLBPA said Tuesday it was open to the league's proposal to reward teams with Draft picks for keeping top prospects on the roster for the entire season, part of MLB's plan to prevent alleged service-time manipulation.
But while the union was receptive to the league's idea, the MLBPA also wants to incorporate its own plan to combat the issue: a system that would reward pre-arbitration players with a full year of service time based on their finish in awards voting and placement on WAR leaderboards for their respective positions.
Per sources, the MLBPA remains stuck on a pair of key issues: Super Two eligibility — the union wants all players with two years of service time to be eligible for arbitration, not just the 22 percent with the most service time, as it is currently — and a reduction in revenue sharing. MLB has been steadfast from the beginning of negotiations that these two issues are non-starters for the league's owners.
Other issues still in play are the league's minimum salary and the competitive balance tax threshold, neither of which was discussed during Tuesday's meeting.
Among MLB's prior proposals, the league has offered to eliminate Draft-pick compensation for free agents, a system that has been in existence since 1976.
Other issues addressed in MLB's most recent proposals included some related to the players' desire to incentivize competition: an NBA-style Draft lottery, the expansion of the postseason and the addition of a universal designated hitter.
MLB's expanded postseason plan would also increase players' postseason shares by approximately $20 million, as 60 percent of gate receipts from the new first round of the postseason would be added to the players' postseason shares. A Draft lottery for the top three selections in the Draft would also serve as a deterrent for teams to tank, with teams ineligible to receive lottery selections in three consecutive years.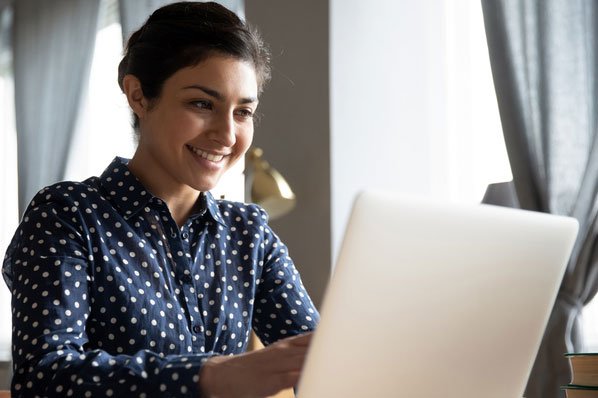 "Prone to fits of apathy. Introvert. Award-winning internet evangelist. Extreme beer expert."