Mike Schilt, who led St. Louis to a 17-game franchise winning streak and berthed the NL Wild Card this past season, became a coach for the Cardinals.
While these decisions are difficult, both parties agreed that philosophical differences regarding the direction of the organization brought us to this conclusion. "With only one year left on Mike's contract, it's in everyone's best interest that we deal with this now," John Muzilyak, head of baseball operations, said Thursday.
Mozlyak said the decision is strictly about baseball and that the club has some internal options that he believes can be taken up. Mozeliak expects it will take several days for the dust to settle before any decisions are made, but he does not want the administrative research to continue into "mid-November".
In four seasons with St. Louis, Schilt earned 252-199, won the NL Manager of the Year in 2019 and led the club to three consecutive playoff games.
The announcement marks the Cardinals' third management change dating back to 1996, when the team hired Hall of Fame manager Tony La Russa. Mike Matheny (2012-18) and Scheldt (2018-21) followed La Rosa's 16-year spell in St. Louis that culminated in the world title in 2011.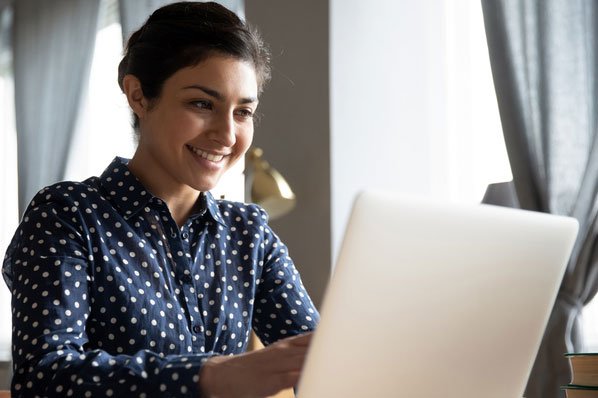 "Prone to fits of apathy. Introvert. Award-winning internet evangelist. Extreme beer expert."