They bought a house that literally collapsed out of misery, got into a fight with the Spanish tax authorities and to make matters worse, had to lay off guests for almost two years at the bed and breakfast in Aspe because of Corona. It certainly hasn't been easy for Rosendal's Jen and David Sherlaw since they co-signed Ik in 2019. And now the couple are taking a whole new approach to making their dream come true.
What exactly does this path change mean? "Camps," Gine says excitedly. "We opened the first four a while ago. A few more will be added soon. It's going well, you know. We notice that people like to ride in a wagon like this and don't necessarily want to sit in a house anymore. Now rent only one original B&B suite" .
"After Corona, the guests are not really anymore."
Sounds great, but this change of plans isn't entirely voluntary. "After Corona, the guests really didn't come back. This is also due to the high prices of airline tickets. People would rather pay this for an all-inclusive resort than for a bed and breakfast."
So something had to change. Ironically, the inspiration eventually came from the same path the adventure had started three years ago: the popular TV show Ik Vertrek. This Saturday, Gine and David can be seen at the spin-off Even Weg, where participants from previous seasons catch a glimpse of each other.
"We were related to Ronald," Jane says. "Fourteen years ago, he left for Austria with his wife Anke and four children to run a hotel there, but Anke died of breast cancer soon after."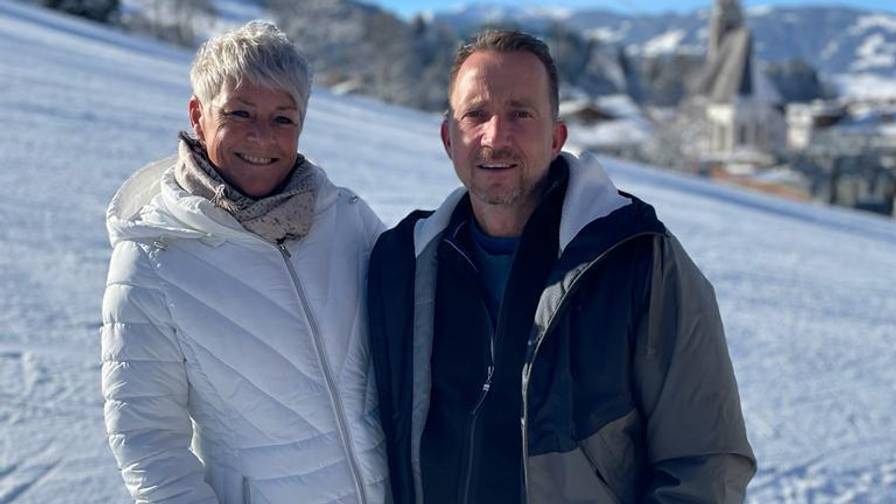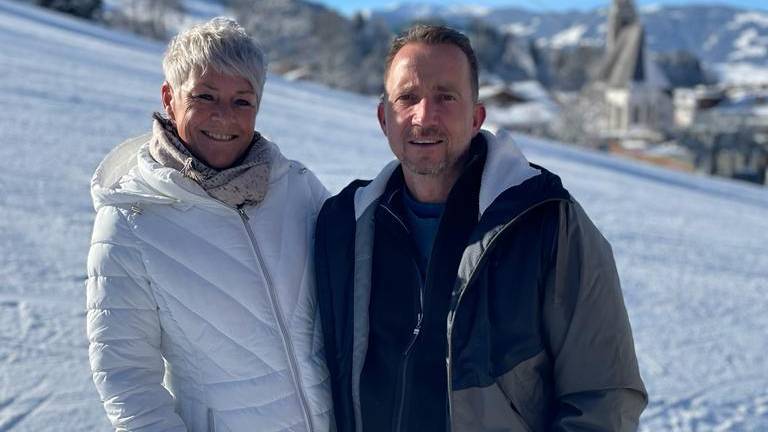 It was a meeting not soon forgotten. "Ronald and his new girlfriend Sasha are back on track. We lost for a while due to all the setbacks, but they taught us to get back to basics. And above all, he gave us new energy to keep going." "
And so they are now working hard in the Spanish sun to finally achieve ten buggy spots. "Our site gets a little more beautiful every week. To save space, we had to remove some olive trees, for example. Then they were given a nice spot by the pool."
"We haven't seen anything from the broadcast yet."
Busy weeks, but Saturday evening there is still a gap in the busy schedule. Then Gine and Dave full of excitement in front of the tube. "We've never seen anything from the broadcast and don't know what the makers chose. Very exciting, so."
Anyone interested in the score should also tune in to NPO 1 on Saturday at 9.25 p.m.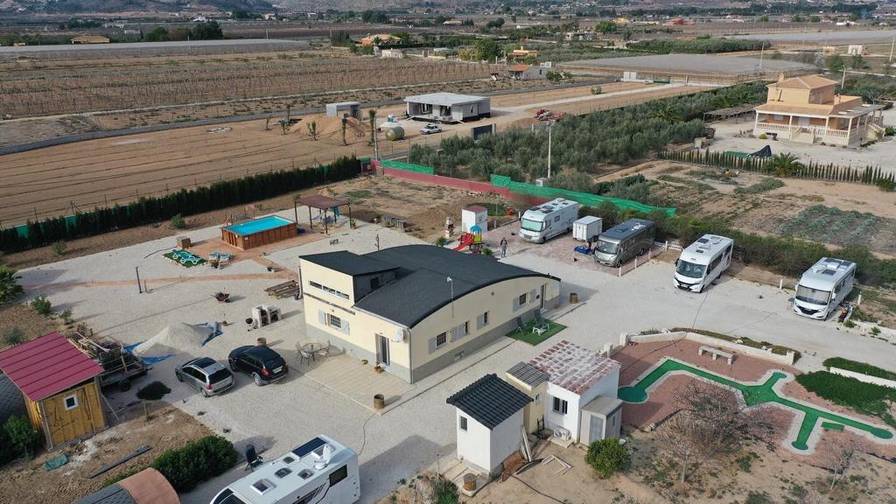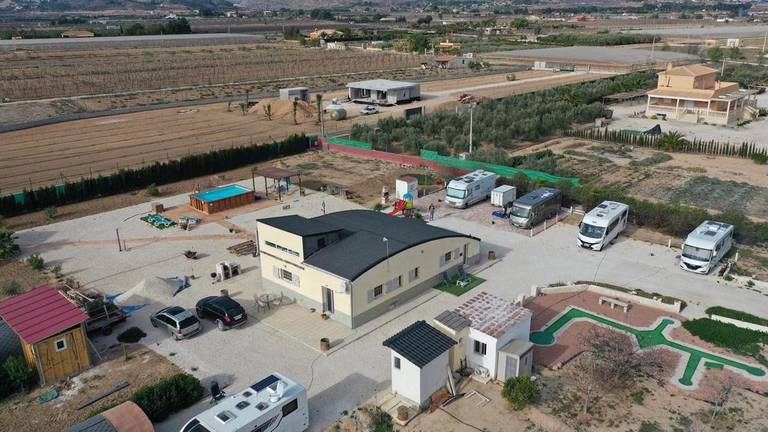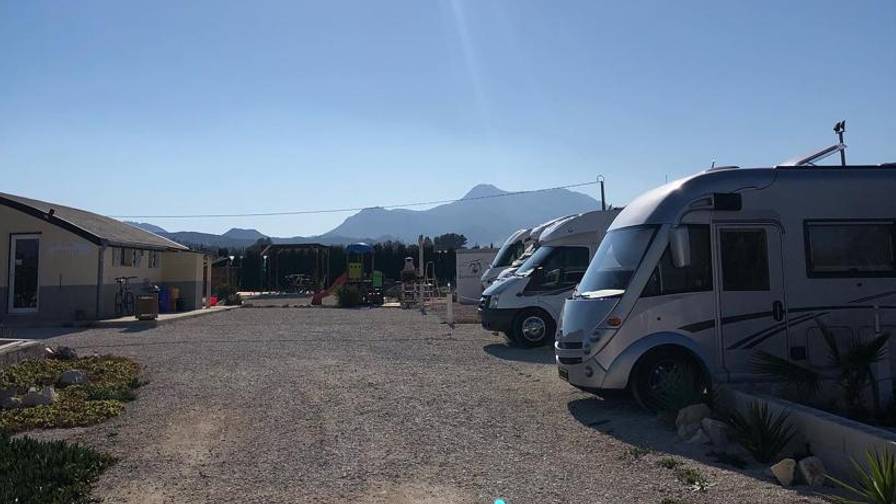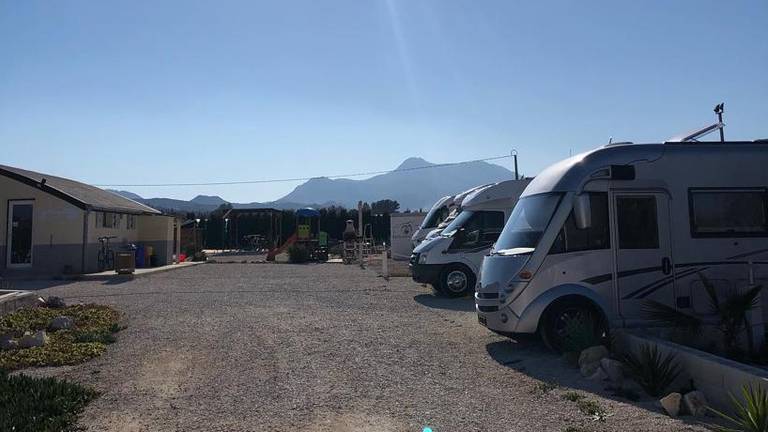 "Unable to type with boxing gloves on. Freelance organizer. Avid analyst. Friendly troublemaker. Bacon junkie."