It's very crowded in the center of Groningen on a Saturday afternoon. Many people still want to do their last shopping spree, as it looks like a stricter lockdown will come on Saturday evening. Non-essential stores are also expected to close.
In front of some shops in the center of Groningen there are rows of people who want to enter.
Many shoppers in the city
It's busy, but there's enough flow. "There are city supervisors who point out the rules to people as much as possible and manage the crowds in the right direction," Groningen municipal spokesman Hans Koenrads said.
It is especially busy on the Herestraat in the Stad. Someone says, "You can walk on heads."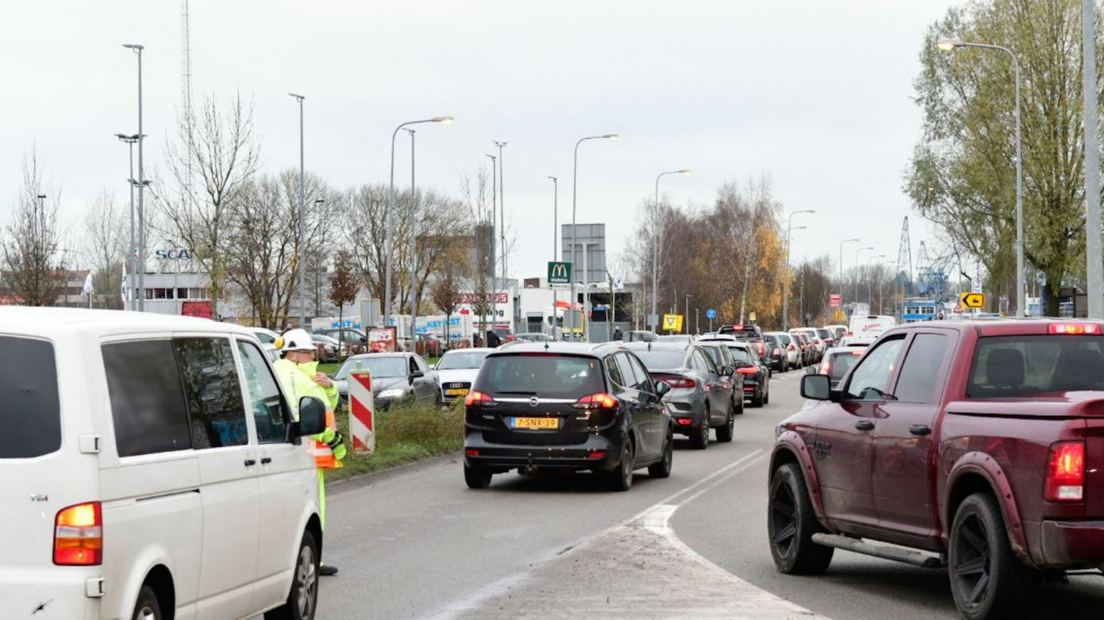 traffic jam

Since Europaweg is closed due to construction work, traffic must go into the city center via Bornholmstraat. This is causing a traffic jam from Julianaplein.
As a result, transport company Qbuzz buses are having difficulty meeting schedule. "Many buses in downtown Groningen are late," says Qbuzz.
It was also busy in malls in Hoogezand, Winschoten and Leek on Saturday afternoon.
It remains calm in the middle of the leeks around noon. There are still places available in the Albert Heijn car park at Samuel Levistraat. On the Tolberterstraat, with its many shops, a few people walk.
Don't panic

Henk Jan Kloster of men's fashion store De Heeren van Leek, just walked past two clients. And he agrees, "No, he's not busy, but he'll probably come later this afternoon." According to the entrepreneur, there is no panic among the shopping crowd. People can't go anywhere at Christmas anyway. They are forced to stay at home, so there is little need for new clothes.
Klooster isn't too concerned about a possible forced shutdown. 'it is what it is. I'll see what comes our way. I can't change it anyway.
"He'll be fine again soon."

At noon, it's also not too busy for the chocolaterie De Q in the covered portion of Samuel Levistraat. Owner Karin de Quastenit is in the shop with her son Rojan Spoelstra, and they have time to chat. "It was quiet for a while," she says, but will run smoothly again later. After all, people want to bring something delicious into their homes at Christmas. We have been very busy this past week. No need to worry about next week. My business falls within the core stores, so I'm open as usual.
Peter Woody of men's fashion store De Man stands in the store and has three employees. They have enough time for their clients. Wouda: "Things are going well, but customers aren't overrun with us who quickly need a new sweater, pants, or shirt for Christmas."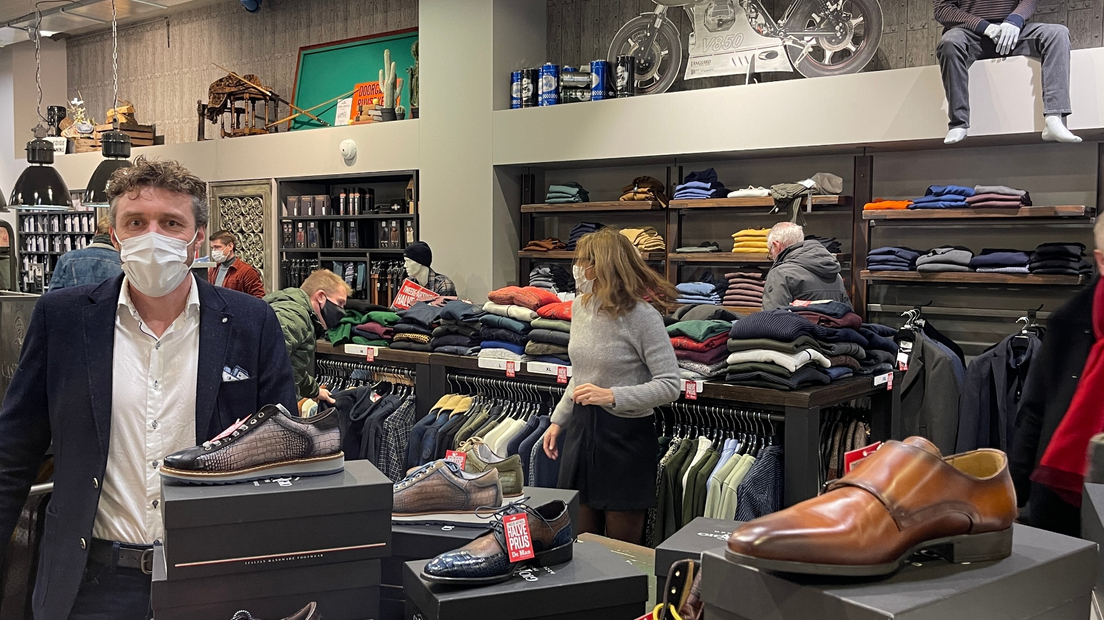 A customer in the store ("Don't write my name") looks at some jackets. I just managed to make an appointment with the hairdresser. My turn came on Sunday afternoon at 4:30. But with what I've heard so far, I'm afraid the hairdresser will remain closed tomorrow. It's a shame, but there's nothing you can do about it.
enough distance

Wouda doesn't yet know what Saturday night's press conference will bring, but it looks like the closure of non-essential stores until January 14 is coming.
Waouda is disappointed: 'We are doing everything we can to prevent the virus from spreading. Enough space can be kept in my store. If customers find the store is too busy, they will come back later. All this takes care of itself. We have experience in this and the customer also has enough experience. Then why do we have to close?

"Lifelong zombie fanatic. Hardcore web practitioner. Thinker. Music expert. Unapologetic pop culture scholar."