Prices in the US were 9.1 percent higher in June than last year. This is the highest inflation rate since 1981. In May, inflation in the world's largest economy was still at 8.6 percent.
Inflation is higher than expected. Economists had expected inflation to be 8.8 percent. Inflation in the US is driven mainly by energy prices, which have risen sharply due to the war in Ukraine, but also by higher prices for food and other commodities and goods. High inflation undermines the purchasing power of American households.
As inflation turned out to be more than expected, the value of the dollar rose again, briefly bringing the euro under a dollar. On Tuesday, the Euro-Dollar exchange rate reached the so-called equilibrium level, so that you got exactly 1 dollar for 1 euro. The exchange rate has now gone up a bit again, so you get about $1,002 for the surrendered euro.
If inflation is higher than expected, the dollar rises as the possibility of additional interest rate hikes by the US Federal Reserve increases. High interest rates make it more attractive for investors to deposit money in the US.
Last month, the central bank raised interest rates by 0.75 percentage points, the biggest rate hike since 1994. The Federal Reserve may raise interest rates by three-quarters of a percentage point later this month.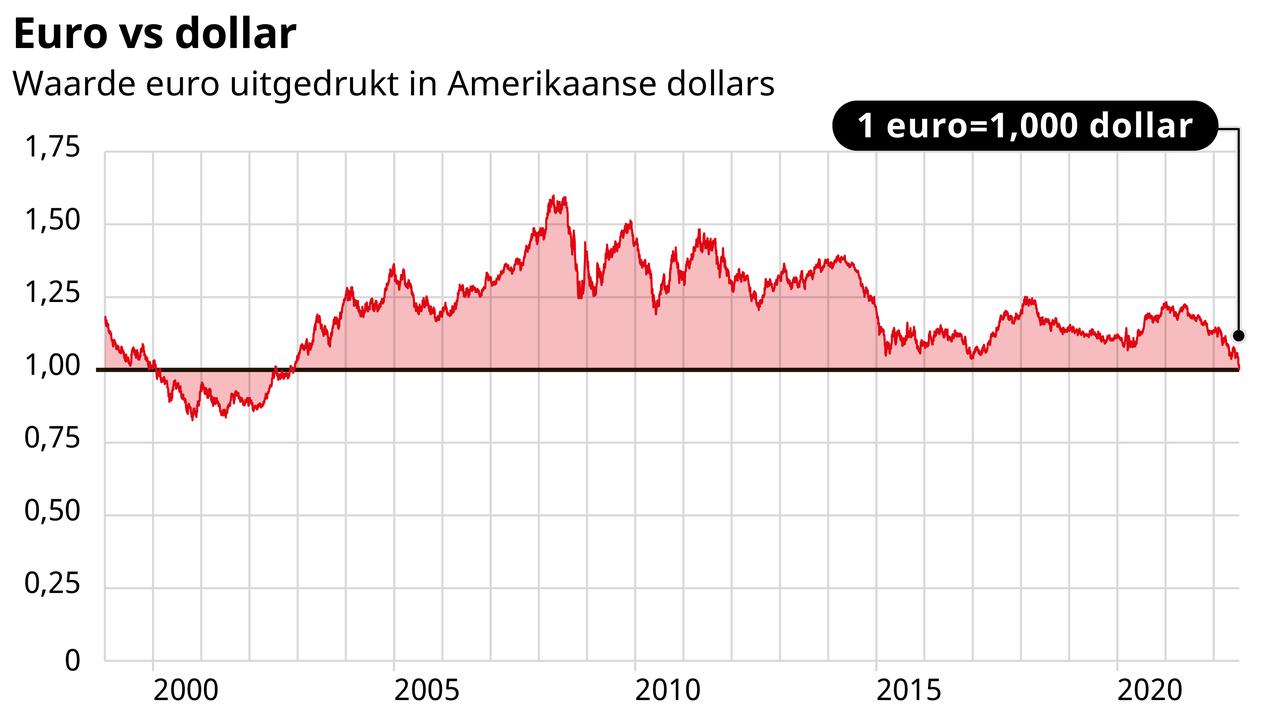 "Award-winning beer geek. Extreme coffeeaholic. Introvert. Avid travel specialist. Hipster-friendly communicator."