Google will release Android 14 later than expected, according to smartphone insider reports. Meanwhile, the search giant unveils a new logo for Android.
Read more after the announcement.
Android 14 won't come until later
We have to wait a little longer for Android 14 to be released. The new Android version was expected to be released this week, but Google postponed the release at the last minute. This was reported by a well-known Android insider Mishal Rahman On X (formerly Twitter).
It now appears that Google is launching the latest version of the Android operating system at the same time as announcing the Pixel 8 and Pixel 8 Pro. These smartphones will be officially showcased to the world on October 4. Typically, OS versions are released before the latest Pixel phones are released.
It's not clear why Google delayed the update. Additionally, we don't know what the delay means for other smartphone manufacturers. Companies like Samsung, OnePlus, and Motorola should release the update for their respective devices after the official release. OnePlus previously announced that it wants to launch OxygenOS 14, which is based on Android 14, on September 25. Maybe that won't work anymore.
We'll of course be monitoring the news surrounding Android 14 for you. Once the update is officially available, give it a read Robot planet. Until then, take a look at the Android 14 update overview. There you can find out which phones will receive the software and whether your smartphone will soon have all the new features.
New Android logo
Google also revealed a new logo for Android. This is the first time in four years that the Android brand has gotten a new design. Because of the logo look than Android is better aligned with Google.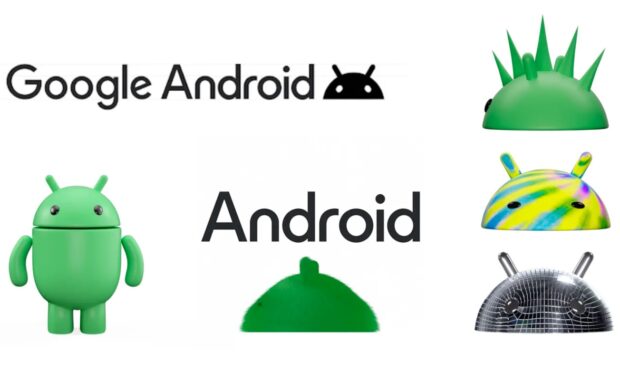 The logo is designed with your material in mind. This is the design that the search giant also uses in Android. The popular Android robot will also look different from now on: the shape is now 3D.
Read more Google news:

"Lifelong zombie fanatic. Hardcore web practitioner. Thinker. Music expert. Unapologetic pop culture scholar."