By this point in the season, you should have a pretty good idea if your Fantasy team is competitive or not. Even if you're a .500 team heading into Week 7, you should be able to see if you have a chance to compete for a championship.
If so, you should be aggressive with the trade in trying to improve your listing. Look at the teams struggling at 2-4, 1-5 or even 0-6 and see if you can snatch their best player for a group of mediocre players. This way, you can help them take the much-needed win, while you fortify your roster for a playoff.
It's a good idea to check out the Fantasy directors dealing with this week's farewell issues, and remember that we're without stars from the Bills, Eagles, Vikings, and Rams. Some desperate fantasy directors with a bad track record might be willing to trade you with someone like Josh Allen, Dalphin Cook, Cooper Cope or Justin Jefferson just to get a win, and then you can have that horse player for the rest of the year.
There are plenty of ways to approach trades in hopes of improving your Fantasy list. But the point is, you should plan for post-season if your Fantasy team is in good shape now. Superstars win trophies, and it's never a good idea to turn some of your depths into difference-making players who can help you out at the end of the season.
I'll include Tony Pollard as a must-have fantasy option this week as well given the Dallas v Detroit game. This is a great setup for both cowboys this week.
I still give a nod to Elliott as the better fictional option, and he continues to play more shots than Pollard. Coming out of his best game of the season in Week 6 in Philadelphia with 15 PPR, Elliott looked good in 13 holders for 81 yards and touchdowns, along with one 5-yard catch on one goal.
He hasn't been in the passing game this year only six times for 32 yards on eight goals, but that will probably change with Dak Prescott returning from his thumb injury. The best part of Prescott's comeback is that opposing defenses now have to honor the passing game, which should open up better running lanes for Elliott and Pollard.
The lions in this game come in at number 3 in the most Fantasy points that are allowed to oppose their backs. Five backers scored a minimum of 15 PPR points against Detroit, with eight sprint distances allowed.
The offensive line has been doing better lately for Dallas, and Prescott's return should make this attack explode. I'm excited for Elliot for the first time all season, and he has a top 15 point in week seven.
As for Pollard, he's made the top 20 up this week, and I'm going to start him second in all tournaments. His potential in big play should be on display this week, and he has at least 10 PPR points in three of his past five games, including two quick touchdowns and one outing with a 100-yard dash over that distance.
Aircraft (in DEN)
The Jets DST has actually been a great fantasy choice in the past three games against the Steelers, Dolphins and Packers, and the unit should be good again in Week 7. Less than 100 percent. Bronco has the lowest scoring offense The NFL entered this game, and Denver has not scored more than 23 points in a game this season. In the past three weeks for the Jets, they have had five interceptions, two stutter recoveries and nine sacks, keeping opponents at just 15.5 points per game.
Dolphins (versus hole)
Giants (in JAC)
Broncos (v. New York)
49ers (versus KC)
The 49ers' defense struggled in Week 6 in Atlanta, and San Francisco could have had another tough game against Kansas City at home. The 49 players deal with injuries to Nick Bossa, Javon Kinlaw, Emmanuel Mosley and Jimmy Ward, and have appeared in front of the Hawks. In that game, they only had two bags and had no turnover, while allowing a season-high 22 points. The Chiefs come to San Francisco as the highest offensive score in the NFL and come off a massive loss for the bills. We expect Patrick Mahomes to come out against the depleted 49ers this week.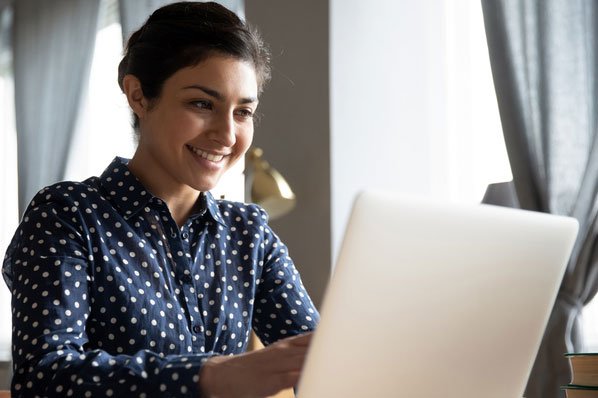 "Prone to fits of apathy. Introvert. Award-winning internet evangelist. Extreme beer expert."