She was 16 when Eunice van Eckert from Nuenen won the world-famous Elite Model Look modeling competition. She defeated 850 other candidates and suddenly her life was turned upside down. Now, almost two years later, she has her bag ready for international stints in Europe and New York as a curvy model. "These feminine shapes suit me, I really am myself now."
The competition is organized annually by the world-famous modeling agency Elite Models. Famous names like Cindy Crawford, Heidi Klum, Gisele Bunchen and Naomi Campbell have previously been spotted by Elite. "It was an experience I will never forget," Eunice says. "I learned a lot from him, but I was still very young and it was a lot to deal with."
"I was still very young and a lot was happening to me."
Because the world of modeling and photo shoots is hard work that requires maximum effort from the model. Size 34 is still very normal. Always watching your diet, losing weight and exercising vigorously, but being rejected because you don't have the right figure, it was difficult for Eunice to meet extremely high beauty standards.
"I'm willing to go a little wider," she says. "When I started out I was a model, where you were expected to be very thin. But that doesn't suit me. I had a hard time with it."
"I only have hips and breasts, and that's completely normal."
Time for some reflection. "I wanted to know for myself exactly what I wanted. What would truly make me happy? After conversations with the people around me and my athletic trainer, I decided to change course and sign up as a member of Zigzag model. I only have hips and breasts and to be honest, that's completely normal. I think it's very important that other girls and boys see that too. You're beautiful just the way you are."
Eunice is now registered with modeling agencies in the Netherlands, Germany and New York. "I have built a good portfolio here and will use it with clients abroad," she says with a laugh. "I hope to get a phone call soon for my first international assignment."
Now that she has her curves, everything falls into place. With a 38/40 size, it fits seamlessly on the average Western woman's body. Not too skinny, just "normal".
Exercising and paying attention to her diet to stay fit is still part of that. "Don't think you are Zigzag model You can eat anything, because it's important for your skin to look good and feel good. "For me, it feels more natural and feminine, and I'm really myself now."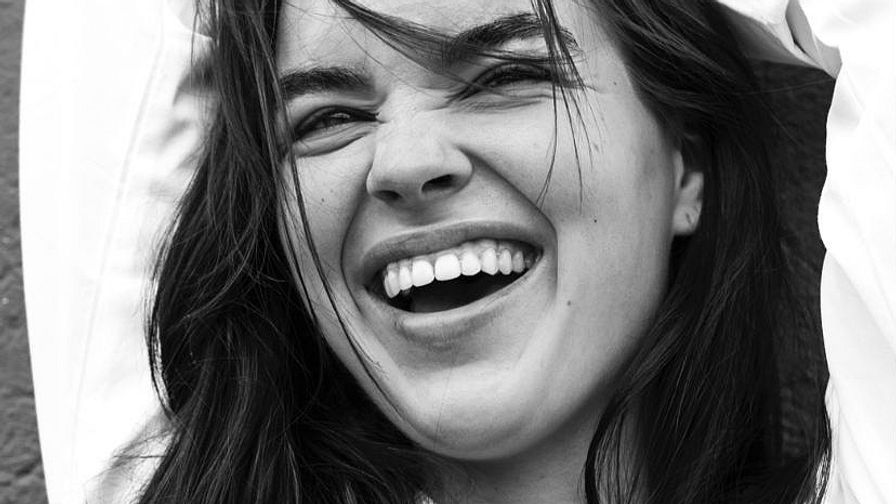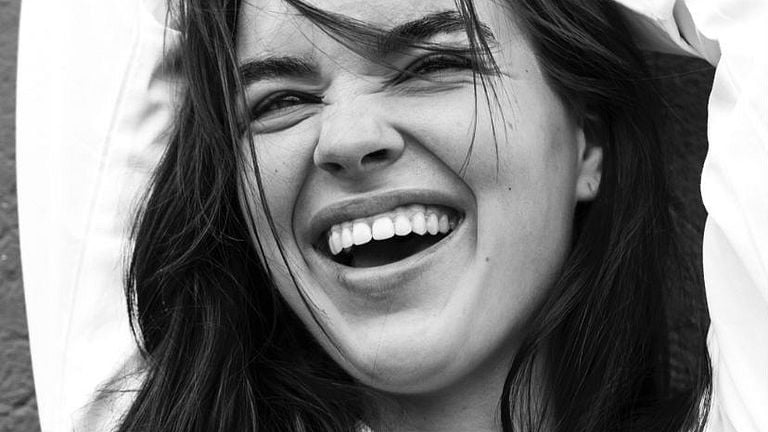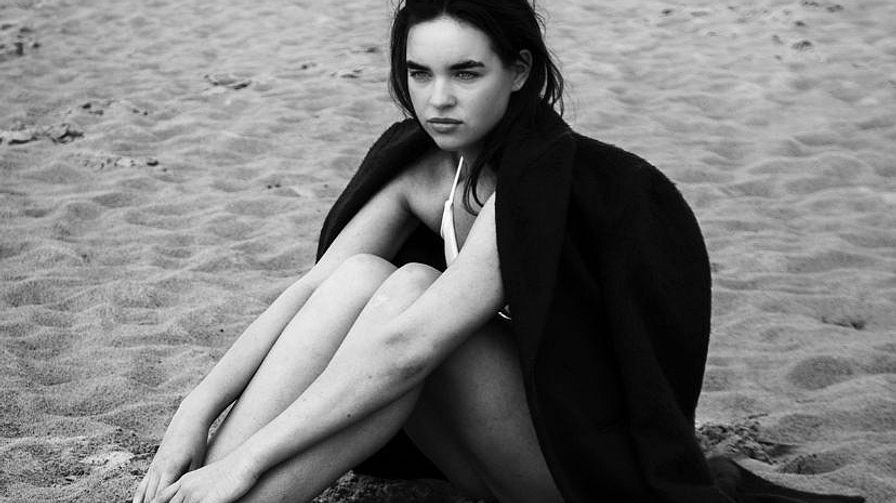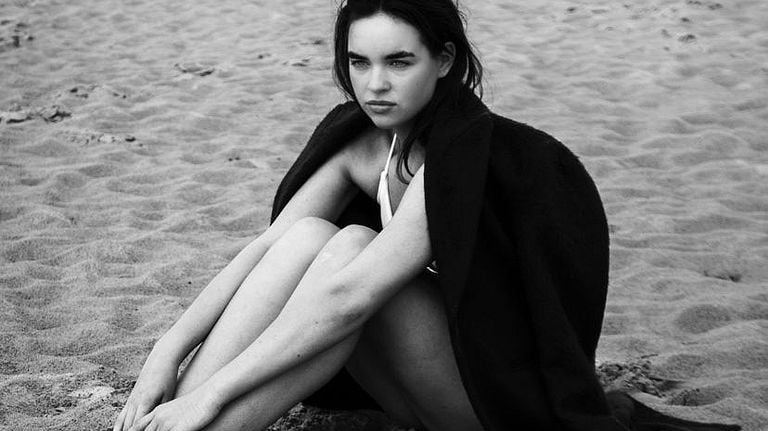 Waiting for privacy settings…

"Unable to type with boxing gloves on. Freelance organizer. Avid analyst. Friendly troublemaker. Bacon junkie."