Frank Renaut

France correspondent
Frank Renaut

France correspondent
French wine growers are desperately looking for solutions as climate change regularly puts their crops at risk. Last year there were severe frosts in late spring. Entire vineyards froze: the crop was largely lost. This summer there is an unprecedented heat wave. Grapes sometimes dry out before they are ripe.
"Last year, 60 percent of our crop was lost to frost. Then my brother and I decided: We're going to do things differently," says vineyard Arnaud Desfontein, who runs Château de Chameles in Burgundy with his brother Xavier.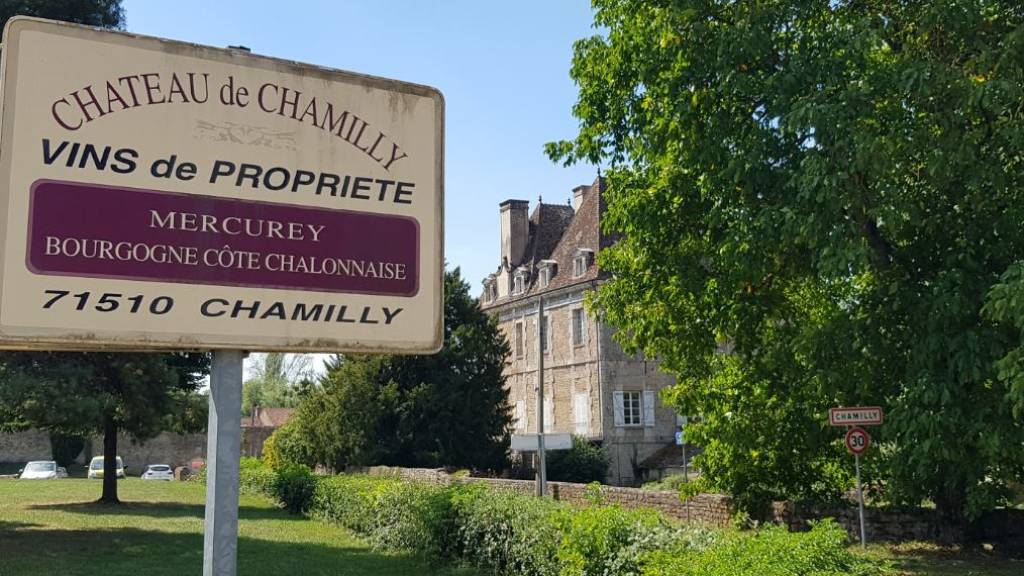 "We started making beer. We turned one of our wine cellars into a brewery. We buy malt and hops and make beer out of it. Now we have a steady income. With wine everything depends on the climate. You have less wine and you earn less. With beer you have more control: You decide for yourself how much you earn."
The Desfontein brothers have been working in wine and beer growers since last year. "We produce on average about 150,000 bottles of wine in a good year, and now also about 150,000 bottles of beer a year. This gives us economic security."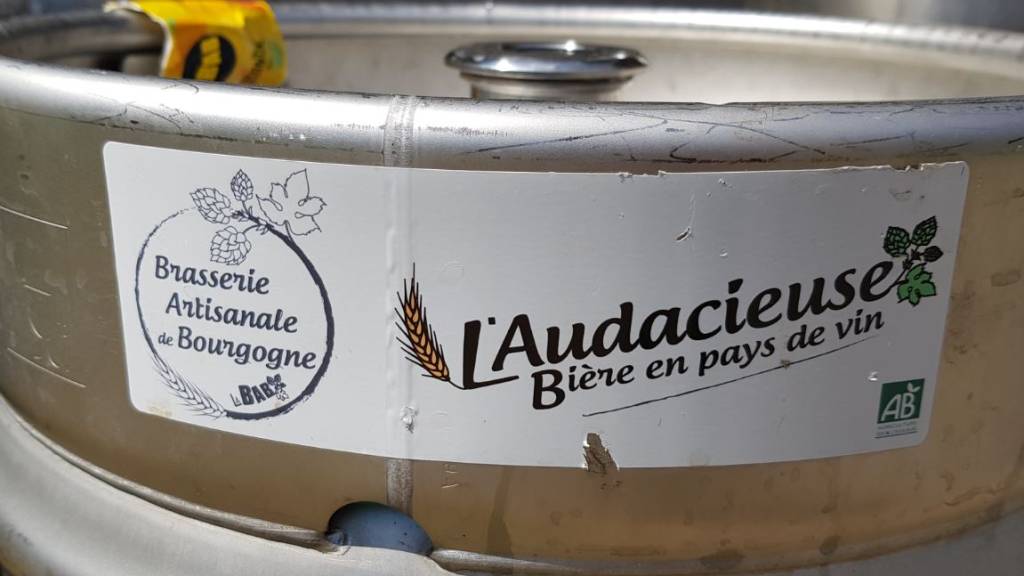 Château de Chamilly isn't the only winery that sets the tone. Across France, wine growers are adapting their business operations due to climate change. Not all French grapes are resistant to harsh weather conditions. And the taste of wine itself changes due to higher temperatures. So the task is: How and where can you continue to make good French wine?
Relatively cold Normandy is called the new El Dorado for vine growers. Since this year, the local authorities have been supporting newcomers who want to grow grapes.
Even famous French champagne houses like Vranken-Pommery and Taittinger have been making "bubble wine" in England for a few years now. Of course it can not be called champagne, because This trade name is protected.
"Across Bordeaux, experiments are now taking place with new grape varieties, such as Torrega Nacional from Portugal," says Kees van Leeuwen, a leading Dutch researcher at the Agricultural University of Bordeaux. This new grape is more heat resistant. "This is a really big change for France. The strict rules must be modified. The consumer who has always bought Chardonnay sometimes finds it difficult to accept that Chardonnay grapes in a warmer climate are no longer the best option."
They also noticed it in Burgundy. There they try an old-fashioned variety of Chardonnay, which has not been used for years. "These grapes actually grew very late in the season and were very sour. But that's a good thing, warming up," says Matteo Manguenot of the Burgundy Wine Growers' Union, BIVB.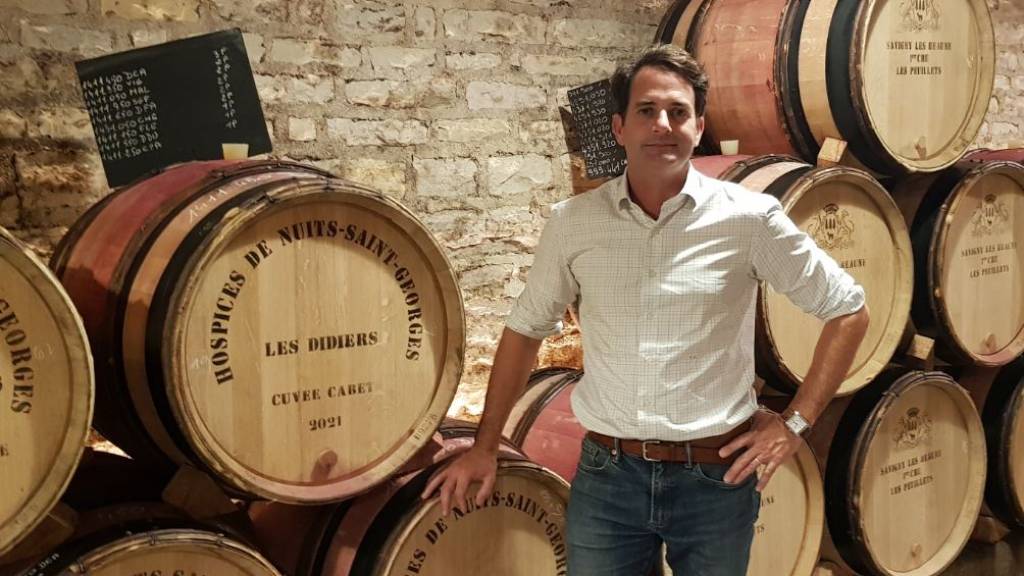 If the grapes grow later, they are less susceptible to spring frosts. The acidity of those "old" grapes actually compensates for the current high temperatures: more sun causes more sugar in the grapes, resulting in a (very) high alcohol content.
The French were criticized for being slow in their amendments. In 2012, a major scientific research project on wine and climate began, with recommendations on, for example, soil and water use, grape varieties and wine innovations. Only in 2021 were the final results and a 'national strategy' Foot for the government.
"French winegrowers are definitely working on it," says scientist Kees van Leeuwen. "Because of course they want to keep producing good wine in a warmer, drier climate."
The branch assembly in Burgundy also objects to inaction. "Given all the strict rules about French wines and about AOCs, the labels, changes can be a little slow, yes," says Mathieu Manguenot. "However, you can see through all the initiatives that there is an awareness: the vineyards are realizing that something has to change."

"Infuriatingly humble social media buff. Twitter advocate. Writer. Internet nerd."