While we wait for Saturday New York Giants against. New York Jets Before the season kicks off, let's open the Big Blue View mailbag and see what questions we can answer.
Jeff Newman asks: Ed, with Levin Tololo absent this year, I'm wondering about his replacement. Since it primarily represents a disabled TE, why can't the Giants simply use one of their standby workers in those situations?
Ed says: Well, the scathing response would be, "Have you seen any of these backup offensive agents?" but me Start sarcastic.
Of course, they can do that. I don't know how you will play, but on Friday Drop List 53 men I only have three narrow ends on the list. I'm sure they'd like to keep four, but we'll see. Cole Hecutini got some passes from Daniel Jones. I don't necessarily think that's because it was so impressive. It's more than that that he manages to train every day, and someone has to run the narrow roads.
---
Jason Beam asks: If you could sit down and have a beer with any former or current Giants player, who would it be?
Ed says: Jason, quite frankly I wouldn't pick a player at all. I would choose Tom Coughlin. There are many classes for Coughlin, both personally and professionally. I love sitting and talking with Coughlin about football and life, and really getting to know him.
---
Ed says: Bailey, the first name that comes to mind is rookie cornerback Rodarius Williams. He has far exceeded expectations so far for the sixth round selection, and Notice his teammates.
On the offensive, I'm looking forward to seeing David Sales. He's running a second hardcore bootcamp in a row and I'm working to make him on the list.
---
What did Sam Bell look like? It seems that many have written off his chances of making the team.

– dcowan (@dcowan850) August 13, 2021
Ed says: Bell didn't really seem to do all that well in the practices I've seen. Especially early in the camp he seemed to be beaten often. Maybe not much lately. Biles' most impressive performance came in camp Facing the media, talks about withdrawal, rifle counts and his disappointing career so far. To his credit he was very honest and thoughtful.
---
Bruce Fraser asks: Elerson Smith was drafted into the fourth round with thoughts about hidden potential. Although he played little school ball, his production as a daredevil is intriguing and deserves a shot from the fourth round. When he finally makes it to the field, do you have any idea how awesome he is?
Ed says: Bruce, unfortunately we don't know more about Smith than we did before the boot camp started. He took part in training on Wednesday, and this is the first time we've seen him on the field during training camp.
As a day three pick, I think Smith was drafted as a high-altitude developmental player. go back and read This is the piece I did on Smith while on vacation. It's really the best look we've got on a kid's path to the NFL and what people think he might become.
---
Last year, the Giants managed to add a significant piece in Logan Ryan late into the camp. How is their maneuverability, should the coveted interior design of another team become a victim?

– Sean (@MCKSUSA) August 13, 2021
Ed says: Sean, this is not good. Over The Cap has a whopping $2.584 million in space, and is 31st in the league. Now, that's fluid at this point because of the ever-changing menu, but the giants just don't have the ability to just go out and throw money. They were aggressive in the off-season – they had to be. They'll be creative if they need to and find a way to make a move, but that's the max situation so far.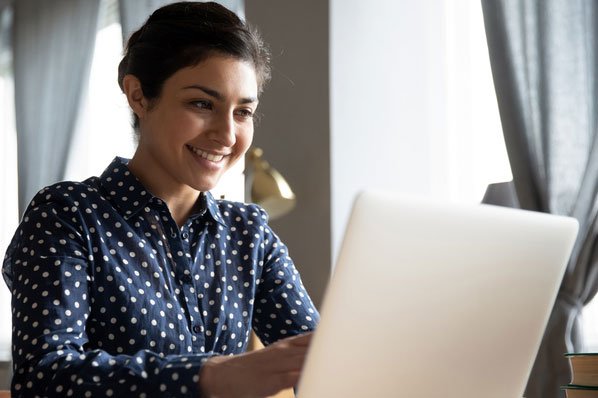 "Prone to fits of apathy. Introvert. Award-winning internet evangelist. Extreme beer expert."