Owings Mills, MD – Baltimore Ravens Quarterback Lamar Jackson Thursday said he is not looking for any special treatment from the stewards.
This comes three days after Jackson retweeted fans who complained that the 2019 NFL MVP was not getting flags for some late strikes in Sunday's 23-7 win in Denver.
"I just feel like we should protect all the quarterbacks in the league, not just me," Jackson said on Thursday. "Everyone has to be involved in that, especially when we're in the pocket – our leg area and things like that. Football is football. Guys get aggressive sometimes. Things happen. You probably don't mean it. I'd like the reference for throwing the flag, though, if They caught him."
Jackson didn't take a heavy penalty on his previous 600 run. The Ravens' opponents were flagged for being rough with passersby seven times at the start of Jackson 41, but nothing has been reported since December 2019.
The Ravens have been relying more on Jackson's arm for the past two weeks, when he threw a total of 68 passes. It was the first time in Jackson's four-year career that he had more than 30 passes in consecutive matches.
Jackson scoffed at the suggestion that he wear more pads to better protect himself in the pocket.
"I feel like if I put extra pads and things like that, I would look like Transformers," Jackson said. "I don't want to slow down."
Jackson trained on Thursday after coming out of two practices last week with back pain.
Before Jackson spoke directly to reporters, Ravens coach John Harbaugh said no player was 100% at this point in the season.
When asked what percentage he feels like, Jackson said with a smile, "Maybe 101."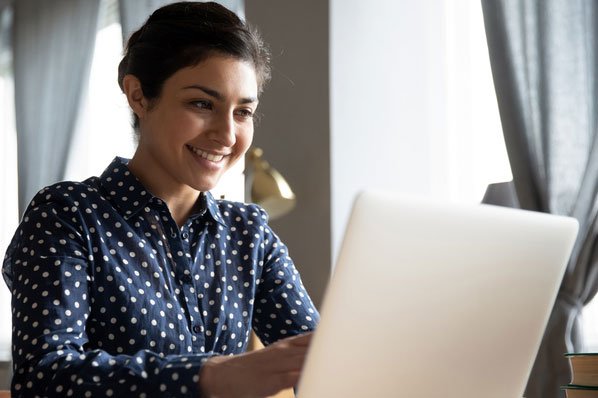 "Prone to fits of apathy. Introvert. Award-winning internet evangelist. Extreme beer expert."