Mylène, Willem and their three children (0 to 6 years old) have been living in a beautiful house in Werkendamm for two and a half years, but now it seems that all the wood from top to bottom has been eaten by cellar fungus. The fungus pulls all the moisture out of the wood and ensures that only dust remains from the rafters in the walls and ceiling. A financial drama they can't tell anywhere.
Myleene and Willem have a 6-year-old son and a 2-year-old daughter, and their youngest daughter, Eileen, is just 10 weeks old. Meanwhile, the entire family is camped on the first floor of the house. "We put a sofa, a refrigerator and a TV in our bedroom and one of the kids here sleeps on an air mattress. This is not what you want for your children," says a defeated Mylene. "We actually cried so much that we almost ran out of tears because of the desperate situation," Willem answers.
"It will definitely cost 150,000 euros and we can't recover that anywhere."
"The basement fungi showed up when we wanted to put in a new floor a few weeks ago," says Willem, walking between the beams in the living room. "The fungus has eaten all the timber up to the ceiling and the first floor floor is in danger of collapsing."
All wood must be removed from the house, and then the fungi must be burned and also destroyed by gas. Then the entire house must be rebuilt from the inside. "It will definitely cost 150,000 euros and we can't recover that anywhere," says Willem.
"We are €149,000 short in our savings account."
"The insurance company, the municipality and the previous owner are saying: 'Just figure it out.' According to Willem, the purchase contract stipulated that fungi, longhorn beetles and any subsidence could not be considered hidden defects because it was a very old house.
He tries to say, laughing: "We have a shortage of 149,000 euros in our savings account." "I laugh about it, but inside I'm crying." Due to their wedding plans, Willem and Mylène have saved some money and are now putting this money toward the house, but unfortunately it is just a drop in the ocean.
In recent weeks, the family has been cared for by family and friends. But with a family of five, this really turned out to be impossible. Insurance doesn't cover anything. No shelter, no money, no materials. Without their friends and family, they would literally be on the street. A temporary home is not an option because every penny is desperately needed. Willem and Mylene's friend has one Crowdfunding campaign It is set up to help the family. Meanwhile, nearly €9,000 has been raised.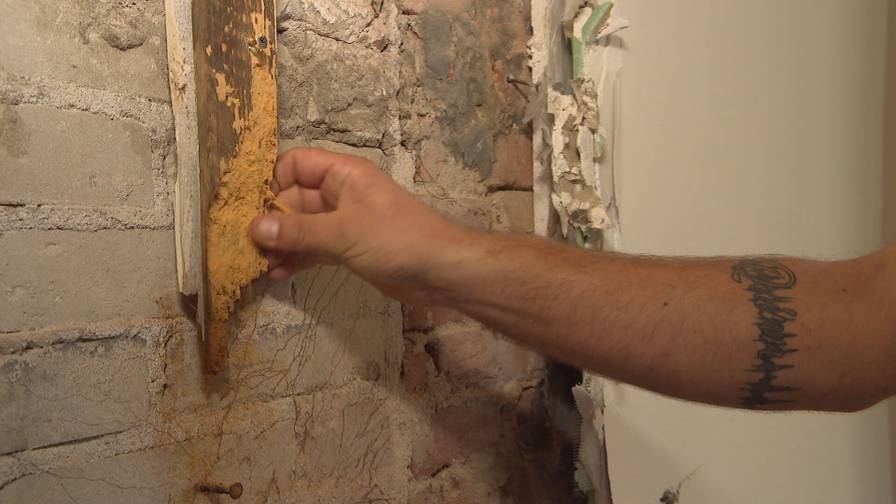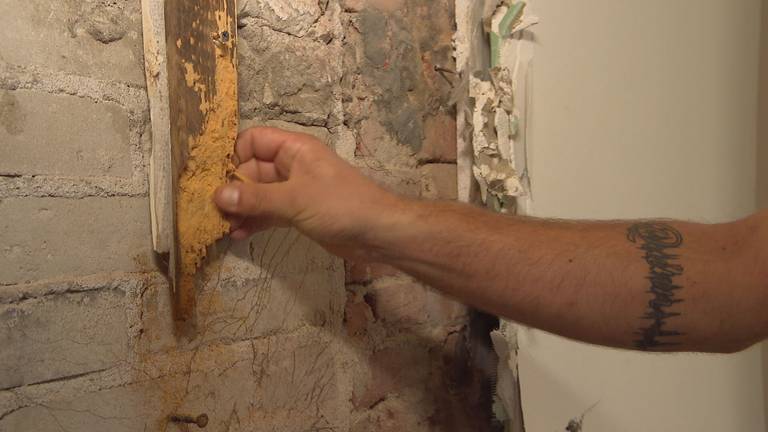 "Lifelong zombie fanatic. Hardcore web practitioner. Thinker. Music expert. Unapologetic pop culture scholar."