Those who do not want to drive in the elegant, but darker and sportier Rolls-Royce can already choose the Black Badge version in Dawn, Wraith and Cullinan. The British car manufacturer is now also offering this variant on the all-new Ghost Brand "Loafer".
Customers who order the model can choose from no less than 44,000 colors, but the majority of buyers choose 'only' the dark 'black'. That's what this car(s) is all about: not a sleek, classic styling, but a much darker coat. It's a much-loved wear, with 27 percent of buyers today choosing this Black Badge version.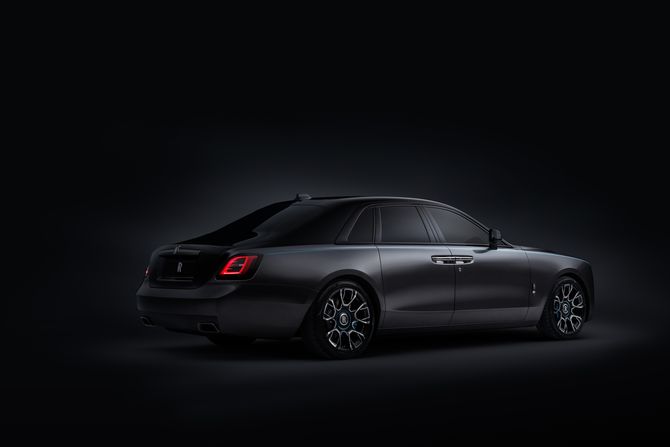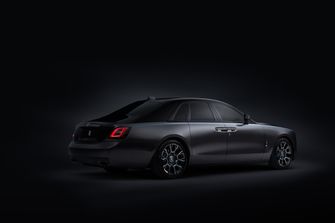 new calibration
Those who opt for a Rolls-Royce Ghost Black Badge get not only a darker car, but a more powerful one as well. The powerful 6.75-liter V12 gets – almost conventionally – 29 hp and thus delivers a sloppy 600 hp. The Black Badge also has a higher torque, 900 instead of 850 Nm. As a result, the Stealth accelerates to 100 km / h in 4.7 seconds, to a limited peak of 250 km / h. New calibration of the ZF eight-speed automatic transmission, all-wheel steering and chassis components ensure that the car reacts faster and more directly to driver inputs.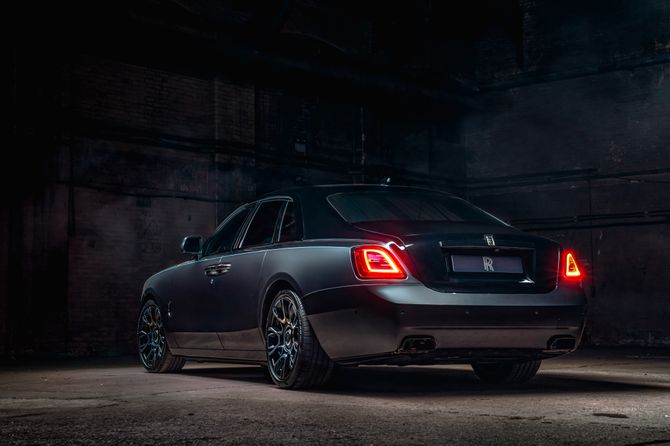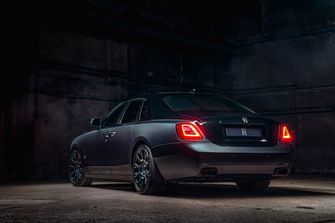 Black Badge comes standard on unique 21-inch wheels. It's not just the first and best shoe, as it's made up of no less than 44 layers of carbon fiber. Of course, the Rolls-Royce badge on the wheel hub always stays upright, even while driving. The Pantheon Grille and Spirit of Ecstasy both have a darker finish for a sinister look. Let's talk about this dark paint: it weighs a total of 45 (!) kilograms. Ghost's beautiful interior also has a dark look in the Black Badge, but of course the customer is king and the customization options are nearly endless.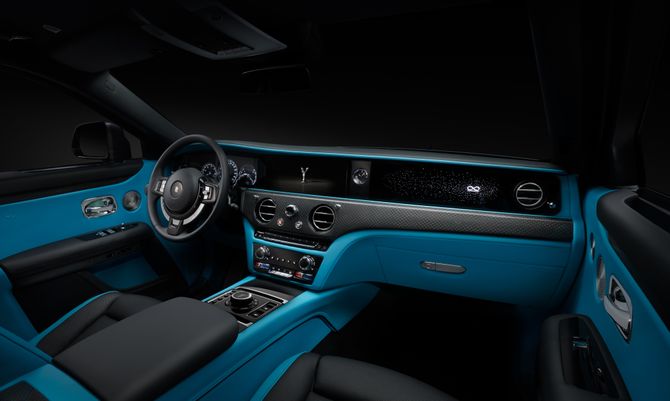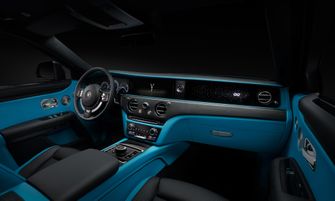 Press Rolls-Royce Ghost Black Badge
Rolls-Royce reports that the new Ghost Black Badge can be ordered immediately. what or what evil version The exact cost in our country is not yet known. In the case of Dawn, the price difference with the regular version is about 60 thousand. Ordinary Stealth is available in our country from just over 400,000 euros.

"Lifelong zombie fanatic. Hardcore web practitioner. Thinker. Music expert. Unapologetic pop culture scholar."