China is also dealing with severe drought and heat. The ongoing drought is already breaking records and no rain is expected at the moment. The high temperatures will likely continue into September.
The Yangtze River, the third largest river in the world, has dried up in some places. Because of the low water level, hardly any electricity can be generated from hydroelectric power stations at a time of high demand. Air conditioning in Chinese buildings and homes is running at full speed.
Sichuan Province is particularly affected by electricity shortages because the region is 80 percent dependent on hydropower; Water generated electricity. Neighboring Hubei Province also has to deal with a power shortage.
Drought also leads to forest fires. In the southwest of the country, 1,500 people were evacuated from the incoming fire. At least 5,000 civilians and military personnel are trying to control the fires.
According to China, this is the hottest and driest summer since national measurements began in 1961. Temperatures have been above 40 degrees for more than a week.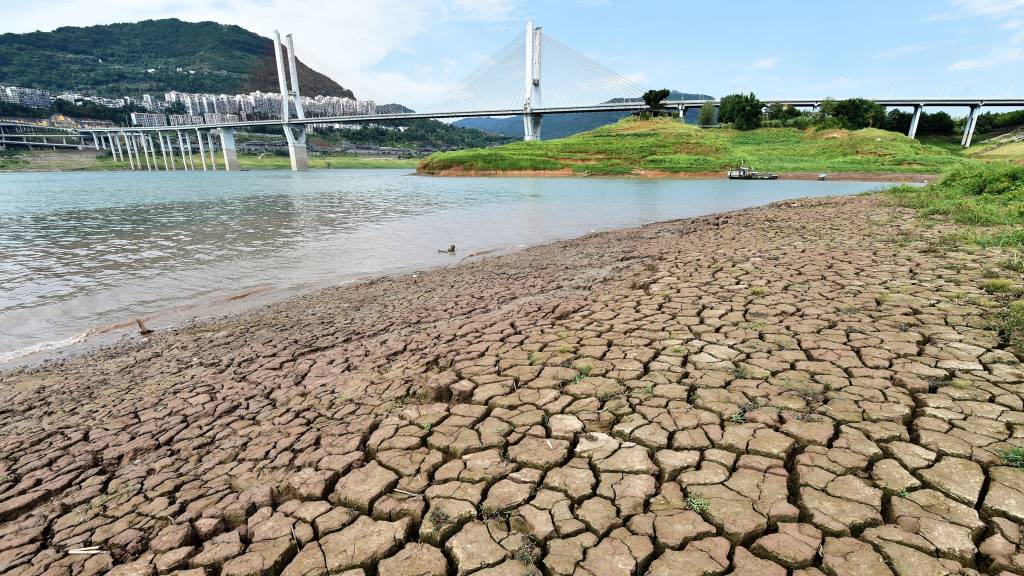 The water level of the Jialing River, a tributary of the Yangtze, has almost fallen to the lowest level ever recorded. Although the waters are low, people head to the rivers for a refreshing swim. Temperatures in China locally reach 45 degrees.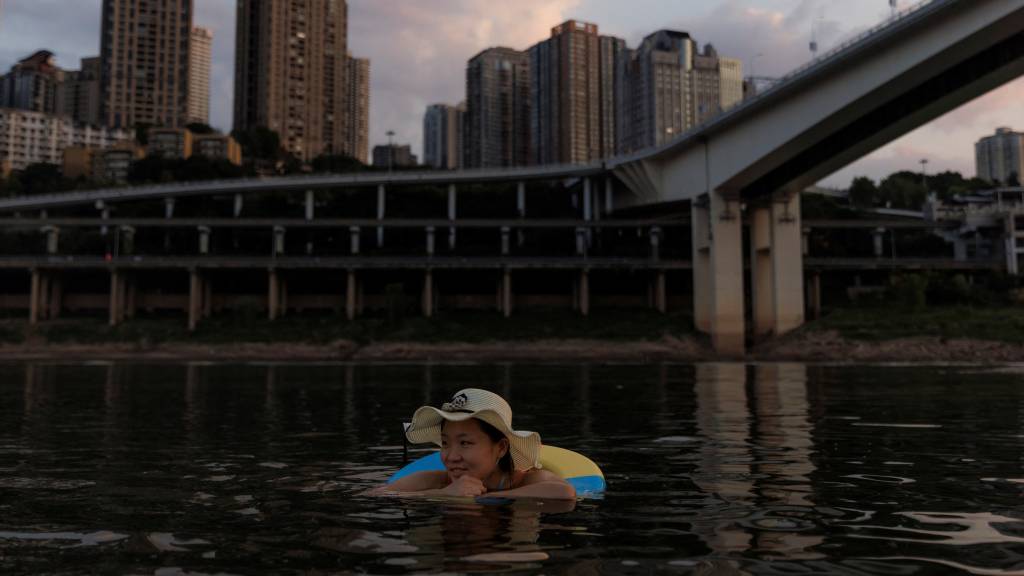 In the Yangtze River, these Buddhist statues appeared, whose age, according to Chinese state media, is about 600 years. The statues were found at the top of an island called Foyeliang, according to reports CNN.
As it appeared in Europe different places Ships and ancient texts are shown by the water level falling into the rivers.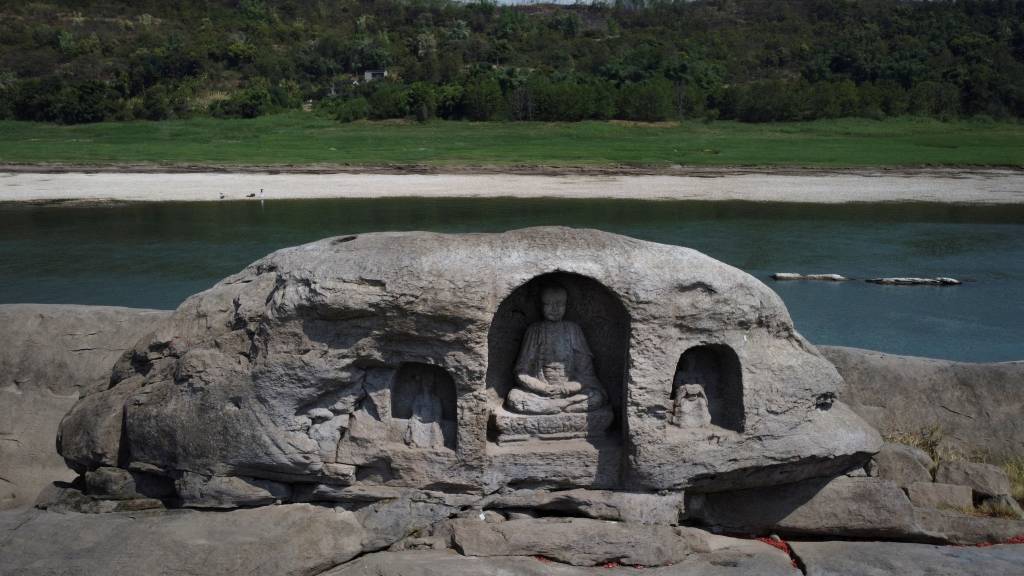 Factories in southwestern Sichuan Province are being forced to cut production to save energy for homes. Shopping malls in Chongqing are closed most of the day due to lack of power.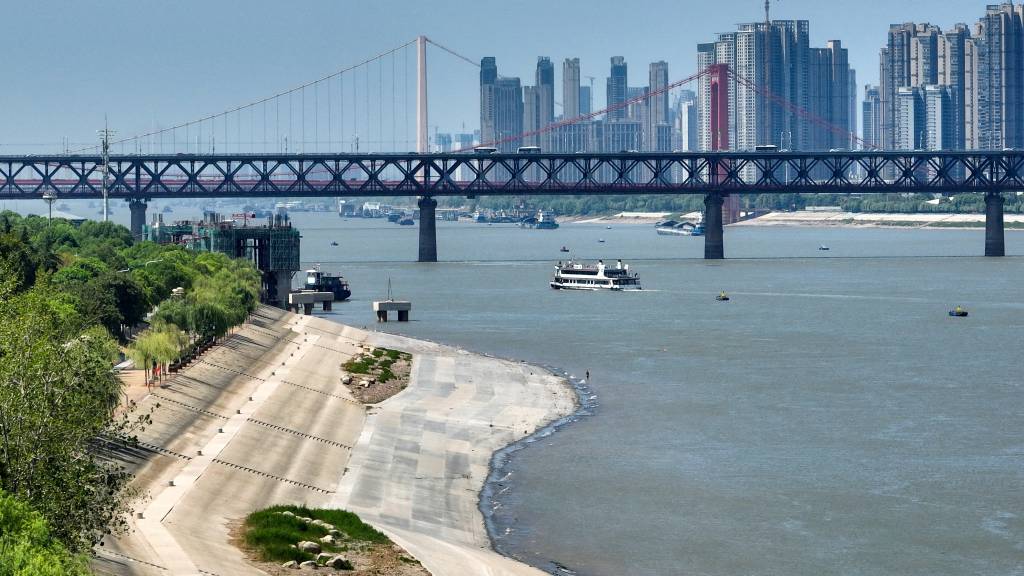 As in Europe, trade in China is made more difficult because ships cannot navigate rivers or with less tonnage due to lower water levels.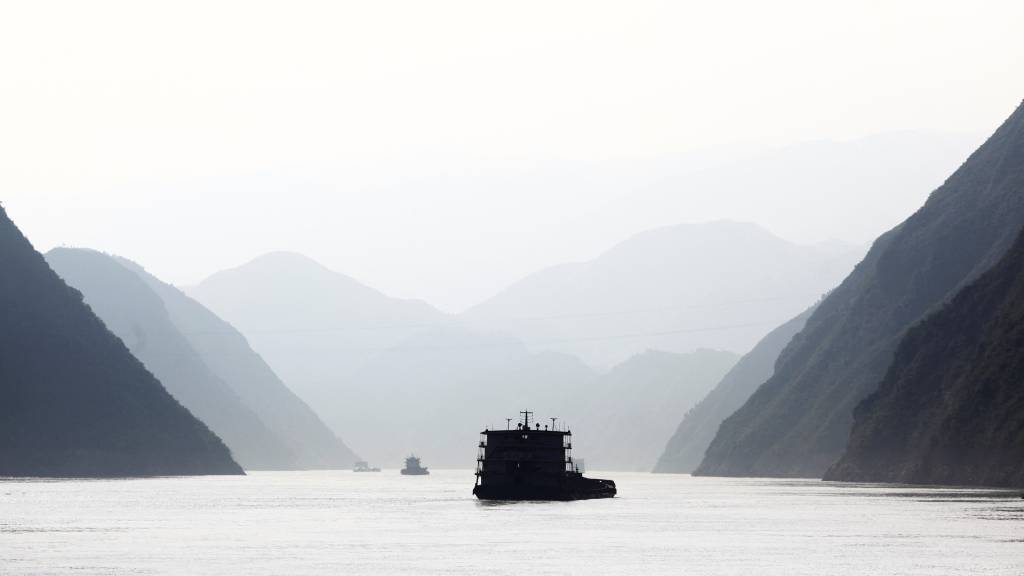 Chinese farmers are also suffering from drought. Crops fail because crops do not get enough water. State media say the government will do its best to secure the autumn grain harvest. To do this, chemicals are sprayed into the clouds that generate rain.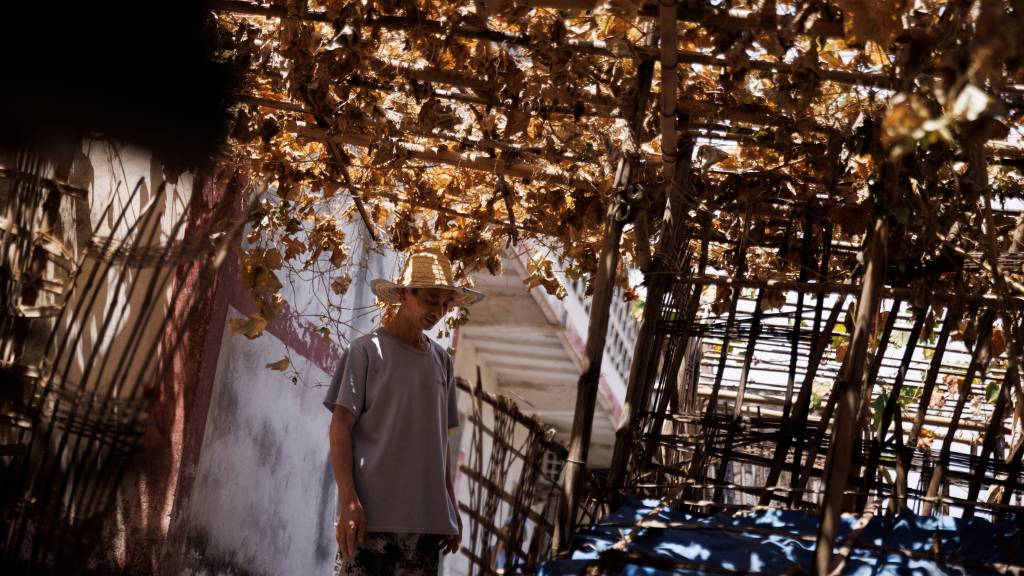 Due to the hot and dry weather, the Chinese government issued a national drought alert on Friday. The hardest-hit parts of the country are in the southwest, such as Sichuan Province, which has a population of 81 million. But temperatures are also high in the country's capital, Beijing.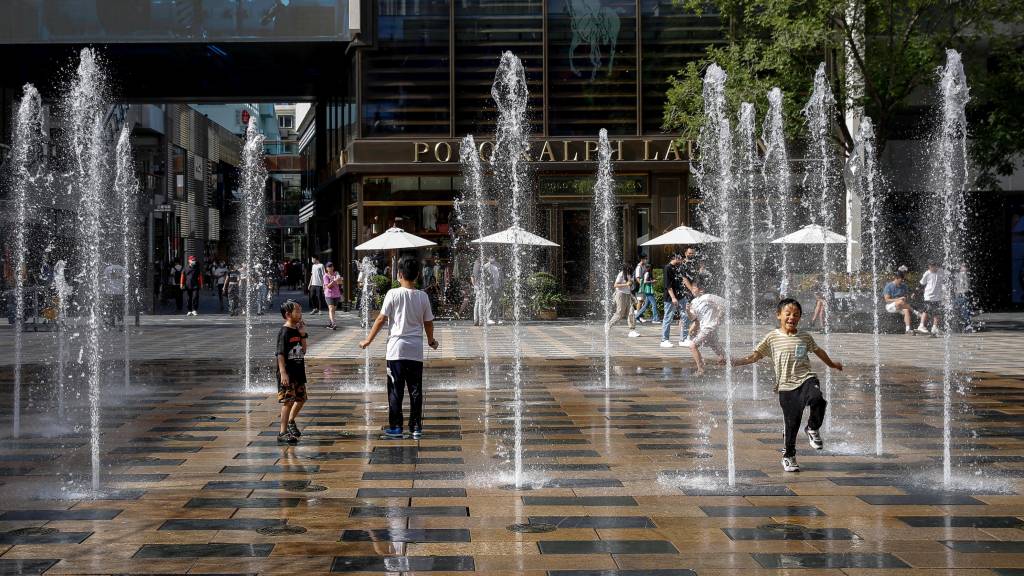 "Infuriatingly humble social media buff. Twitter advocate. Writer. Internet nerd."