[BLOG] Wietze will save 3FM! Just a small addition to my blog from last Saturday, where we discuss the latest hype together On programming at NPO Radio 1, 2 and 3. In that blog, I claim that someone who replaces the morning at a Talpa Radio station has been nominated to succeed Sander Hoogendoorn at 3FM. This is still true. Only now I don't hear the name Lex Gaarthuis, but someone who has been called for years that he would be the perfect permanent replacement for Frank Dine: Wietze de Jager, once half of my other mate sewing size hawk I'll explain why this is a very logical scenario:
They have a problem with 3FM. Hardly anyone listens. And if you want to solve this problem, you have to deal with the morning show first. So much for the number one base of all radio stations around the world. Second, of course you would like to put a heel on your competition, preferably a station, like 3FM, that also focuses on youth. So you look at 538. But there's more. Mino de Boer, the former program leader at Radio 538 who had to move last year for natural talent Coco van 't Hof. He recently started giving "advice" to 3FM. In short, he is the leader of the daemon who has to get the station back on track. And if anyone still has a bone to pick with their former employer, it's Mnu. Being unfairly dumped in the trash is never fun, certainly not if it happened internally because of a political game because Quinn One and Sander would have seen the layoff otherwise.
Wietze is known to like to do this in the morning. But as long as Frank Dane Still, barring substitutions, he could rock it at 538. The afternoon won't be thrown into his lap either, because Swijnenberg and Lantinga are still performing their daily trick with Coco's hand over their heads. Wietze was once removed from Qmusic by Talpa for doing the morning show on Sky Radio, which was canceled thanks to Judas Mattie. So it was only parked on the weekend of 538. Do you add one and one or should I?
Another notable detail: Menno (de Boer) was recently filled in on Talpa 10 Radio this weekend, as a deejay. Can't anymore. Who is Uncle John? No, from Aunt Shred. So far the story that Menno is only a consultant at 3FM. involved in much more than we know.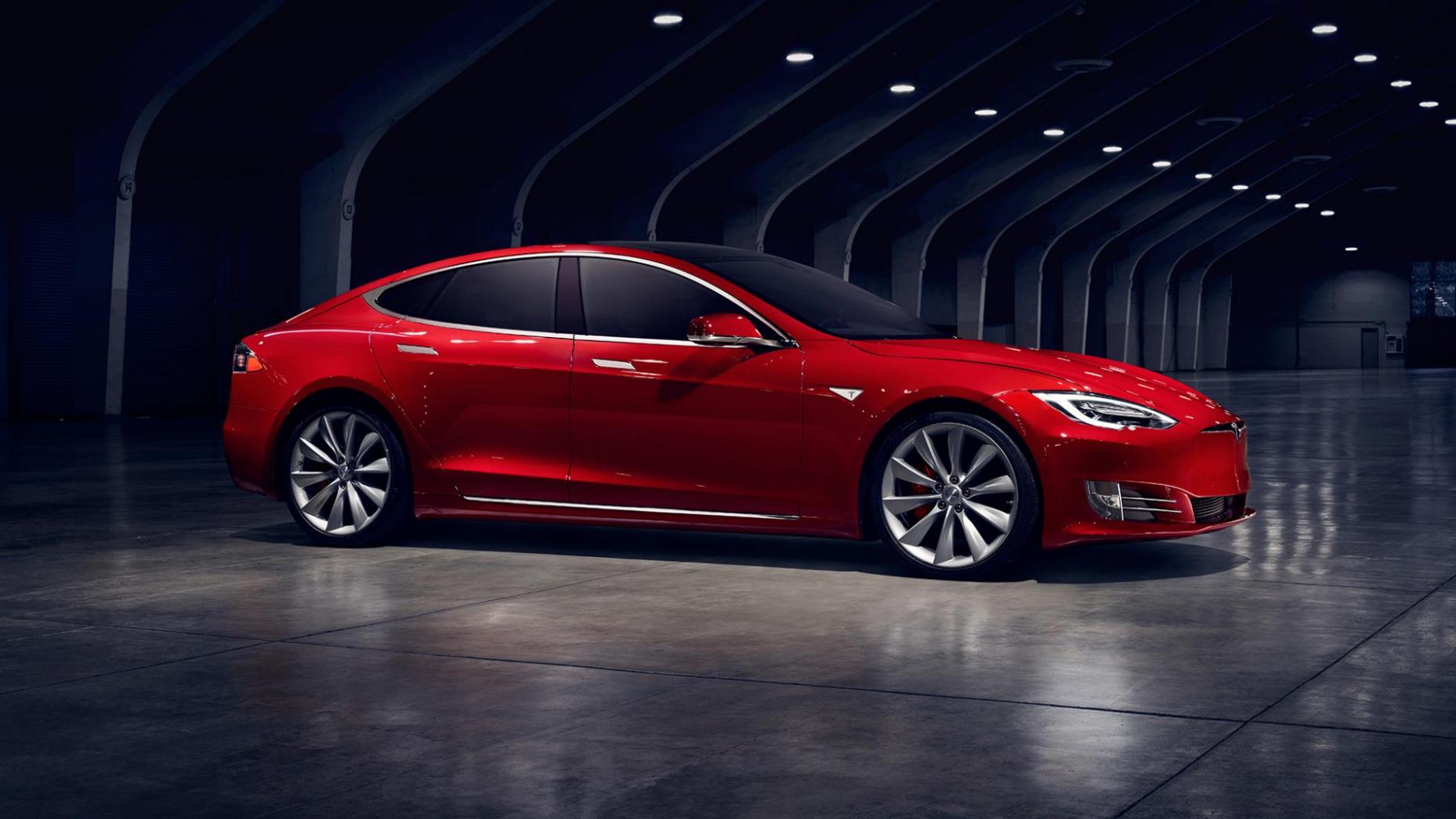 It's of course a godsend for Luitz if he can finally take revenge on his ex-partner's deception matte They screwed it up, though, with a Tesla and 6-tonne a few years ago. And it can also work, Wietze de Jager on (ao) 96.8 FM. Do you take well Claes van der Erden Come on, the comedian always does well with audiences. Can they just return programming fine to 3 hour blocks during the day at 538. Labrando added an hour and van Brouckelen also, problem solved, costs less, happy de Mol again. Can parking in the Talpa building remain free? Perhaps there will be a budget to pay for Veronica's players this weekend.
On Monday, August 30, Frank Dane will be back at 538 a.m., until then Luitz (from 1989, only 32) can warm up well for his new spot and location. The only question now is: Which announcer? it is obvious that Disqualified again broadcasting on 3FM You will get, but the morning show immediately? It will be a tricky move, especially if you want to make your station more daring. Florent Luix (also former 538, former 3FM and very commercial) is the new owner of the station at Pief Paf Pained. So he also wants to do something to make them smell filth on the Bergweg. If you can get a morning at your old station with Wietze, go for it. But the hunter "in the Lord". And I don't mean like Mino de Boer, no, he believes in God. So maybe swearing and screaming early in the morning won't happen! Well, maybe in combination with another broadcaster or just for Banfara, who are responsible for the rest at 2 and 3 FM. Hallelujah, I hope this does not become an endless prayer. Anyway: let's leave the church in the middle. Wait, when Wietze Sander asks the lord as an extra we can call him The Lord Awake again! Then for EO only.
(Click my name for previous columns)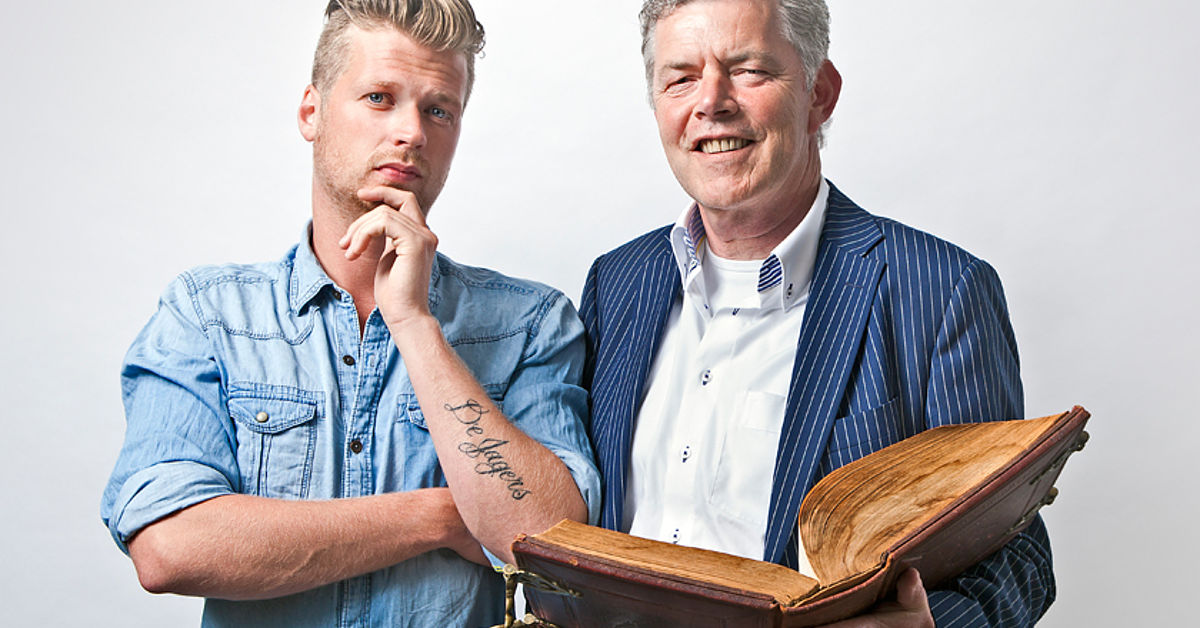 "Unable to type with boxing gloves on. Freelance organizer. Avid analyst. Friendly troublemaker. Bacon junkie."