A painting by Vincent van Gogh with a portrait of Seine de Groot by Nuenen brought in 4,562,800 euros on Tuesday. The oil painting "The Head of a Woman" was sold at auction in London on Tuesday. It's an eternal shame, says Van Gogh enthusiast and fellow villager Case Rovers. "Sen belongs here. It is a true heritage piece of Nuenen."
The final amount the buyer has to pay is nearly €1m higher due to the auction costs added to it.
The painting was expected to fetch between 1.1 and 2.3 million euros. Older Van Gogh works, such as Head of a Woman, often yield less than the works he did in the south of France towards the end of his life.
In 1884 and 1885 Vincent van Gogh painted Dozens of Peasants in his hometown of Nuenen. But Gordina de Groot or "Sien" as she was commonly called, was depicted most often. It can also be seen in the famous painting The Potato Eaters. Of all the peasants painted by Van Gogh, only her name is known. "I thought: we will bring them here. Not for myself, but for Nuenen.
"If only we had more time to play around with the collection box."
Although the village has a museum about Van Gogh, an authentic work by the world-famous artist is still missing. But Kees finds out too late that it has been auctioned off. "I do not have the means to purchase such a painting and the artist Vincentre does not have it. If we had had more time to play around with the collection box, it would be in Nuenen by now," says Case.
In the shed behind his house, the old workshop of Van Gogh's carpenter, Kees talks a lot about the painter. A few weeks ago he bought a hat matching what Sien is wearing in the photo. "I can still afford this, but unfortunately no painting."
"I will be very sorry if I end up in a private house again."
Case looks sadly at the picture of the painting on the auction site. "It's a missed opportunity for Nuenen. You can hang a poster, but that's different from a real painting." "I would be very sorry if it ended up in someone's house again, as it was not open to the public and no one could watch."
How the painting was sold at Christie's can be seen in the photos below.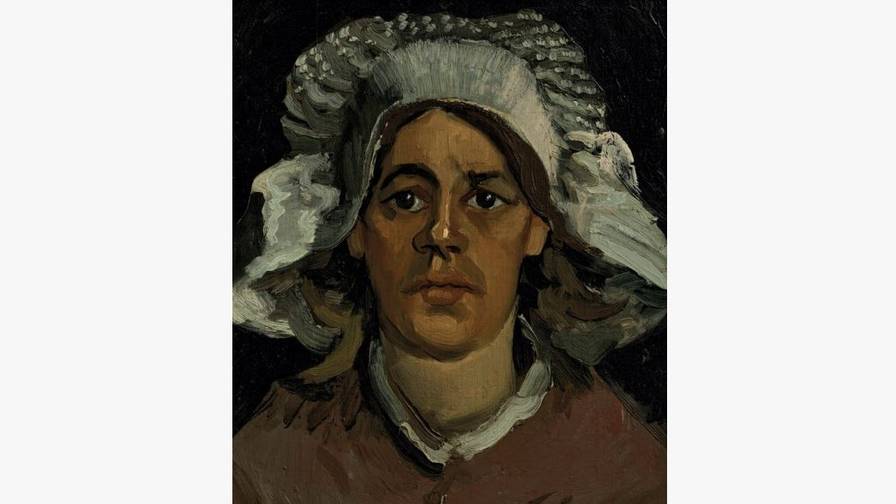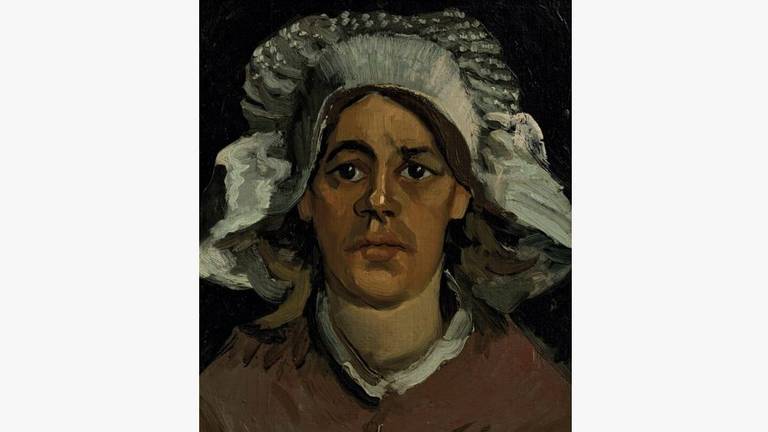 "Unable to type with boxing gloves on. Freelance organizer. Avid analyst. Friendly troublemaker. Bacon junkie."