There comes a moment in life when you stop building Lego castles, dinosaurs, aircraft carriers, the Death Star and the Titanic. This is when boys and girls grow up and have babies. Lego is that lying around block on which you stand with your bare feet in the evening in the dark.
Lego 2K Drive is focused on the little ones, but it is also a game that allows adults to relive their childhood. The game is similar to a racing game, it can be controlled like a racing game and looks like a racing game, but basically it is a building game. True Lego fans will spend hours, days and weeks assembling the most unusual vehicles. Racing cars that can be recreated brick by brick using real Lego.
Of course, Lego 2K Drive is also entirely driven according to a formula dug into the asphalt in 1992's Super Mario Kart. In Nintendo's Kart Racer, exotic cars roll down a crazy track where drivers can shoot each other with the most outrageous weapons – from simple bombs to banana peels, from lightning bolts to ink bombs that block your view of the road for a while.
The Lego 2K Drive has 'all seen before' content – not necessarily an insurmountable objection, but go-kart fanatics should look elsewhere. Even the wallpaper-filled world of Steenlandië isn't new. The building blocks for this have already been prepared in Lego Speed ​​Champions, the 2019 expansion of Forza Horizon 4, Microsoft's "serious" racing game.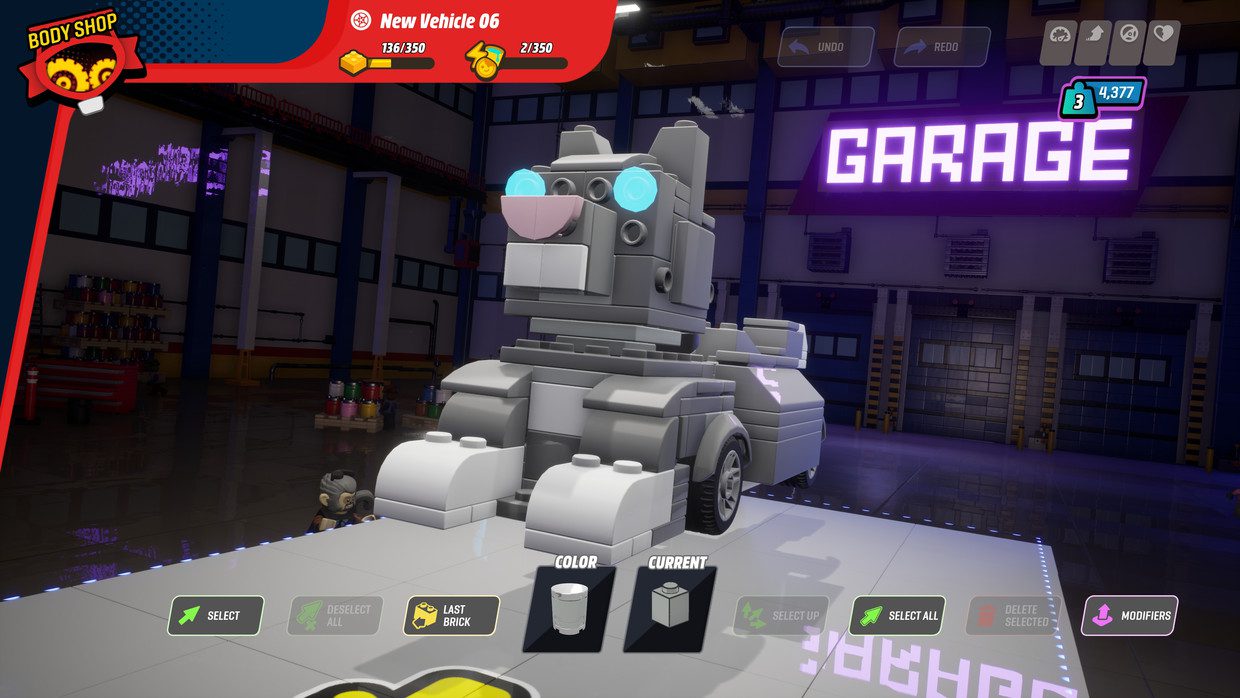 Art Helmsman

Landscape elements that crack into stones when you walk on them are even crazier in Lego 2K Drive than in Lego Speed ​​Champions: haunted castles, dinosaur skeletons and giant spiders. The candy cane colors of Steenlandië give it a cheerful atmosphere. The game clearly focuses on smaller family members and offers the chance to race against each other on a single TV screen.
It may sound childish, but keeping your convertibles off roadsides and ravines is no easy feat for kids. In terms of driving style, Lego 2K Drive, like other kart racers, is based on drift technology, with the cars moving through a turn nearly perpendicular to the direction of travel.
Fortunately – or not – the game excels at Rubber banding. This phenomenon always ensures that your opponents are never far away, no matter how badly you rip or how good you are. It makes racing more entertaining for young drivers because they are never late. On the other hand, cars that seem to fit in with flexibility may be frustrating for Max Verstappens who have excellent driving skills, but don't see that advantage reflected in laps or kilometres.
The thin story that ties the races together is mainly intended for young drivers. The English texts have been translated into Dutch for the little ones, but it lacks the humorous winks of the adults who are into the best (other) Lego games.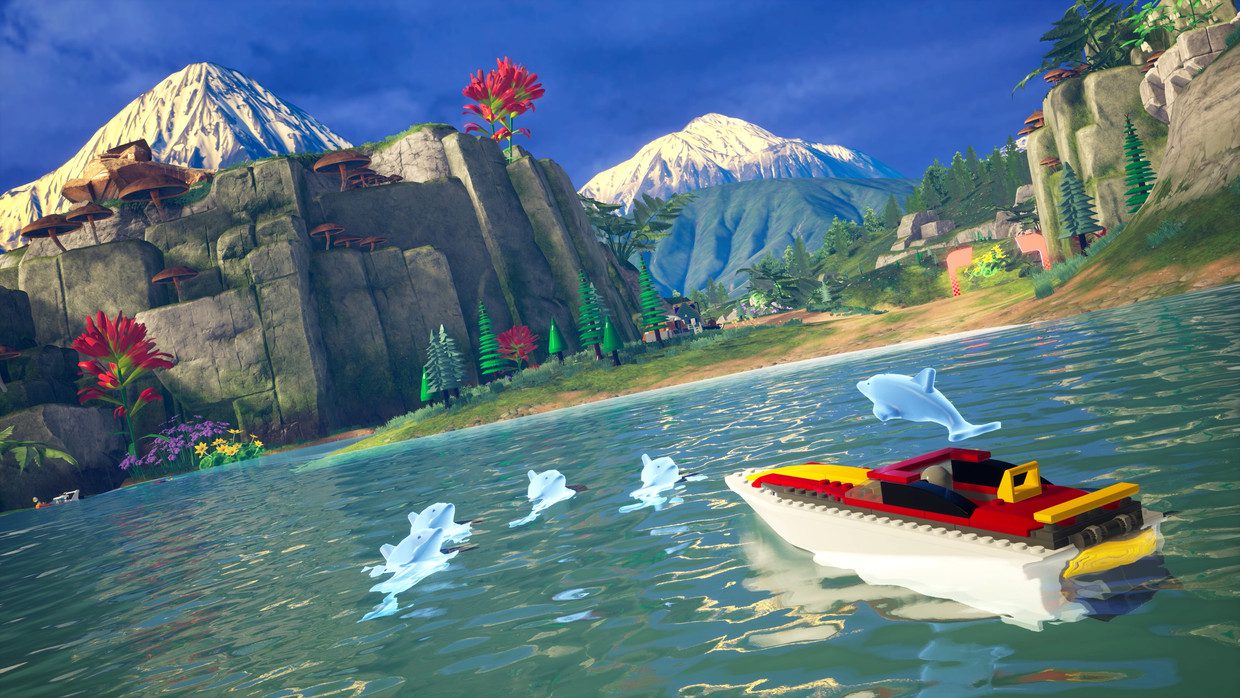 Expensive blocks

There are a few flaws that make Lego 2K Drive a 5 or even 4 star rating. It's nice to be able to put together your own cars, and even better is that each building block has consequences for the speed and agility with which you race towards the finish line.
Less fun is the vast open world in which Lego 2K Drive takes place. After a few hours, the realization grows that you have to win endless races and missions to get the building blocks for new vehicles. In such an open world, you have to navigate from hot spot to it to find competitions and quests.
The only alternative is an online store where you can buy parts using Brickbux – the currency you get by paying in real Euros. Some vehicles cost 10,000 of this "bux", the equivalent of 100 euros.
These gates in a children's game are more painful than the Lego blocks you step on with your bare feet at night when the offspring are in bed.
Lego 2k engine Advertised as suitable for children 7 years of age and older. The game is available for PlayStation 4 and 5, Xbox One and Series X | S, Windows, and Nintendo Switch.

"Lifelong zombie fanatic. Hardcore web practitioner. Thinker. Music expert. Unapologetic pop culture scholar."