A little over two months ago, Türkiye and Syria were hit by a strong earthquake. Nearly 60,000 people died in that disaster, and more than 120,000 others were injured. What is it like in the affected border area and beyond?
Volgens de de Turkse regering zijn nog altijd 275.000 hulpverleners in het aardbevingsgebied actief, variërend van koks in gaarkeukens tot aan psychologen en ingenieurs. Het plaatsen van tijdelijke (container)woningen en tenten gaat door, net als het ruimen van puin. Een terugkeer naar normaal is voorlopig nog niet aan de orde.
Ook buiten de getroffen provincies laat de aardbeving zich nog altijd voelen. In een grote stad als Istanboel maken veel inwoners zich zorgen over de veiligheid van hun appartement. In de eerste maand na de aardbeving kwamen al 140.000 aanvragen binnen voor een bouwinspectie.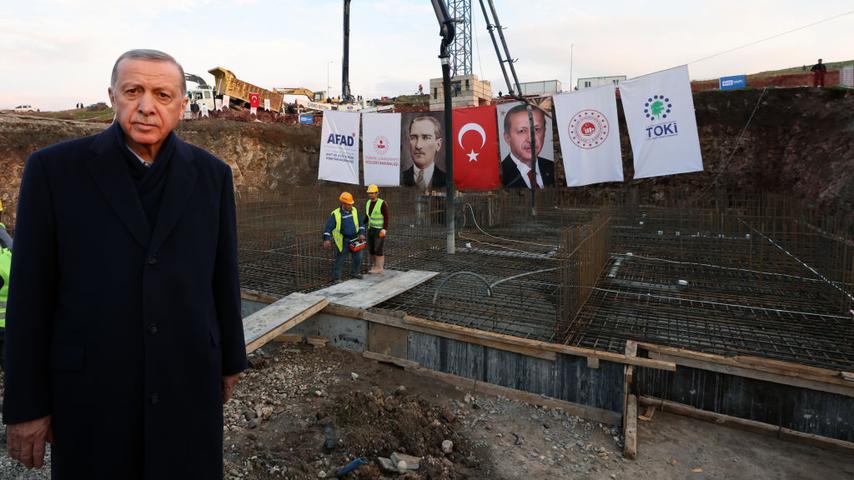 "Infuriatingly humble social media buff. Twitter advocate. Writer. Internet nerd."