The great forest fire in southwest France has now been extinguished Check, but this does not apply to severe fires in other European countries. The constant dry heat leads to forest fires in particular in Greece, Spain and Slovenia. Many areas, including tourist sites, have been evacuated.
Spain
A fire broke out on the Spanish island this week Tenerife It exploded, and has already destroyed more than 2,150 hectares. Emergency services have transported 585 residents of La Guancha North Municipality to safety. Hikers were warned to avoid the nearby Teide Nature Reserve as the flames approached the area. High humidity and weak winds are expected to bring relief soon.
in Yunquera de Henaresnortheast of Madrid, and Olmeda del ReyIn the southeast of the capital, forest fires also burned. Most of the fires in Spain are largely under control.
In the first seven months of this year, forest fires destroyed about 200,000 hectares or 2,000 square kilometers in Spain.
A firefighting plane over a forest fire in Tenerife, Spain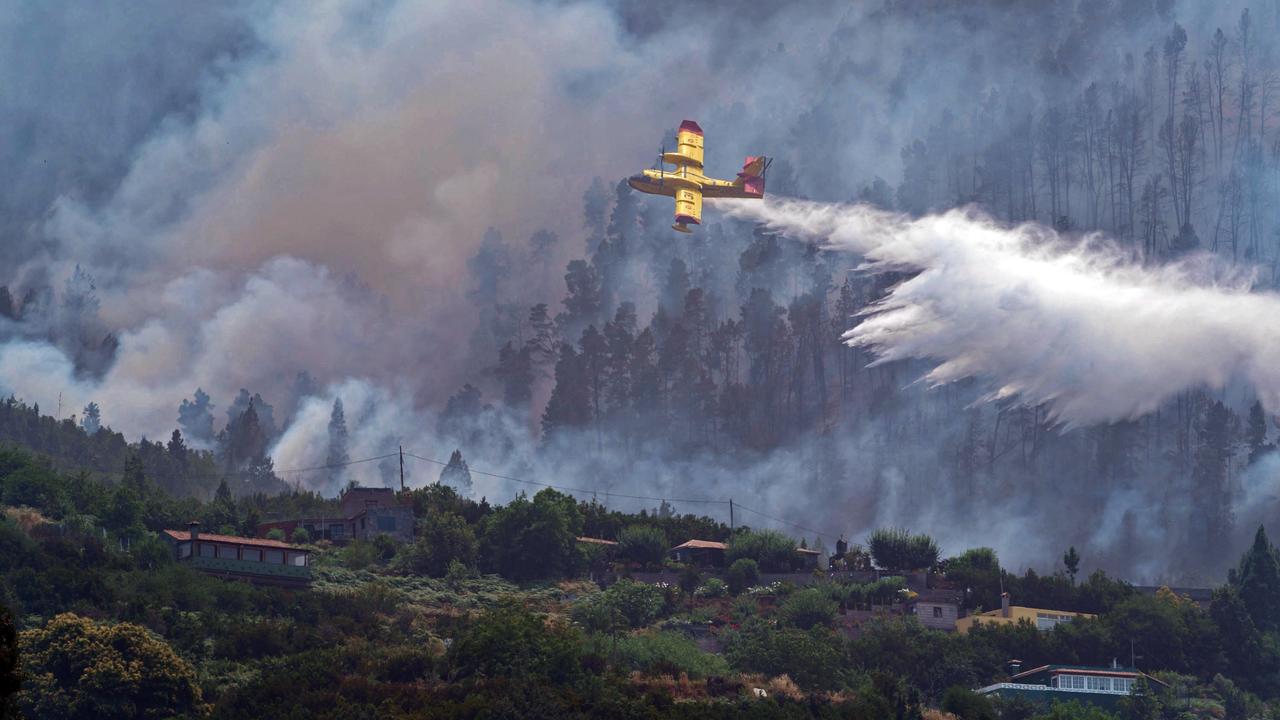 Greece
The fire service said 141 fires were recorded in Greece in the past 24 hours. Almost all helicopters and aircraft available for firefighting are currently in use. Temperatures above 40 degrees are expected in the coming days, with little to no rainfall.
In the Dadia National Park In northeastern Greece and on Lesbos Island The big fires got out of control. The combination of heat waves and droughts makes it difficult to put out flames.
The village of Dadia was evacuated and about 320 firefighters deployed to fight the blazes. Crowd soldiers and firefighters in the forest.
On the southern side of the island of Lesvos, where two villages have already been evacuated, many houses and cars were set ablaze. The island struggles with strong winds that increase the flames.
Slovenia
In the Slovenian Karst region Entire villages were evacuated. About 2,000 firefighters, civil defense and volunteers are fighting the fires. Fires are constantly ignited by strong, dry winds.
Because of unexploded bombs from the First World War, fires in some areas can only be extinguished from the air.
Firefighters put out a fire in Karst, Slovenia for the sixth day in a row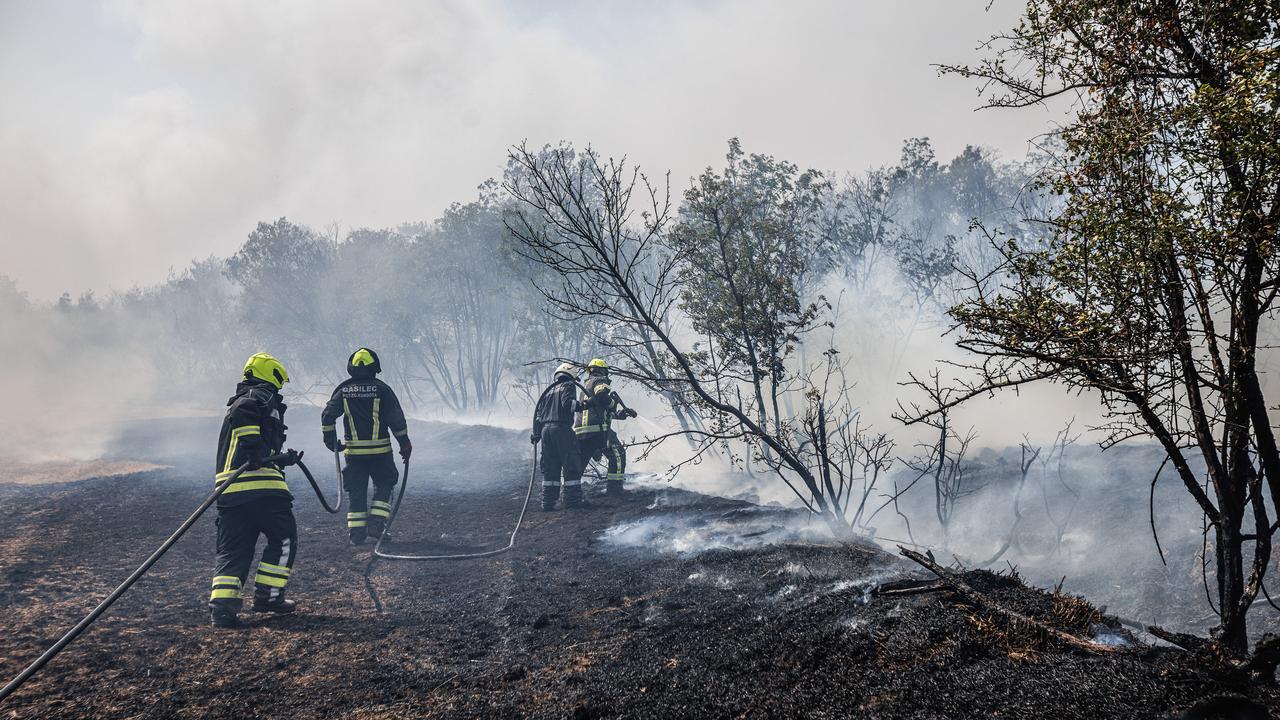 Italia
Because of the strong winds, it was feared that the fire in the Karst would spread to Italy. This is why Italian municipality of GoriziaOn the border with Slovenia, about 350 people were taken to safety. The village of Savoyena Desonzo, among other areas, was hit.
Czech Republic
also in Czech Bohemian National Park, SwitzerlandOn the border with Germany caught fire. The fire spread over an area of ​​​​approximately 7 hectares, not far from a picturesque rock formation popular with tourists.
Hard-to-reach terrain hampers firefighting work. It is suspected that the fire was caused by human negligence.

"Infuriatingly humble social media buff. Twitter advocate. Writer. Internet nerd."