The likenesses of former US President Abraham Lincoln gather in a special convention each year, photographer Reuben Hamlink discovered. It is a tribute to the man above all parties.
Homer Sewell, one of the attendees at the annual convention of the American Association of Lincoln Impersonators, had the words "Abe Lives!" in the rearview mirror of his car. This time in Leavenworth, Kansas. It's a kind of high mass for a former president who is almost a saint in America. This is significant because his death was actually the result of the most polarizing period in American history: the Civil War.
I noticed that Lincoln was very much alive at a Halloween celebration in Brooklyn a few years ago. A neighbor took to the streets dressed as the slain former president and was heartily thanked for his services by black Americans who, like him, went on a chocolate hunt with their children. Like he abolished slavery.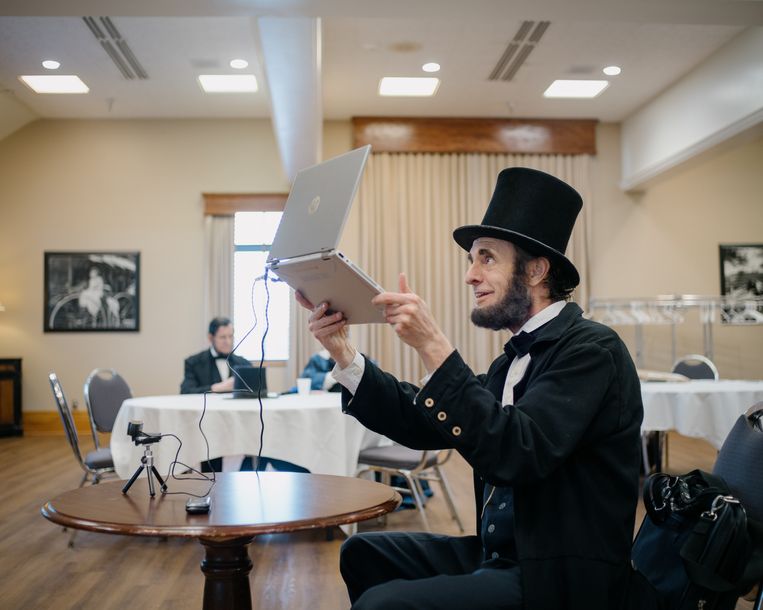 That hero status is also inevitable for current presidents. Democrats and Republicans alike see him as the greatest president of all time, making him one of the few common symbols of a divided country. As Lincoln said, we are friends, not enemies, to a nation divided more than our own. "Even if the passion is long, it must not break our bond of affection," Obama said.
Only Donald Trump knows there is a president who has done better. "If George Washington and Abraham Lincoln rose from the dead and ran against me in an election, I would beat them by 40 percent," he said earlier this month. One wonders if conferences like Trump's will be held in a century and a half.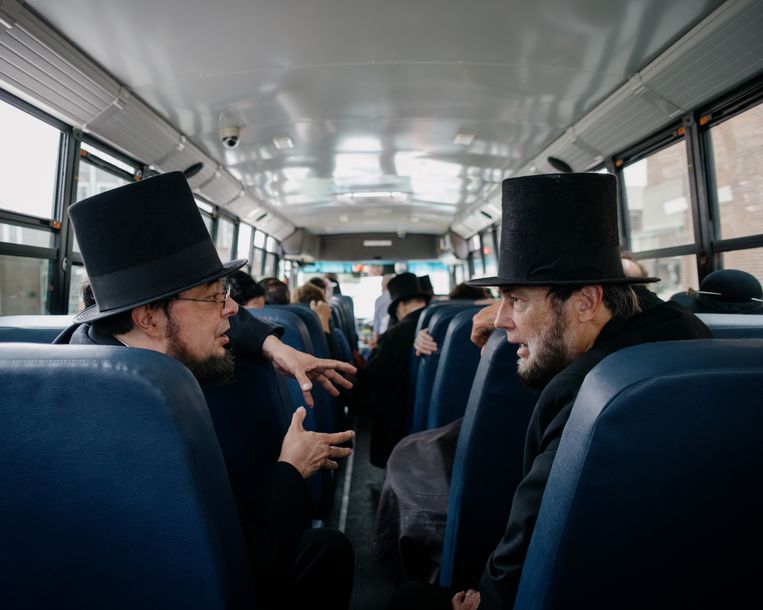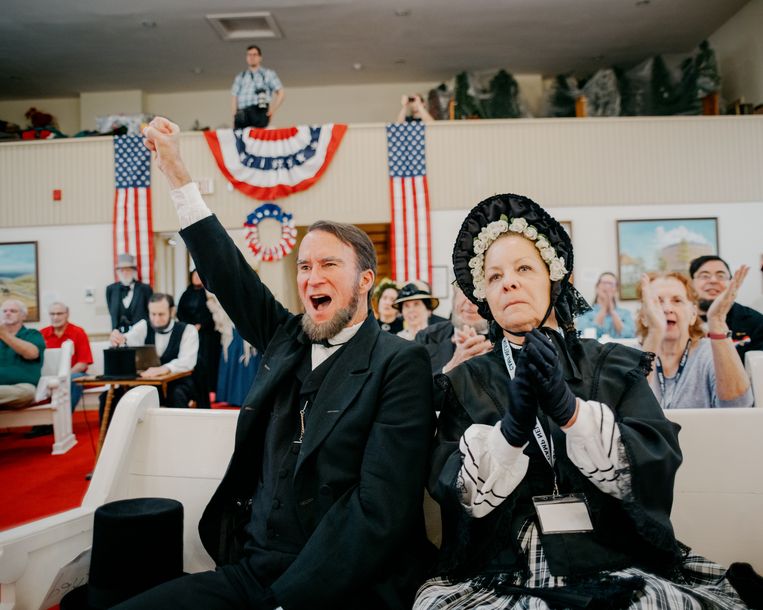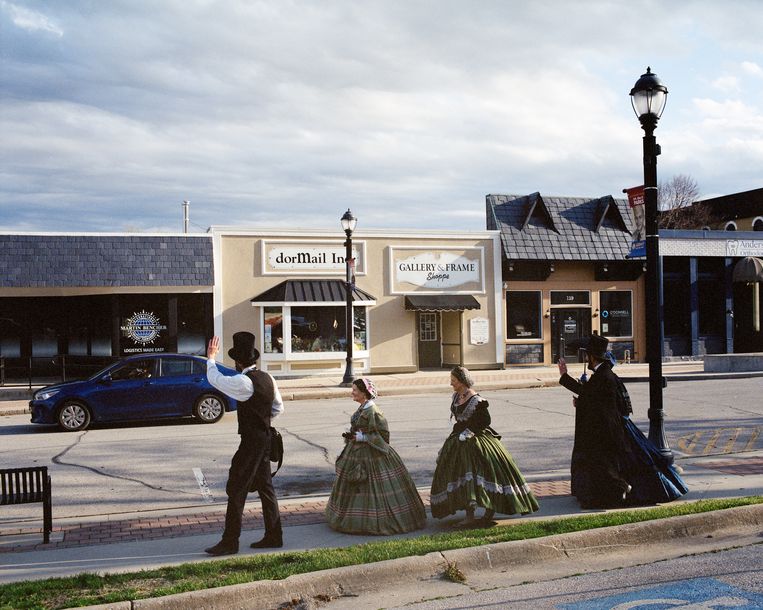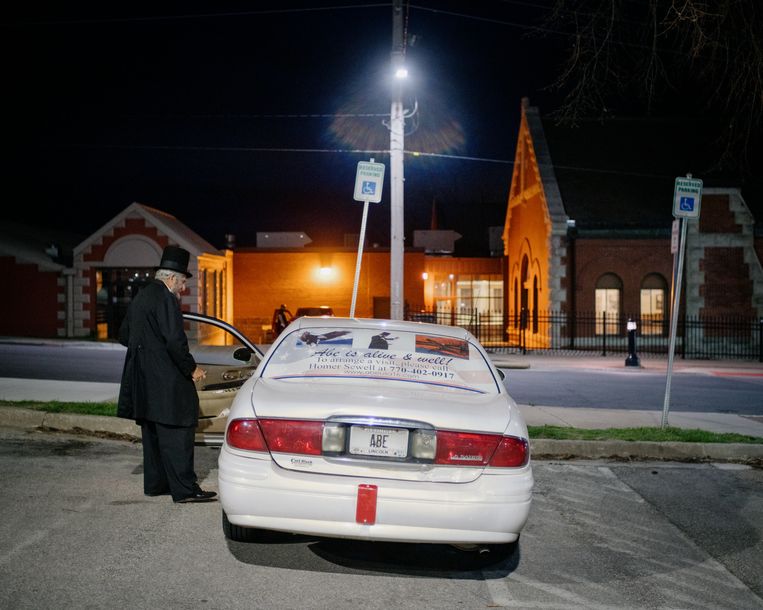 "Award-winning beer geek. Extreme coffeeaholic. Introvert. Avid travel specialist. Hipster-friendly communicator."