News agencyJuly 12, 2023, 6:41 PM ET2 minutes to read
Canton, Ohio — Two-time Super Bowl-winning coaches Tom Coughlin and Mike Shanahan and team owners Robert Kraft and Virginia McCaskey were among the 60 semifinalists announced Wednesday for the 2024 class of the Pro Football Hall of Fame.
The Hall's Seniors Committee of 12 narrowed down the list of eligible player nominees to 31 players. Each semi-finalist played his last professional football match no later than 1998.
Separately, the 12-person Hall Coach/Contributors Committee narrowed down the shortlist of nominated candidates to 29 semi-finalists.
Unlike February when cornerback Darryl Reeves and offensive lineman Joe Thomas were both named honorees in their first year of Hall of Fame eligibility, none of the 31 players appear to be a lock for induction.
Coughlin coached the New York Giants from 2004-15, leading them to Super Bowl victories over the New England Patriots after the 2007 and 2011 seasons.
Shanahan led the Denver Broncos to Super Bowl titles after the 1997 and 1998 seasons. He went 178-144 overall with three teams, including a 46-10 mark from 1996 to 1998, an NFL record for wins in period of three years.
McCaskey, who turned 100 on January 5, became the principal owner of the Chicago Bears in 1983 after the death of her father, Hall of Famer George Halas.
Kraft has owned the New England Patriots since 1994. His team has won six Super Bowls, all with head coach Bill Belichick and quarterback Tom Brady.
The respective selection committees will now consider the nominees and vote to select the 12 finalists from each group. The results of those elections will be announced on July 27.
Members of the Coaches/Contributors Committee will meet on August 15 to select one nominee for final consideration for next year's Hall of Fame class.
The Senior Citizens Committee will meet on August 22 and may select up to three candidates for final consideration.
Revis, Thomas, Ronde Barber, Chuck Howley, Joe Klecko, Ken Riley, Zach Thomas, DeMarcus Ware and Don Coryell will be inducted into the Hall of Fame on August 3.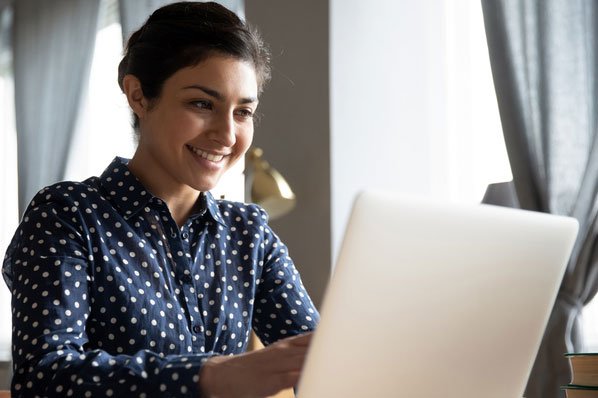 "Prone to fits of apathy. Introvert. Award-winning internet evangelist. Extreme beer expert."