The San Francisco Giants' patchwork pitch continues. Before Wednesday's game vs Cincinnati RedsThe Giants placed Brandon Crawford on the 10-day injured list, backdated to July 17. His place was taken by player David Villar, who was called up from AAA Sacramento.
Rounding out the moves was quarterback Bryce Johnson, who returned to Sacramento after serving a day as the team's 27th starter in yesterday's doubleheader victory over the Reds.
It's a hit to the field, with Crawford playing consistently, if not particularly well, while the backup shortstops—Casey Schmidt and Brett Weasley—were squabbling. With second baseman Thairo Estrada also on IL, things aren't looking perfect in the middle.
We hope Villar can help with that. He can't play shortstop, but he can play third and second, to help ease the pressure of Schmidt and Hakim, and give days to JD Davis (like today, where Davis will rest while Villar starts in the hot corner).
The Giants had hoped Villar would prove he could be an everyday player this year, but it wasn't the season he was hoping for… He hit just . 159/. 244/. 345 in 127 games with San Francisco, and was just under Average in AAA.
The bright side is that the Giants have found a way to work through injuries all year (except for the first three weeks). They're 8-3, for example, since Estrada was injured, and he's been the most valuable player this year.
But they'll need Villar, Schmitt, or Wisely to advance, preferably two of the three (and the best of the three). If not, we could see the trigger pulled in a trade, or perhaps even Marco Luciano's emergency debut.
Read more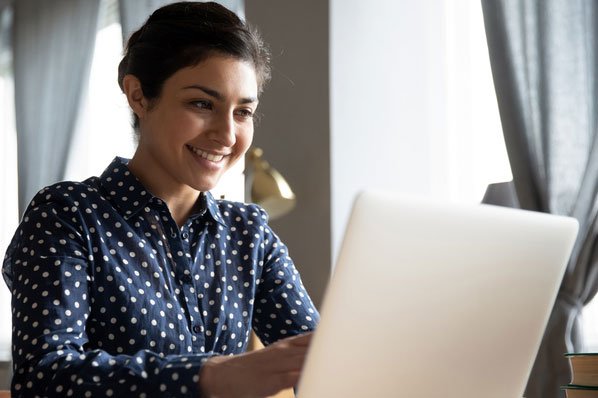 "Prone to fits of apathy. Introvert. Award-winning internet evangelist. Extreme beer expert."