Joon KimESPN staff writerOctober 6, 2023 at 02:34 PM ET3 minutes to read
ASHBURN, VIRGINIA– Washington Commanders coach Ron Rivera said he will not make any staff changes, despite three straight losses and subpar play by the defense.
The Leaders (2-3) lost to the previously winless Chicago Bears, 40-20, Thursday — the fourth straight game in which Washington has allowed 30 or more points. It's the first time this has happened in franchise history.
"No, no," Rivera said when asked about potential personnel changes. "We're in the fifth game, and we have 12 players left to play. There's a lot of football left."
The Leaders rank 31st in points allowed per game and 25th in yards. Last season, they ranked third in yards and seventh in points. But they also started slow in 2022, ranking 18th in points and 19th in yards after six games before finishing strong.
They lost one key player, linebacker Cole Holcomb, to free agency and secondary coach Chris Harris left to become Tennessee's defensive passing game coordinator and cornerbacks coach.
Washington's defense includes six No. 1 picks, including all four starters on the line and struggling rookie corner Emmanuel Forbes, who was benched for Thursday's second half.
After the game, Rivera said getting extra time before their Oct. 15 game against Atlanta will give them a chance to reevaluate what they're doing. He said after the match that he would think about making changes, whether at the planning level or at the individual level.
"But we have to go through this and we're going to take our time and really look at it," he said.
It's also an important year for Rivera, in his fourth year but with a new owner in Josh Harris. But Harris said he wants to give everyone a season so he can fully evaluate their future.
Thursday also marks Washington's third straight sellout, having gained momentum with the team's sale of Harris and two wins to open the season.
But Thursday's loss dampened a lot of the positive feelings surrounding the team. Even limited partner Magic Johnson tweeted after the game that the team lacked intensity and fire in the first half. Fans booed as the players headed to the locker room at halftime, trailing 27-3.
"I'm disappointed that we let them down, and a lot of it started with me," Rivera said. "I have to make sure we're doing things the way we need to do them. And obviously we're not doing that. That's on me. We're going to get these things right. We've got some young players who are at their best." "I'm trying to improve. Every time we play, we're going to play to win. Sometimes our best isn't as good as it should be. We have to correct these things and that's the truth of the matter."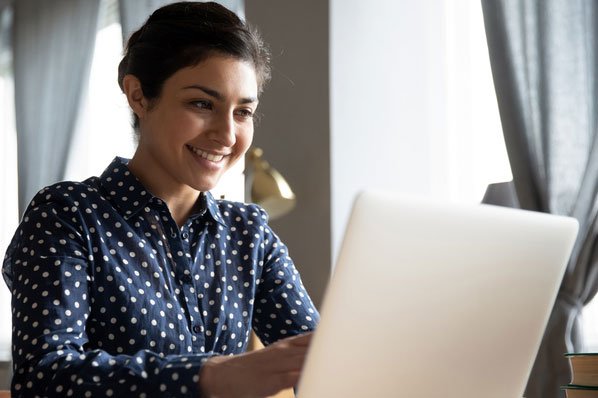 "Prone to fits of apathy. Introvert. Award-winning internet evangelist. Extreme beer expert."