Philips Ambilight TVs without Hue integration
One Phillips not the other. While Philips TVs are made by one company (TVision), Philips Hue lights are made by a completely different company (Signify). They both stick the "Philips" brand name on their products, but they operate completely independently. The TV maker is now official Certain That Philips Hue integration no longer exists. There was already in the past various problems With this integration, for example because Gradient lights are not supported by Ambilight TVs. There is also the Ambilight + Hue app Not for long.
In addition, many possibilities remained unused. For example, it has never been possible to control the Ambilight TV's LEDs when the TV is off.
Ambilight is the color technology in Philips TVs, where the colors of the screen are projected onto the wall. This gives you much more atmosphere and provides an immersive experience while watching a movie. You can make it even more beautiful by connecting Hue lights to Ambilight, so they color the entire room. This is Ambilight + Hue.
With an Ambilight TV, you can allow the LED lights on the back of the TV to interact with the picture and sound. To operate it, you need a Philips Ambilight TV from recent years (that is, 2022 and earlier). You also need a Hue bridge, preferably the latest model.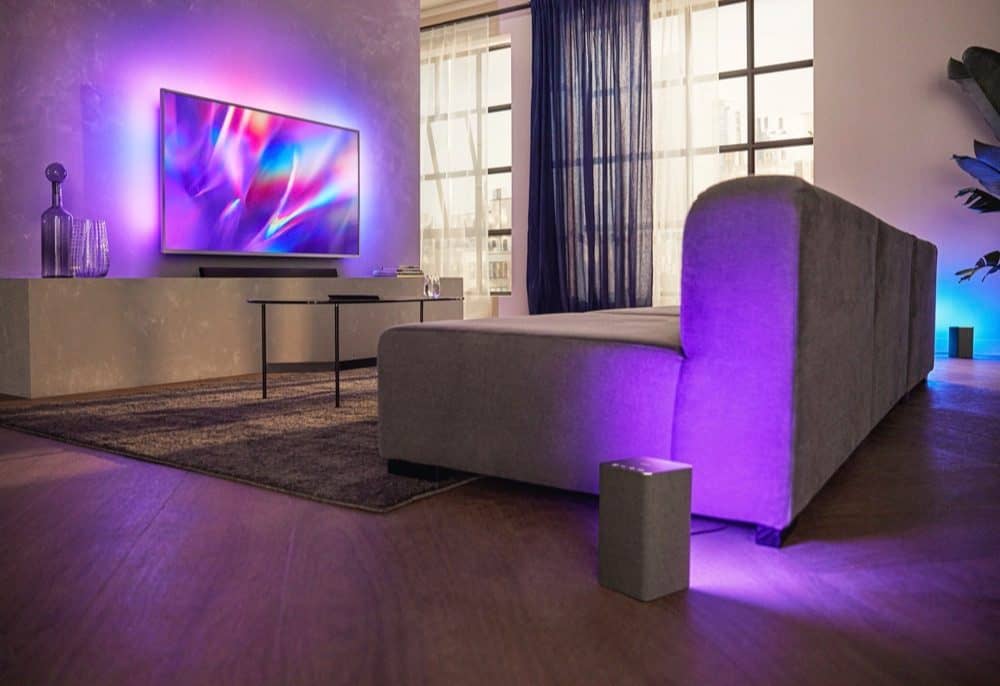 The TV must be connected to the Bridge for it to work. Of course you also need a few colored Philips Hue bulbs or light strips, because you can't see them with white-shaded bulbs. The lights must be connected to the bridge and you must have the Hue app installed on your iPhone — but this is often already the case for people who already use Philips Hue. Furthermore, your TV must be properly set up and connected to your home WiFi.
You buy a Philips Ambilight TV From about 400 euros In stores like Coolblue. At MediaMarkt you can From about 300 euros.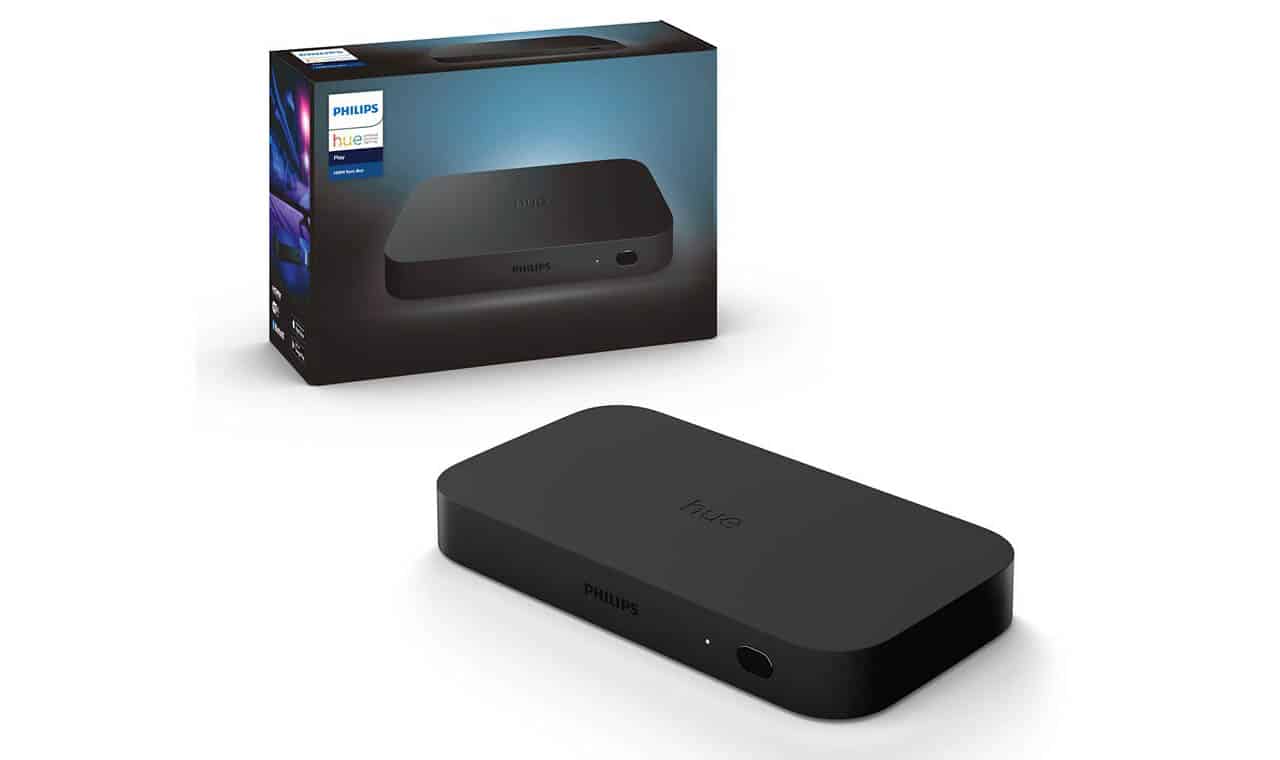 What now?
If you have an existing Ambilight TV, you can continue to use the function. If you're planning to buy a new Philips Ambilight TV from the 2023 lineup, linking to Hue lights won't be possible. You can also choose a TV from another brand. Signify includes a Philips Hue Sync Box (About 250 euros), which works with almost any type of TV. For recent Samsung TVs (from 2022), there's the pricey $129 Hue Sync TV app that lets you sync the lights to everything on screen.
You can use Philips Hue light strip to color the wall. Signify also has special light strips that you can stick on the back of TVs and monitors. If you don't want to buy a Sync Box, the Nanoleaf 4D Lightstrip for TV has recently become available.

"Professional web ninja. Certified gamer. Avid zombie geek. Hipster-friendly baconaholic."