Arantja Rosalina does not want to rule too soon, but she takes into account that a work of art made especially to commemorate Kitty Kuti in Eindhoven was deliberately destroyed. "I was told at the beginning of Sunday evening. It is a pity that it happened, though it must not mean that it was deliberately destroyed."
Arantja Rosalina is a member of the 30 June / 1 July Committee in Eindhoven. The working group, on its own initiative, participated extensively in celebrations downtown to reflect on the end of slavery, exactly 150 years ago.
Tommy van der Loo was asked to create artwork for the celebration. The Tilburg artist is descended from enslaved people from Curaçao. The artwork was a chain on a wooden plinth and was placed in City Hall on Friday. It will be temporary. It should be replaced by a permanent memorial in the future.
"Artwork is being removed faster than planned."
"The manufacture and installation has been made possible, among other things, thanks to the support of the municipality. It could be there for a few weeks, but now it seems to have been ripped from the base and damaged beyond repair, we will have to remove it soon. But ", declares Rosalina , "First we want to talk to the municipality. How can we best handle this. Maybe there are CCTV pictures showing exactly what happened. Maybe someone damaged it by mistake or maybe it happened on purpose or it was unintentionally disabled, we don't know yet ".
So the Eindhoven resident is wary. Whoever or whatever is behind her, she just didn't want to let this ruin her entire last weekend. "Look, if you organize such an event, you know that there are also people who are angry, and it's hard for them. It's unfortunate and you also take that into account emotionally."
"We are very happy about the event and the king's apology," he added.
"Of course I was shocked when our committee was informed of the damage by e-mail on Sunday evening. I'm going away to talk about the hangover. The event was a success and the King has apologised. We are very happy about that."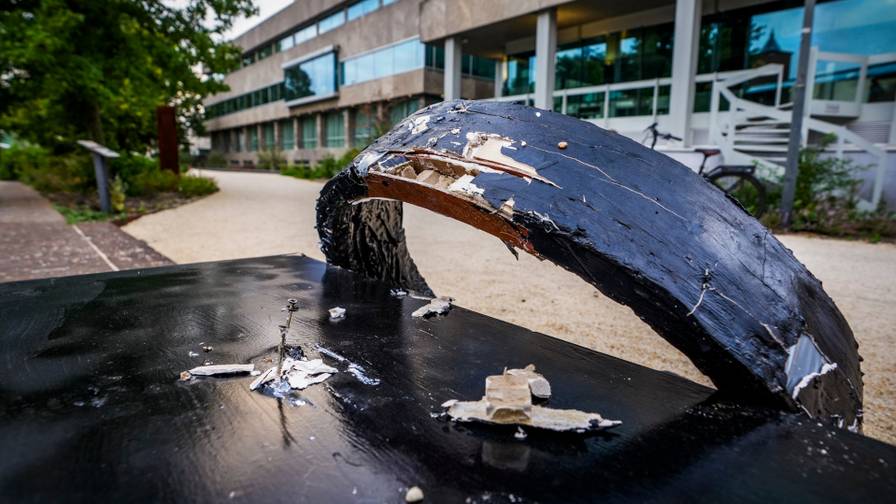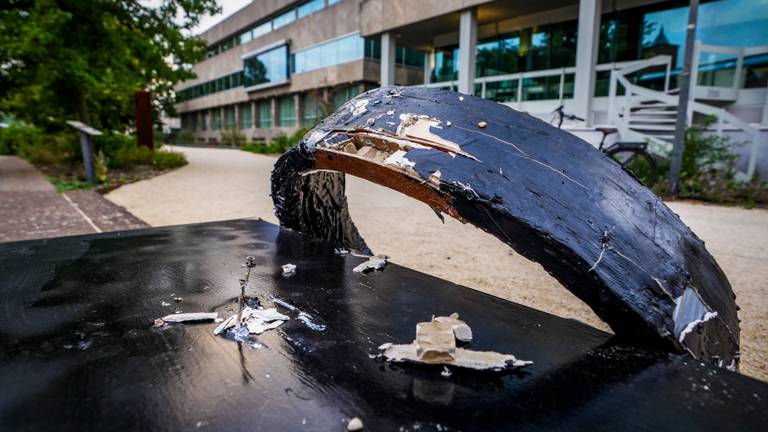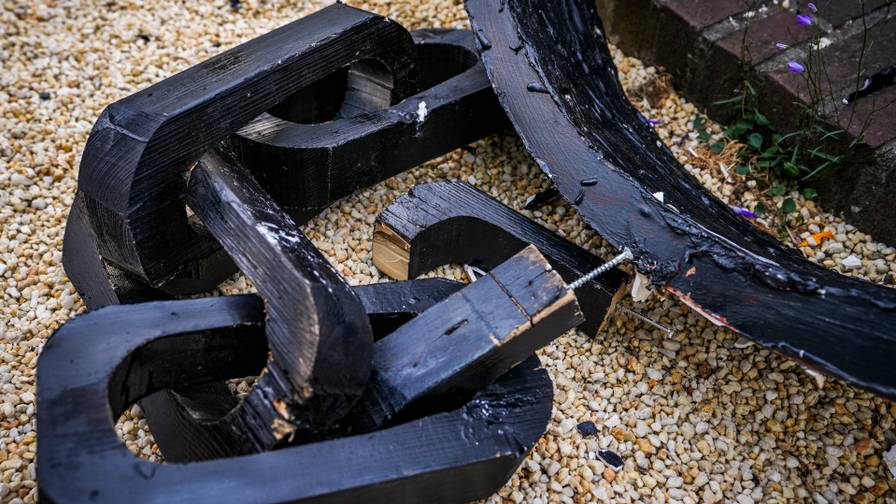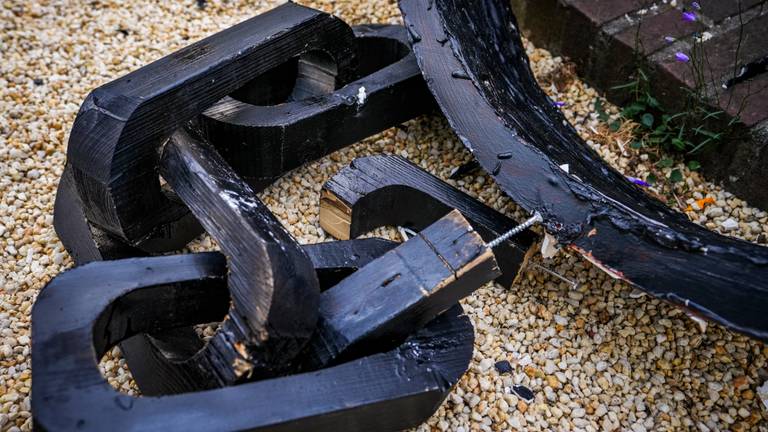 "Unable to type with boxing gloves on. Freelance organizer. Avid analyst. Friendly troublemaker. Bacon junkie."