Gmail and Outlook are major email services used by millions of people. Both have different benefits and features. But which one is actually better?
To help you choose, we offer you an insight into the differences between the two services in terms of personal and business use. Who is the absolute winner?
Differences between Outlook and Gmail
Outlook and Gmail are both email services, but they have their own style and features. Gmail is Google's free email. It has been around since 2004 and works well with other Google services such as Google Drive, Google Docs, Google Meet, and Google Calendar.
Outlook is part of Microsoft Office. It is not just an email but it also has other features like calendars, tasks, contacts, notes and logs. Therefore, which program you can use best depends on what program you are actually using, but also on what you want to use the email service for.
personal use
Outlook has a handy feature called Focused Inbox. This separates important emails from the rest so you can better manage your inbox. The email service also works well with Microsoft Office, so you can view and edit attachments right away. You can also sort and categorize your emails in different ways using advanced organization tools in Outlook.
Gmail works seamlessly with other Google services, making it easy to switch between email, documents, meetings, and storage. The email service's search function is very effective. You can quickly find specific emails thanks to Google's search algorithms. In addition, Gmail has a clear and simple user interface.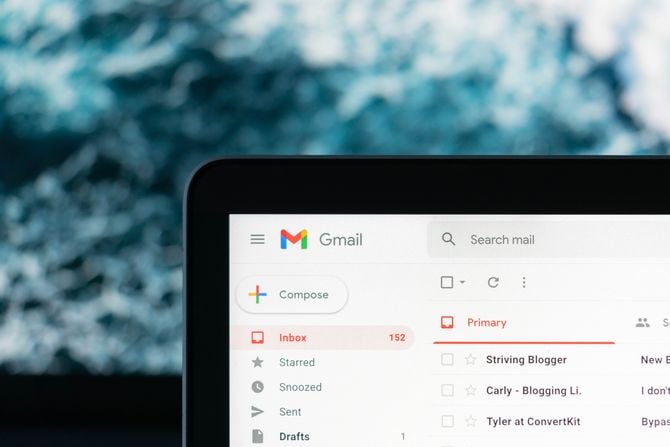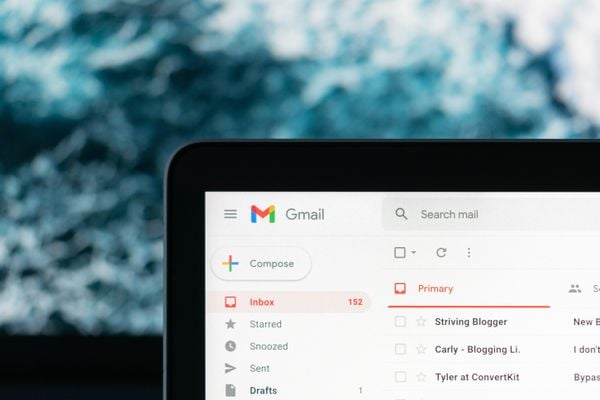 commercial use
Outlook is a great tool for businesses because it works with Microsoft 365 apps. This makes task management, document editing, and group communication easier. Shared calendars and organizational tools in Outlook also make it easy to manage and schedule your email messages. Perfect for busy professionals.
Gmail is good for businesses because it allows for real-time collaboration. This means you can collaborate with tools like Google Docs, Sheets, and Slides. And because Gmail is entirely cloud-based, you can access it from any device with an internet connection. This makes the service flexible for businesses. However, Outlook's efficiency can't match Gmail.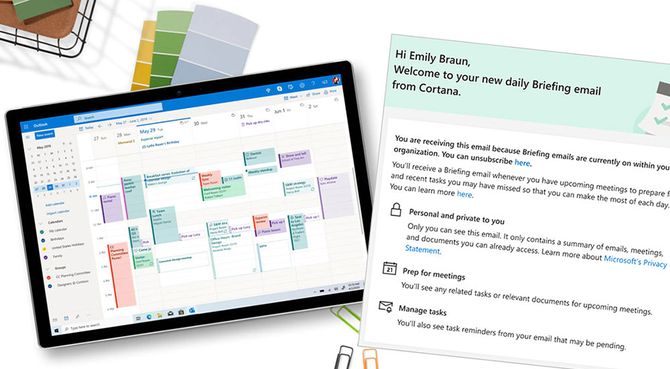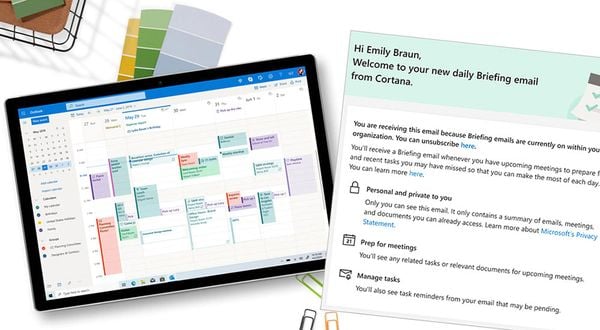 Outlook vs Gmail: Which Service Is Better?
Gmail and Outlook each have their own advantages, depending on what you or your company needs. Gmail is straightforward, has a good search function, and works seamlessly with other Google services. On the other hand, Outlook has a lot of useful tools, advanced email organization, and good security features.
Whether you like Gmail's simple, easy-to-use interface or the more versatile and integrated Outlook environment, both services are great for messaging friends and colleagues alike.
5 perfect Gmail tricks you probably don't know yet
Did you see an error? Email us. We are grateful.

"Lifelong zombie fanatic. Hardcore web practitioner. Thinker. Music expert. Unapologetic pop culture scholar."