The Browns may have lost a key player in their success for this season.
On first-and-goal from the Steelers' eight-yard line, running back Nick Chubb took the ball off from Deshaun Watson and went 5 yards to the three. Chubb tried to get up, but eventually grabbed his left leg in obvious pain at 14:14 of the second quarter.
"The last thing any Browns fan wants to see is Nick Chubb holding his left leg," play-by-play announcer Joe Buck said.
It's the same knee that Chubb tore while playing for the University of Georgia on Oct. 10, 2015. He tore three of the four ligaments in his left knee, all but the anterior cruciate ligament, and needed surgery as a result.
"We're not going to show it. It's about as bad as you can imagine," Buck's broadcast partner, Troy Aikman, said of the replay.
Akron native LeBron James offered some thoughts:
ESPN had no update on Chubb's status at halftime, but host Scott Van Pelt and NFL insider Adam Schefter assumed Chubb would be lost for the season.
Schefter added that the knee Chubb injured was the same one — his left — that he injured while at the University of Georgia when he dislocated the kneecap and "torn his MCL, PCL and LCL with cartilage damage on October 10, 2015 against Tennessee."
He pointed out that many in the sports world were affected by this injury, and based on the quick reactions, he was on the money:
Steelers defensive back Minkah Fitzpatrick was also injured on the play.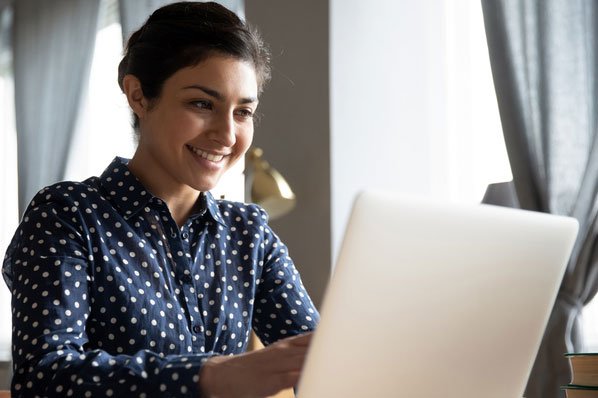 "Prone to fits of apathy. Introvert. Award-winning internet evangelist. Extreme beer expert."