Jordan RaananESPN staff writerOctober 16, 2023 at 01:56 AM ET4 minutes to read
Orchard Park, NY – Quarterback Tyrod Taylor took the blame for a play-action call at the end of the first half that allowed the New York Giants to run out the clock on the Buffalo Bills' one-yard line in a 14-9 loss at Highmark Stadium.
There were 14 seconds remaining in the first half when Taylor alerted from a pass to run. Running back Saquon Barkley was tackled for no gain and the Giants couldn't get to the line of scrimmage for a spike and then the ball before time expired.
"It was a decision that looking back, I was never supposed to make it. I was never meant to make it," Taylor said. "The warning was given to run. I think I saw a look that was good for us and it wasn't the right decision.
"That falls on me. As a midfielder, as a leader, as the person who communicates everything to everyone, I have to be better in this situation."
The Giants were leading 6-0 at the time. Even a field goal would have made it a two-goal game with New York getting the ball to start the second half.
Instead, the Giants (1-5) lost in a crazy finish in which a pass to tight end Darren Waller fell incomplete in the end zone on an untimed play. The Giants needed a touchdown on the play. This was their fourth loss in a row.
The points lost at the end of the first half were decisive.
"A play was called. It was a running pass play and (Taylor) ended up calling it a run," coach Brian Daboll said. "I didn't come out (another game)."
Daboll was then asked if he called out Taylor for not running it with 14 seconds left and no timeout remaining.
"Yes. There was a connection. Yes," Daboll said. "He just saw a look based on the play we made and ended up alerting her to run."
Barkley put the blame squarely on his own shoulders.
"I have to do better," he said. "We have to find a way to get the points there, but I put it on myself." "I had the ball in my hands that game. I had to find a way to score."
Barkley was returning after missing the previous three matches due to a sprained ankle. He finished with 93 yards on 24 attempts.
Taylor, in his thirteenth professional season, was playing in place of injured player Daniel Jones. He completed 24 of 36 passes for 200 yards with no touchdowns or interceptions.
"I thought he had a good week of preparation," Daboll said. "He's a professional. I'm happy to have him with us. I thought he did a great job (Sunday). I thought he did a great job."
But the Giants once again failed to score an offensive goal. They have now gone more than three games (205 minutes) without the offense getting into the red zone. Taylor led them into the red zone on five different occasions Sunday night against one of his former teams.
Although the Giants entered the contest as the biggest underdogs (15.5 points) in any NFL game this season, the way it all unfolded — they led for most of three quarters and had a chance to win the final game — left a sour taste. In their mouths.
"Disappointed," Taylor said. "Obviously the goal is always to win. We failed to do that (Sunday night). So, yes, we are disappointed."
One yard short. The latest play came with some potential controversy.
Bills defensive back Taron Johnson got his hands on Waller on the final play of the game.
"There was a connection," Waller said. "But I'm not one to go into what the call should have been or how to tell the officials how to do their job because there is a way for me to do it and that's what I'm focused on."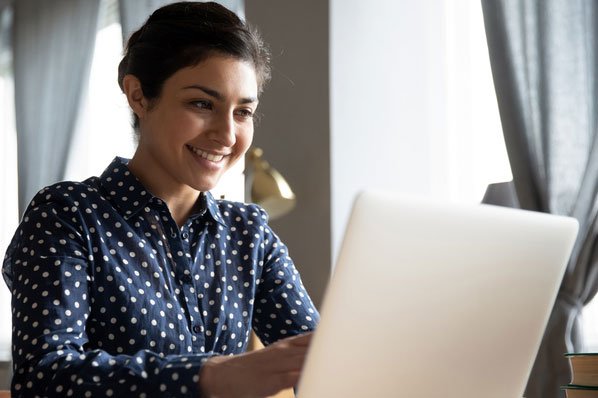 "Prone to fits of apathy. Introvert. Award-winning internet evangelist. Extreme beer expert."